Action stations!
Every successful route to completion of a dissertation begins with a practical and workable action plan. Your action plan is a vital tool to help you stay focused, on track and motivated throughout your journey. It is highly likely your supervisor will ask you to make a plan, so that she/he can advise on time frames, targets and goals, and so on.
Before you begin to plot your write-up plan, you need to know when, where, how, and with what or whom you will do your research, and how you will collect and analyse your data. 
You need to think about how long it will take you to collect and collate your data and research, and then build that into overall time frames.
Planning your write-up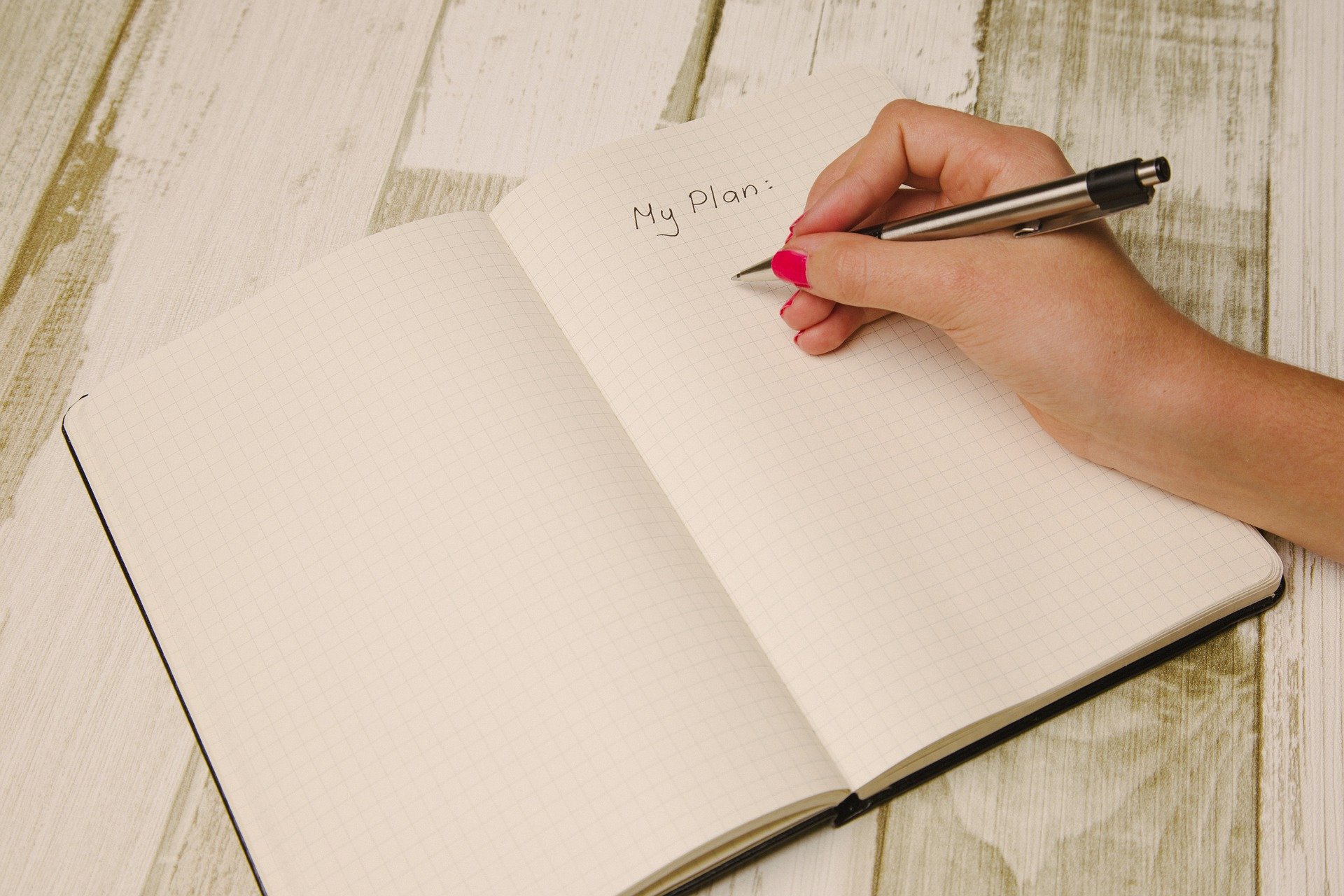 Then, once you have worked out how much time you will need for data collection, you can then devise your write-up plan.
Use the following rules to help you:
Write about a page a day.
Work backwards from at least two weeks before the submission date to calculate when you need to start your writing. (A page is about 500 words, so, for example, if your dissertation is 15,000 words long, you will need at least 30 days to do the writing.)
Leave two or more weeks at the end for editing and proofreading.
Include interim achievable targets to help you stay focused and on track.
Work on different sections - and if you get bogged down switch from one to another.
Ask a close friend to read it bit by bit and provide feedback on clarity, accuracy and appropriacy.
Build in meetings slots with your supervisor. Make sure these are strategically placed to catch possible problems at different stages of the write up, or sections of your dissertation.
Use time-management tools to help you stay on track, e.g. a Gantt chart, or a planning app on your phone.
Once you have devised your plan, stick to it... It's there for a reason!
AND REMEMBER... It will probably take you three times longer than you expect to write up your dissertation, so build this contingency into your schedule.
Adapted from: Hopkins, D. and Reid, T., 2018. The Academic Skills Handbook: Your Guide to Success in Writing, Thinking and Communicating at University. Sage.