As part of this year's Fairtrade Fortnight, we enjoyed a fascinating insight into how Fairtrade has changed the life of a coffee producer from Nicaragua.
Urania Hernandez told us about the coffee she grows in the La Perla community of Nicaragua, for the SOPPEXCCA cooperative.
This is a Fairtrade certified cooperative that serves around 650 famers in Nicaragua, 32% of which are women. Fairtrade has made a huge difference to the life of Urania and her family, by providing:
investment for a more substantial family home
further access to water
better sanitation
an improved electricity supply
training and qualifications - Urania has graduated as an agro-ecological engineer
the building of schools and buying supplies
cancer screening for up to 20,000 women in the area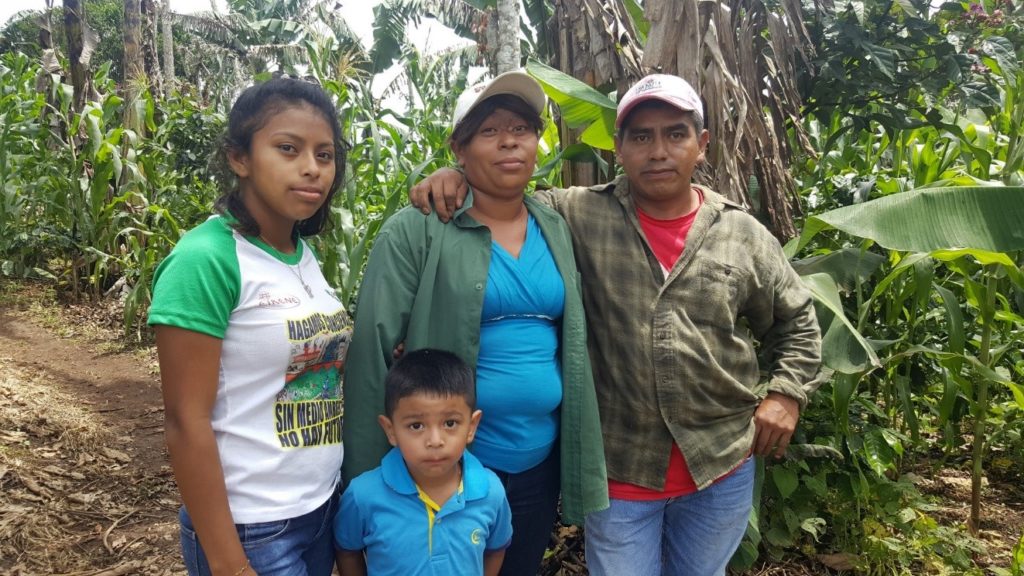 Fairtrade certified coffee producers like Urania are guaranteed to receive at least the minimum price for their coffee, which aims to cover their production costs and act as a safety net if market prices fall below a sustainable level.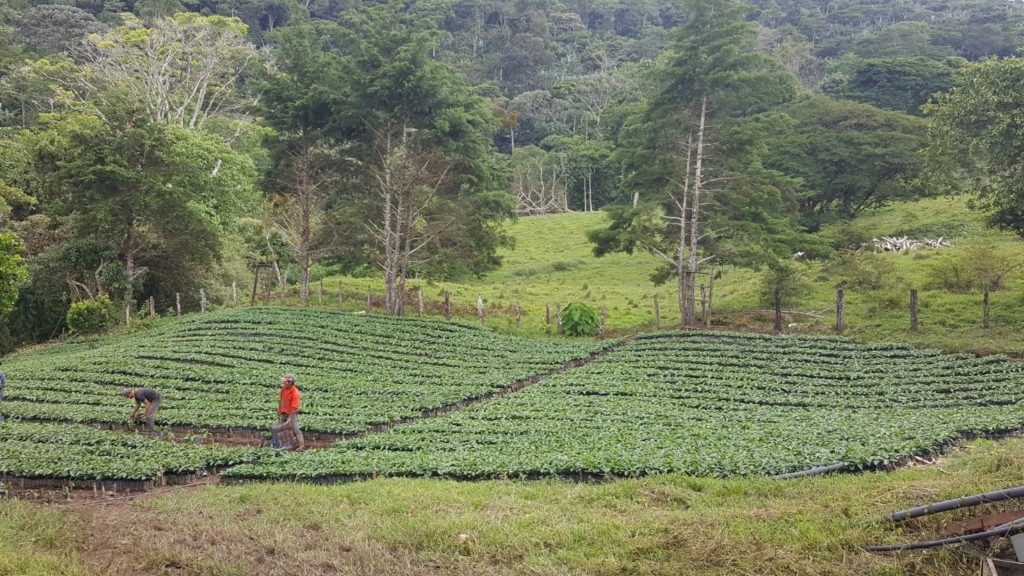 As you hopefully know by now, our department is committed to supporting such fantastic initiatives and proud to promote Fairtrade in our eateries and retail outlets.The coffee that we serve in 4W Café is purchased from Urania's cooperative, SOPPEXCCA.
So, there's a good chance that whenever you're buying a coffee from 4W Café, it's Urania's and you'll now know all about where it's come from! You'll also be helping to support her cooperative and continuing to invest in helping communities like Urania's.
Make sure you keep an eye out for the Fairtrade logo and keep purchasing sustainably!