Lois Kentish - 3rd year Civil & Architectural Engineer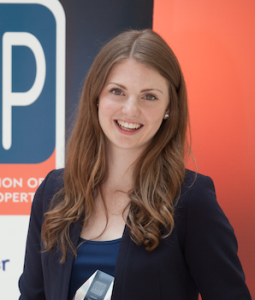 As a third year Civil & Architectural Engineering  student, I am keen to apply the skills I have developed at university and during structural engineering work placements to an exciting, international project with the potential to enrich the lives of many. Having always loved and participated in sport, I am excited to create sustainable facilities for the community to enjoy.
William Turton - 3rd year Civil Engineer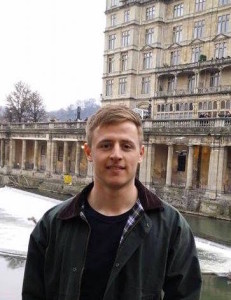 I decided to take part in the Zambia project because I would like to use the engineering skills I have been taught at university and learnt during summer placements to make a valuable impact to the lives of those living in developing countries. The design and construction of a community owned sports facility will further the success of the Ideals project and will provide a great place for local people to enjoy sport. Being involved in the project will be a very rewarding experience!
Shona Virden - 2nd year Civil & Architectural Engineer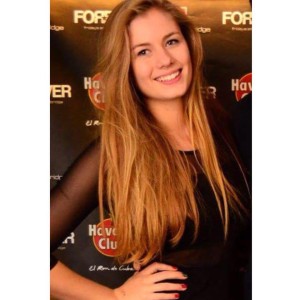 Originally from a small town in Shropshire, I am now in my second year, studying for an MEng in Civil and Architectural Engineering at the University of Bath. I am also an ICE Quest Scholar, and have spent time working with my sponsor company, Network Rail, in the Bristol/Bath area.
I would love to travel, an ambition fuelled by my involvement in the Tall Ships Races in 2010 and 2012, where I sailed as a crew member around Europe. Zambia will be an amazing adventure! I'm really keen to give something to this community that will stand the test of time and represents a long term aid to their daily lives. I hope that the level of expertise we can bring will make this project a success.
Emma Matthews - 2nd year Architect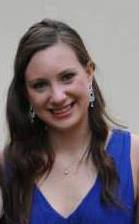 For many years I have been interested in the built environment, with a strong ambition to create spaces which enhance peoples daily lives. I am now in my second year studying Architecture at the University of Bath, and I am currently on a 6 month placement at PH Plus Architects in London.
I have always had a desire to see the world, and was particularly touched when teaching for a month in Malawi in 2013. I was overwhelmed with the friendliness, selflessness and positive outlook held by the local population. This project in Lusaka offers a fantastic opportunity for me to use skills I have learnt in the last two years to make a positive difference to the local community. I feel that through hard work we can make this project a success, leaving something behind which both the community and us can be proud of.
Barney Curtis - 4th year Architect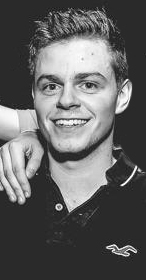 As soon as I heard about this project in Zambia I knew it was an amazing opportunity and one not to be missed. I am excited to apply all the skills my degree in architecture has taught me to such a worthwhile cause, helping the lives of those in developing countries. I am excited to be involved in a project where architecture, engineering and sport work together.
Fraser Robinson - 3rd year Civil & Architectural Engineer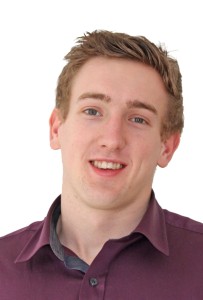 I am a third year Civil and Architectural Engineering student currently undergoing a twelve month placement based on site with a construction company in London. I am so excited to have a chance to travel and apply the skills I have to help improve this local community's facilities. I am also a big sports fan, so being able to do this in the name of sport makes me even more eager to get out there and start building!