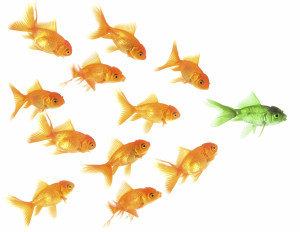 It seems every year, graduate scheme applications open earlier and earlier! However as a general rule of thumb, the application period for graduate schemes starts in September 2015 and will end in December or January 2016. A significant proportion of employer shortlist on a rolling basis, there it is important to apply early! The whole process from application to assessment centre and offer can take months. The application process is really involved with many different steps: on-line application form, aptitude tests, initial interview, assessment centre etc. Juggling job hunting alongside your final year study can seem really daunting!
So what can you do?
START EARLY!
Consider taking part in our Careers Webinars, designed to give you a head start with your graduate job hunting. Places are limited so sign up today via MyFuture.
Go for intensive preparation, our Careers Prep in a Day events are perfect! Held on Saturday 26th September (final year undergrads) and 3rd October (Masters students). You can get all aspects of career planning done in one day from identifying where to look for jobs, learning how to write strong applications and participating in a mock assessment centre session.
WHAT ELSE?
Make a list of grad schemes that you are most interested in and prioritise applications according to closing deadline. Check out Save the Student who compile and maintain this information. They also have a list of schemes that recruit all year round.