Microsoft launched Windows 10 at the end of July. You might have downloaded it already, but since its release concerns have been raised in the media about the security of your data.
So, is Microsoft spying on you? Well, as the old saying goes, there's no such thing as a free lunch. If you are a regular user of social media (such as Facebook, Twitter, Instagram etc) or you own a smart phone, chances are your operating system will already know a lot about you, that's how it tailors ads towards you and suggests people you can 'friend' on Facebook.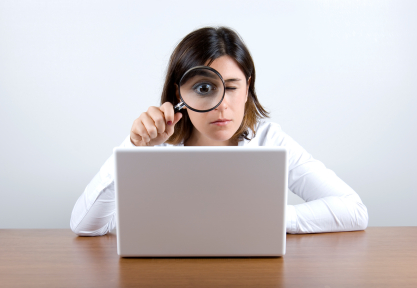 In a sense then, Microsoft is only doing what many other platforms are doing already. This article explains the privacy settings further and how you can customise them to better suit your needs.
You do have a year to decide to upgrade or not and you can read our Windows 10 statement here. While we currently are not rolling out Windows 10 on University owned PCs, if you have downloaded it on your personal device, our IT Support team will be happy to help you with any questions.