Staff and students have been using our linux.bath service since the beginning of the 2016 / 2017 academic year and as planned we will be retiring the earlier LCPU service at the end of semester 2.  LCPU will not be available from 11 July 2017.
Using linux.bath
We have a guide on how to access linux.bath.  Please update any course notes you are responsible for with information about linux.bath.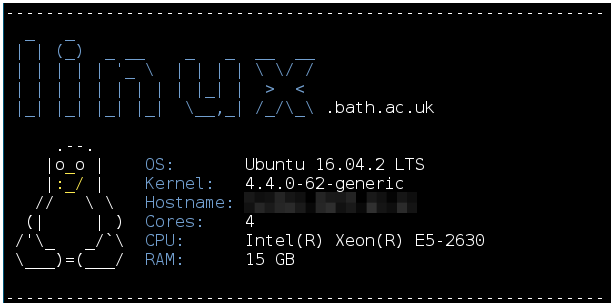 If you have any problems or you feel that linux.bath is not providing the functionality that you need, get in touch.