Files.bath is a secure, online service which allows you to upload and share your files with anyone, including people outside the University.
The service recently received an upgrade, which has given it a fresh new colour scheme, as well as some new features:
New Colour Scheme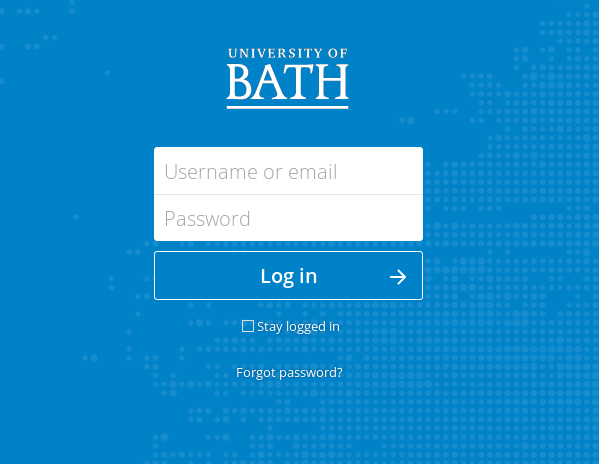 New Features 
The time limit for sharing via a link has been increased from 7 to 14 days.
Sharing with groups has now been enabled.
As well as fixing some bugs, the upgrade has put us in a better position for enabling new features in the future, so watch this space...