Author: Alastair Marsh -
---
Engineers can improve engagement with the public by being more pretentious. In Part One, I'll explore this argument from three angles: the relationship between technology and society; the uncertainty of truth; and, how people relate differently to pure and applied sciences.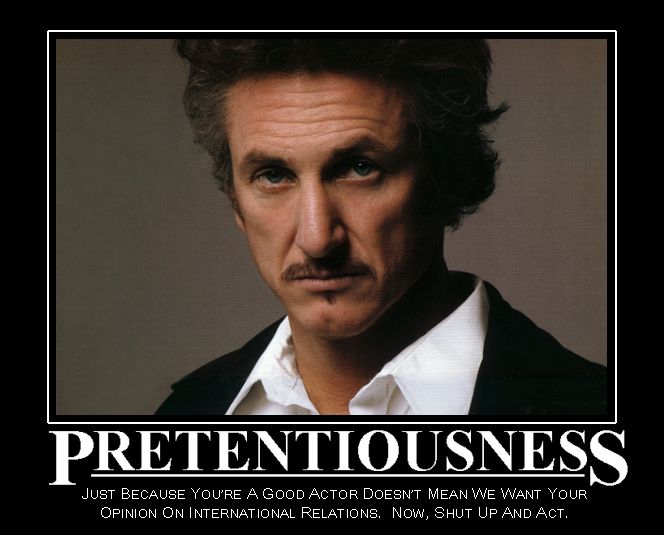 Who are the most influential researchers? These elite are not necessarily the most highly-cited – rather, they are the ones who influence society the most. I read this advice from the author of an entertaining and insightful blog, "Arthropod Ecology" (in a cautionary tale of referencing, alas I can no longer find the original post).
Aside from the intrinsic enjoyment of research, it's fair to say most researchers do research in order to make their mark on the world (hopefully, for the better). But, as the issue that launched a thousand comments, blog entries and rants - researchers often don't fulfil their potential with this ambition. I shall argue that a missing part of researchers' arsenals which could be improved is - our pretentiousness.
Now, to be clear – I am not suggesting we all start wearing brightly coloured chinos (a habit I am guilty of), or start quoting renaissance philosophers at every turn. Rather, I am suggesting we prioritise to seek, and speak, truths. A book currently on my reading list is "Pretentiousness: why it matters" by Dan Fox. From a lucid review, the author argues that the charge of pretentiousness as a put-down is often a fig-leaf for anti-intellectualism. As it's often used in an attempt to quieten those who use long words (regardless of their meaning), it's ironic that pretentiousness is itself a long word.
Surely, a healthy dose of 'pretentiousness' is essential for our development - it is risk, daring and striving to be more than we currently are. The reviewer approvingly quotes Robert Browing to illuminate the point:
"Ah, but a man's reach should exceed his grasp, / Or what's a heaven for?"

Robert Browning, Andrea del Sarto (poem)
But what does this have to do with engineers and designers? There is much encouragement within universities to communicate the reasons why research is 'A Good Thing', and how its fruits may benefit society. But within this advice, there is generally much more attention paid on how to speak with the public, rather than what to speak about. This is where I feel there is room to improve.
In Part One of this written adventure, I'll describe three ways in which more pretentiousness could lead to better engagement: the relationship between technology and society; the uncertainty of truth; and, the difference between how people relate to pure and applied sciences.
---
Technology and society
First and foremost, engineers and designers are technical experts. It is natural for us to keep within our comfort zone, and stick to explaining the technical benefits of what we are doing. However, technology does not exist in isolation from society (well, perhaps until AI takes over). There is an undeniable truth in the maxim, "guns don't kill people, people kill people". The National Rifle Association (NRA) in the US has adopted this as its slogan, with the clear implication that it's not about technology, it's about society. I won't enter the labyrinth of the gun control debate, but it illuminates the underlying argument. Especially in an era of such rapid technological change, we as the researchers of technology should offer a compelling vision of HOW such technology should be used.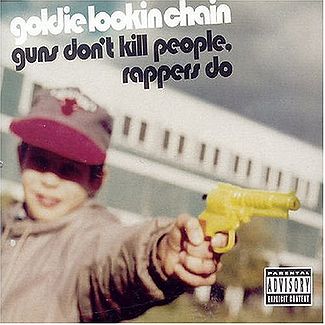 This is where a small hop is required to leave the comfort zone of natural philosophy (i.e. the physical sciences) into the much more contestable realm of political philosophy. There is an argument that this attitude may sow conflict with the role of universities to be apolitical places of objective research. But in practice this is already untrue, as universities already play a role in shaping public opinions through humanities and social science research, many in very 'political' ways e.g. University of Bath's influential research on tobacco industry lobbying. Again - we as the researchers of technology should offer a compelling vision of HOW such technology should be used.
---
The uncertainty of truth
In general, we humans prefer truth to be simple – e.g. this action is morally right/wrong; those two are a couple; light travels at 3x10E8 metres/second. The problem is, truth is often fuzzy. We are currently at a lull in history for hardcore skepticism's challenge to science's ability to discover 'absolute truth'. But nevertheless, science is usually judged by its predictive power, and fuzzy predictions are often difficult to absorb.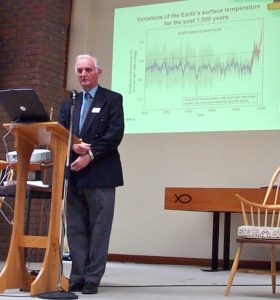 Fortunately, this is not necessarily a problem. I believe a good example of scientists sticking to their guns to good effect is the work of the Intergovernmental Panel on Climate Change. By refusing to say that climate change is unequivocally human-caused and will definitely cause a disaster, they have preserved the public's trust in science (despite the occasional scandal). By refusing to dilute the truth of that moment, they gave people greater confidence in the long-term value of the results. I've noticed there's an increasing tendency to sell research as spawning the best thing since sliced bread. This is tricky, as we DON'T know exactly what will happen – that's the point of research. As the IPCC has shown, there's long-term value in communicating the nuance and uncertainty involved, even if it doesn't sound as sexy.
---
Applied confidence
Engineers and designers often research applied problems, e.g. developing a new type of insulation, rather than more fundamental abstract ones, e.g. the nature of sub-atomic particles. Perhaps perversely, this can put us at a disadvantage in our standing in society.
Scientists whose work is most removed from everyday life are often the ones who are most famous and the best communicators. In particular astrophysicists and space scientists – think Stephen Hawking, Maggie Aderin-Pocock, Brian Cox. The fact that vast, abstract questions are part and parcel of their job imbues them with a certain sage-like authority.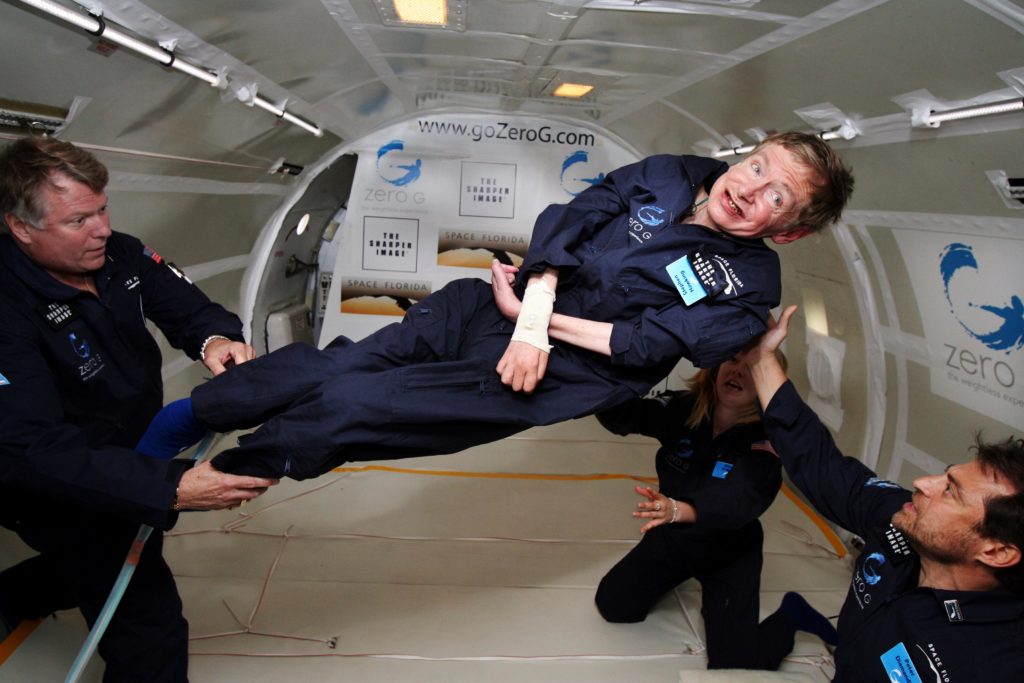 I witnessed this myself when Lord Rees gave a lecture here at University of Bath. A packed audience turned out on a cold February evening to listen to his predictions for the major problems and solutions of the 21st century. If one didn't know beforehand, one might be surprised that the majority of his professional career has been spent researching quasars and gamma-ray bursts. Aside from his ludicruously glittering CV, his pulling power is linked to his discipline – because his primary research realm is on the scale of galaxies billions of years, we give weight to what he reckons over as trivial a portion of space and time as our planet in the next 100 years.
However, there is no reason to dismay, as to repeat an earlier point, I believe it's a matter of adjusting what we say rather than how we say it. So what SHOULD we be saying? I shall make my suggestions in Part Two. Find out next time…