The Aurasma App (available on the Google Play Store and the Apple Store) allows us to add online content to our print materials. It does this by scanning trigger images, which then load videos, images and webpages, augmenting our publications in an imaginative and engaging way. It has already been pioneered by a number of Departments around the University and we have recently introduced it to some new Faculty of Engineering & Design print items.
The app is free to download and once following the University of Bath channel anyone can enjoy content across campus (including the Images of Research and the Bath Leap List). It's a great way to integrate our online and offline assets, to promote study at Bath in a more interactive format and to add content without compromising design. As with anything that's free it has its drawbacks, but the app offers considerable potential for Open Days, as well as showcasing student project work and communicating our research impact.
Download the app to try out the images below.
Instructions on downloading the app to your phone:
Download the Aurasma App.
Search uniofbath within the Aurasma App and select 'follow' or alternatively open your web browser and enter the following URL: bit.ly/uniofbath
Select the camera view within the app and hold your phone over the image.
Scan the following image from page 6 of our new Mechanical Engineering brochure: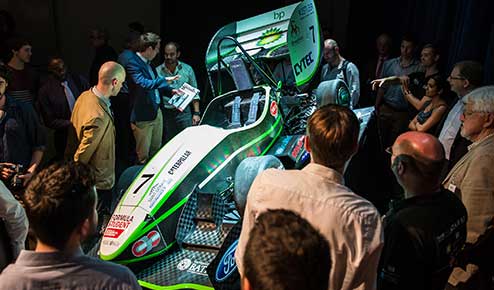 Scan the following image from the back of our Civil Engineering brochure: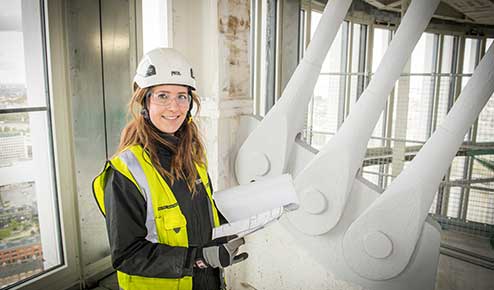 Scan the following image from our new postgraduate funding postcard: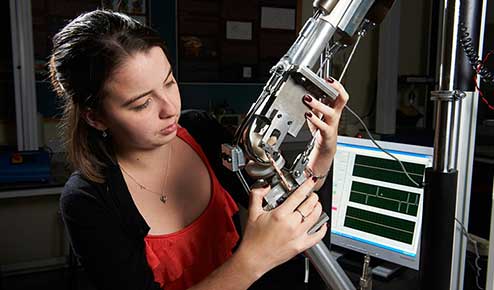 Scan the following image to see how we can showcase student projects and make our foyers more interactive: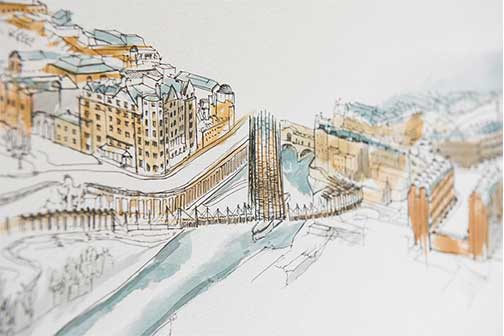 Exploring further
The app also has 3D capabilities and large photos can have multiple trigger points. Scan the image below to see where we could take our augmented content in future - to do this please follow the University of Bath test channel by typing in http://auras.ma/s/era3w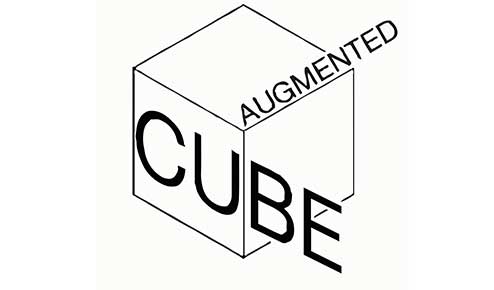 Many thanks to Hugh Tonking and Marie Salter for helping to introduce the app to the Faculty of Engineering & Design.