Happy New Year! This is just a brief reminder of an event coming up that could be of interest but I thought I would add a couple of useful tips to get you reading!
The Assessment and Feedback Day is part of the Inspiring Innovation series. It will take place on 02 February 2017 and the details for content and registration are on the CLT website.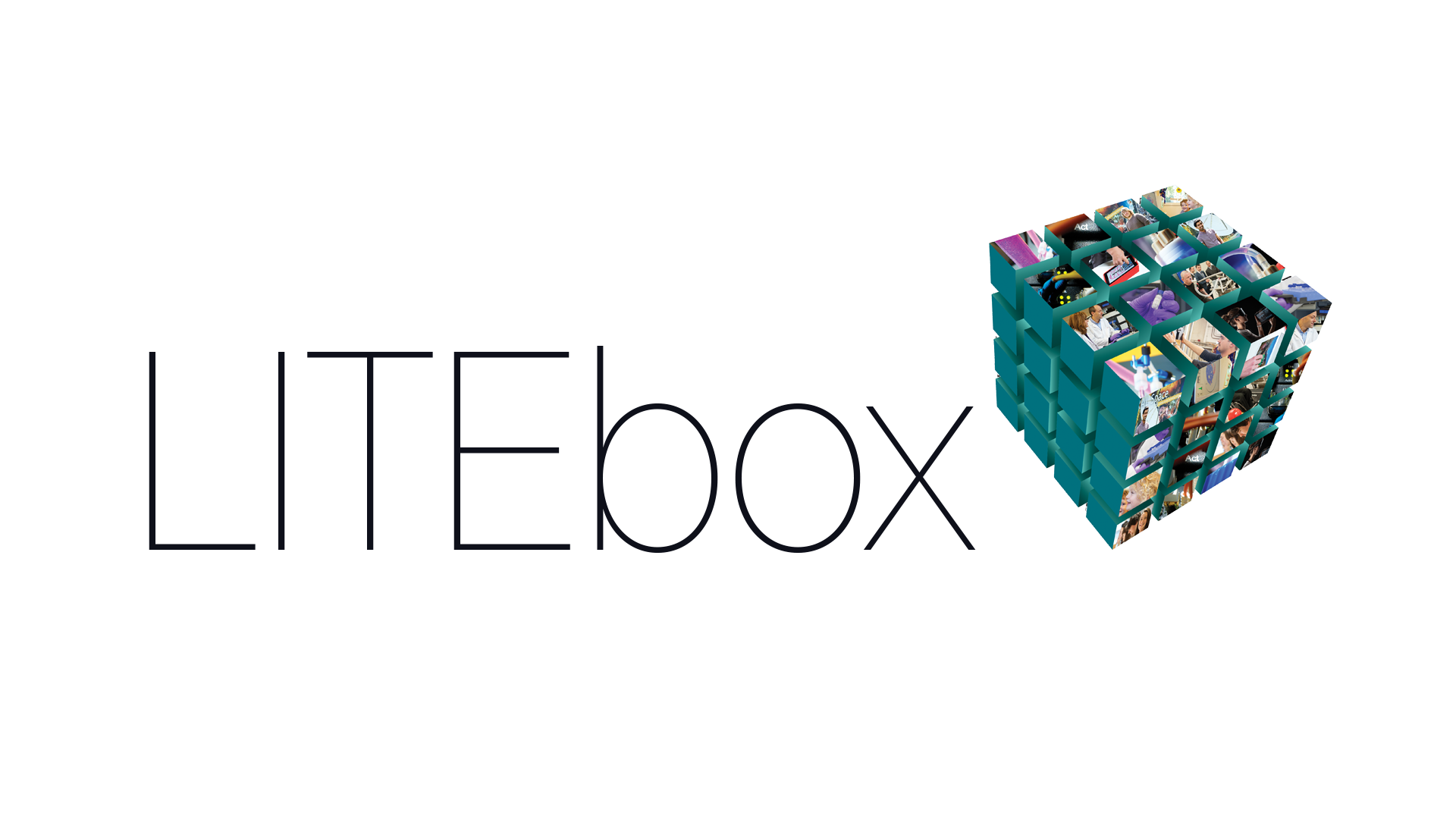 You can also find details of other events coming soon through LITEbox.
---
Now for your tips - some simple options you may have seen before but just in case, here goes …

Presenting content from a web browser to an audience in a large room can sometimes be tricky for the people at the back who may, like me, have difficulty reading the default text. Two simple options you can use to improve this.
Press F11 on your keyboard – this will remove (temporarily) the toolbars and just display the content in full screen mode. This reduces clutter but may not improve matters a great deal so you can also try #2. (To get the toolbars back just press F11 again).
Press CTRL and + (plus) together on your keyboard (Win) – this will start to zoom in (i.e. increase the font/image size). You can continue to increase the size until those at the back can read the text. To return to the default use CTRL and – (minus) together (Win). This is also handy when working from the browser for a long time to avoid eye-strain. I zoom in when working in Moodle to make it as readable as possible.
You can also access the zoom function from your browser menu.

We're all reading more and more online. As well as increasing text size there are other ways to make the task more effective. Read the guidance for Reading On Screen which includes advice for PCs, Macs and mobile devices. For those of you annotating documents online there's a section on that too.
Use the printable guide to stick on the wall in your office if you need a handy reminder.
If you've found this useful or have any other tips of your own to share please get in touch at fed-tel@bath.ac.uk. We look forward to seeing you at the Assessment and Feedback Day.