Congratulations to our fantastic students in the Faculty of Humanities & Social Sciences who blogged throughout their placement/year abroad.
The posts have been engaging, informative, exciting and above all, honest. They paint a diverse picture of the experiences that our students can have during their third year, in various global locations with fascinating organisations.
The Faculty would like to award a number of prizes this year, in recognition of the commitment of the bloggers and their engaging posts.
The top Faculty prize of £250 goes to Anna Clemente (Politics & International Relations) for her honest and impactful blog charting her experiences (and occassional homesickness) in Spain.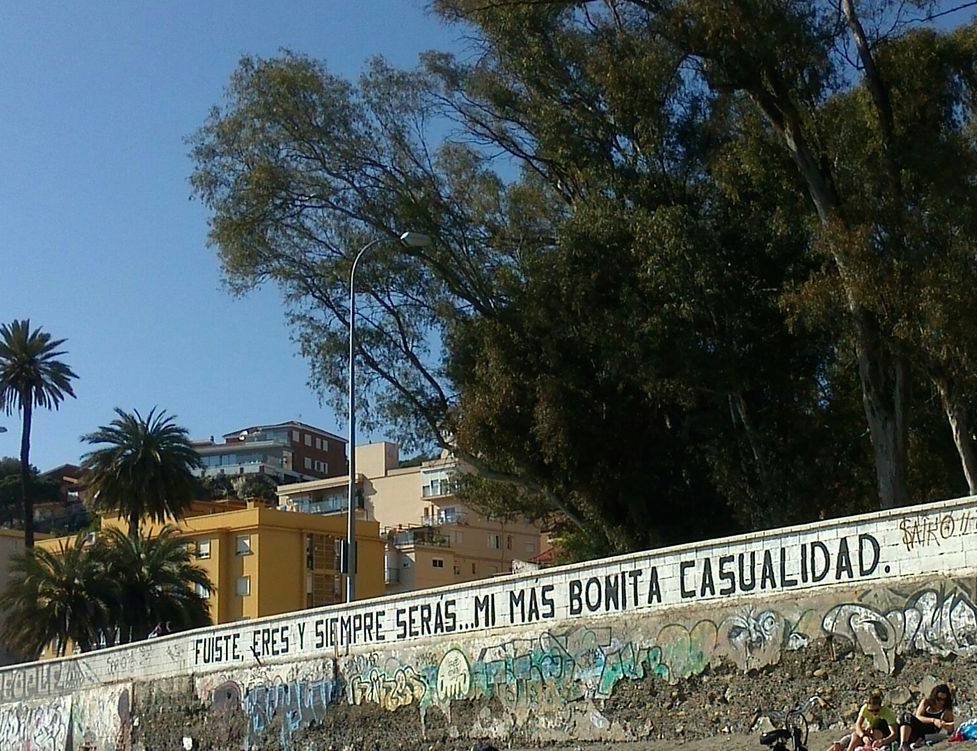 Alex Polkey (Politics & International Relations) receives the PoLIS departmental prize of £100 for his fascinating account of living in Johannesburg and working for the organisation Lawyers for Human Rights.
The Faculty have awarded prizes of £100 to the bloggers from the Department of Health:
Jade Traynor (Sport & Exercise Science) who spent a year working for the South Australia Sports Institute (SASI) and was lucky enough to support Australian athletes in the run up to the Rio 2016 Olympic Games, in everything from beach volleyball to kayaking and cycling.
Ellie Webster & Roisin Walsh, (Sport & Exercise Science) who jointly blogged about their placements at the Surrey Human Performance Institute (SHSI) which gave them an insight into both the elite sports and health applications of sport and exercise science.
Louise Rose (Sport & Social Sciences) spent her year in London working for the Olympic legacy charity Join In UK - encouraging volunteering in sport - which included working on the BBC Sports Personality of the Year (SPOTY).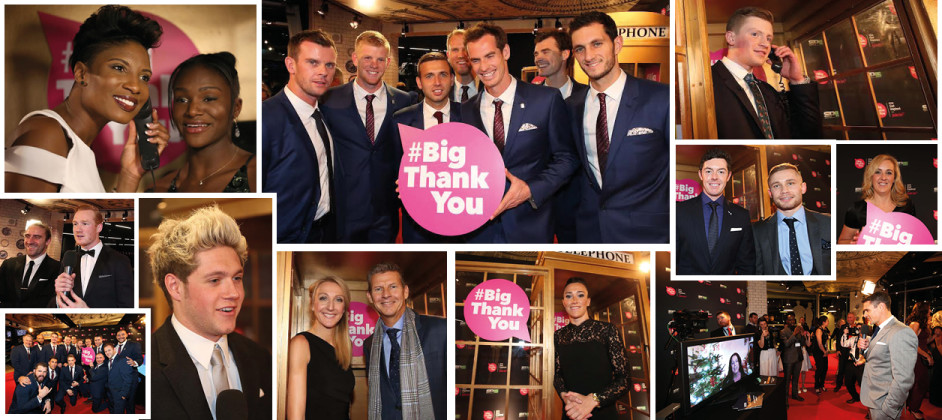 The blogs provide insight and advice for our first and second year students who will be embarking on their placements, and for students who are considering studying at Bath. A new cohort of bloggers will be sharing their adventures here soon.