This past year has been a world wind ride:
-       I have met Sir Trevor McDonald for the CR Awards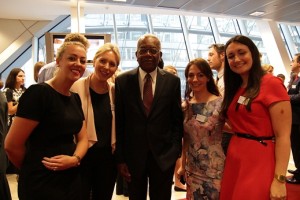 -       I have helped run the Young Talent Programme with some of the children from 'Educating the East End'
-       I have been to Stonewall talks and heard LGBT speakers such as Will Young, Dr Christian Jessen and most recently been on the Sturgeon down the Thames for the Stonewall Summer Party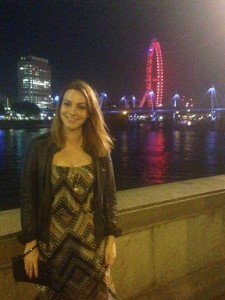 -       I have been to the firm's Summer party that was held at the Tower of London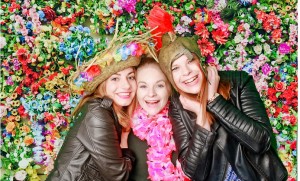 -       I have attended an event held at the firm where I heard Sue Gardener talk about trans issues
-       Attended an HR Day where we discussed the firm's values and business plan
-       Joined the HR Community – helped organise the HR Christmas party and other socials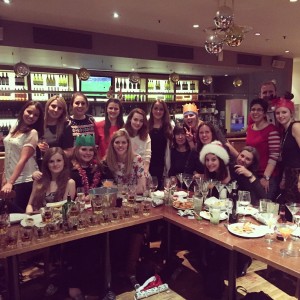 -       Attended the Legal Week Innovation awards where we were nominated for the Young Talent Programme
-       Walked the London Legal Walk
-       Helped organise Keeping In Touch days where maternity leavers are invited into the office
-       I have been to CR events such as the Working Families Conference where I got picked to speak about my views on flexible working! And other diversity forums
-       I have been part of the Moreland Reading Scheme
-       I have joined the firm's Art Network and been on a variety of the firm's tours where I saw Tracey Emin and Damien Hirst prints. One event I went to included viewing the Government's Art Collection.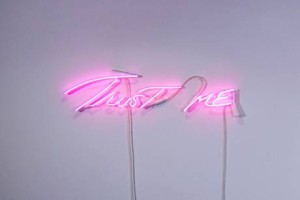 -       Joined the Straight Allies network and helped on the stall – I even got to design and put forward my idea of having mugs as well as flags
-       I have got to know my colleagues better on Fridays due to the occasional drinks trolleys
-       I got to work across the HR teams by helping at some Graduate Recruitment fairs and campaigns
-       I have been taught how to use a new computer system
-       I joined the Simmons & Simmons choir and sang at the firm's carol service
-       I have done first drafts and pulled data for numerous benchmark. I was pleased to hear that Simmons & Simmons won The Times Top 50 Employees for Women again which is why I joined the firm
-       I got to take part in BCP call handling training – I know now what do in a crisis and how to answer fretful calls
I have done so many other things during my year but to list them all would make for a very long read.
I have really enjoyed my year and learnt so much. Gaining an insight into the legal world has been so useful and everyone I have come across has been more than willing to offer advice and answer any questions.
I just want to say thank you to Simmons & Simmons for giving me this opportunity and one day I hope to return.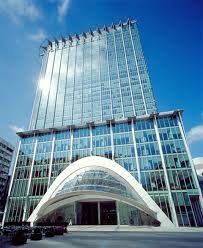 Tiffany's tips
-       Write down at the end of every week key tasks and events you have done
-       Add as many people you meet on LinkedIn and write where you have met them
-       Always have your blackberry and a pen to hand
-       Don't be afraid to ask questions
-       Smile, take every opportunity that comes your way, join in and enjoy it!