A couple of years ago, I starting thinking about a Digital Skills Centre (DSC), where academics can go to get media developed, and where the work is co-created by students.  The students thereby gain digital capabilities to enhance their employability. Media might include videos, apps and on-line learning modules. The idea is to provide opportunities for our amazing students to develop Technology Enhanced Learning (TEL) materials.
As a preliminary step to help further the DSC, funding has been confirmed for 5 projects that each involve students working as partners and co-creators, with input from academics and the faculty or departmental TEL officers. Although each project addresses a specific area, the overall objective is to establish a scalable working model for collaborative TEL development with students as partners and co-designers.
Students will acquire digital skills and capabilities by working on each of the projects. One aspect of evaluation is to map these to a framework, based on the JISC model, with a view to accreditation as part of the Bath Award that is available to our students.
Many thanks to everyone that has supported this endeavour. However, a big thanks to the project team involving students, academics and especially the Faculty TEL team who represent the Learning Technologists based in the departments and faculties.
Pilot Projects for the Digital Skills Centre
Our bid titled 'Pilot Projects for the Digital Skills Centre' was successful in achieving funding from the Teaching Development Fund (TDF) that encourages applications from teams that are cross departmental, and which involve students. The funding provides for 5 projects, each managed by a Learning Technologist from the Faculty TEL group.
The projects include 2 apps, several videos and an eLearning module. The images shown below are for illustration only, and show how the finished products might look, running on a smart-phone.
---
Department of Pharmacy and Pharmacology, Faculty of Science
Project: An app for the Staff Student Liaison Committees (SSLCs)
Project Manager: Keith Brown
Students: Toby Barrett and Harry Ball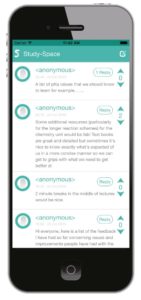 Based on recent trials at the university, the Study-Space app has shown some potential to forge a community of students around a programme unit. This project builds on that potential, and aims to deliver 'the SSLC app'. This app will be specifically designed to enable reps to collect and collate feedback from students, and to feedback the outcome from SSLC to the students.
---
School of Management
Project: An interactive eLearning package to explain Stakeholder theory
Project Manager: Paul Pinkney
Academic: Johanne Ward-Grosvold
Student: Sam Turnpenny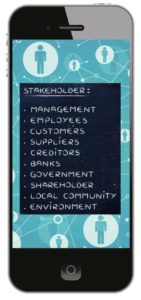 Stakeholder theory is a key theoretical premise of modern management practice. It is taught on a number of masters courses and the eLearning package could be used repeatedly
The project undertakes to deliver a module containing animations and a self-test. It aims to ensure that all students have the requisite knowledge of stakeholder theory before attending a given lecture.
---
Department for Health, Faculty of Humanities and Social Sciences
Project: Animation of Medical Issues in Disability Sport
Project Managers: Tracey Duffy and Geraldine Jones
Academic: Beenish Kamal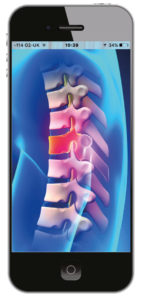 Existing text-heavy content is to be replaced by visually engaging learning content including videos and animations. The project also includes a social learning aspect where students use social media or forums.
This approach will be trialled on one unit in SPY, with a view to future application on other units within the programme and adaptation for other similar programmes across the university.
---
Faculty of Engineering & Design
Project: A Professional Practice app
Projet Managers: Yvonne Moore and Rachel Applegate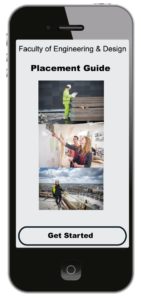 A large proportion of students in Engineering undertake a placement in industry as part of their learning, and in doing so are expected to develop their skills for professional practice.
A mobile app that can provide information in preparation for placement and which can subsequently support the students in placement could be beneficial to a large number of students.  It would also support the employability agenda by preparing graduates for the workplace using material in a form that is familiar to young people.
---
Academic Skills Centre
Project: Short video to illuminate expectations and perceptions of academic skills and to detail some of the resources and support available
Project Managers: Kevin Renfrew and Keith Brown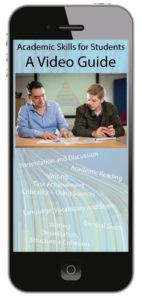 The aim is to deliver an animated video to capture the reflections and views of staff and students around academic skills. The animation will be co-designed and created by staff and students.
---