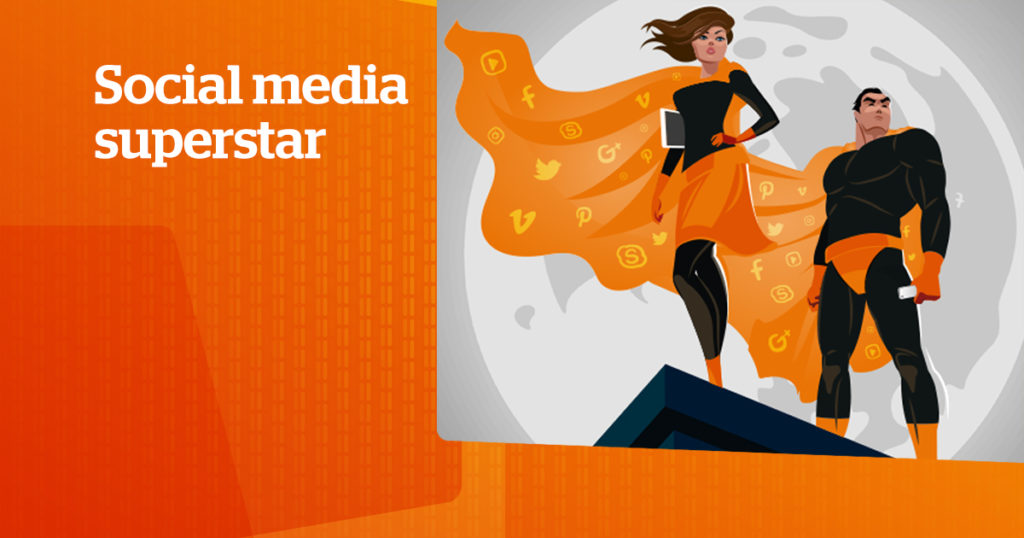 Jisc have announced their top 10 UK higher education social media superstars of 2017, and I'm honored to be included!
The top ten higher education social media superstars of 2017
There's also an announcement in Times Higher Magazine
But in case anyone is wondering why someone with minimal presence on social media should warrant a mention on this listing, the answer is that I've been silent-running; working on an internal social media app that provides a safe place for students.
Internal Social Media
Back in 2015, like many other people, we tried using Mainstream Social Media (MSM) with students.  However, it quickly became apparent that there are some intractable barriers: A fundamental issue is that a significant number of students do not want to leave a permanent MSM imprint of their activities undertaken whilst learning. Digital identity and employability are key concerns.
As a result, an internal home-grown app was developed and trialled in the spring of 2016 with a cohort of pharmacy students.
The system was further developed and version 2 has been implemented on a variety of programme units at the university. In addition it has been used for collecting student feedback for staff/student liason committees, and the app itself was the subject for teaching agile development on our MSc in Innovation and Technology Management.
The app seems to have been very well received by both students and academics, and the evaluation data indicates that it is useful for supporting learning:
The app also lends itself to role-play remarkably well.
Of course, this was not a solo effort, and I would like to thank everyone who has made this a success. In particular, the Learning Technologists and Academics that have driven the project forward:
Learning Technologists: Rachel Applegate, Geraldine Jones, Yvonne Moore, Paul Pinkney, Kevin Renfrew
Academics: Felia Allum, Albert Bolhuis, Steve Cayzer, John Chew, Julie Letchford, Mirella Di Lorenzo, Philip Rogers and Tony Roath