With my first post of this semester I would like to take a look at my course, Business Administration, and show you what its actually like to be studying on the course at Bath. So if you're considering studying a BSc in Business Administration (or BBA as it's so commonly called on campus) you're reading the right blog post - and lets be honest, with so many great aspects of the course who wouldn't want to study business, especially here at Bath.
So, firstly lets consider some key facts - the school of management (SoM) has been around a long time, since 1966 apparently, which means they've had a fair old time to work out how this business malarkey works. That is good news for students because it means that what you're being taught, you know is going to be good, relevant and interesting stuff because it's coming from leaders in industry and academia. The SoM offers a whole range of business and finance related degrees, but I am ever so slightly biased towards BBA so that's what I'll be talking about here, but if I can't sell it to you don't hesitate to check out the others, they're all awesome.
The most notable thing  about the course (which you will have probably noted as well if you've made it this far) is the two mandatory 6 month placements. It is without doubt the most awesome feature of the course and can't be emphasised enough. I'm currently going through the process of applying for my first placement and have just completed my mock interview. It's a very exciting time because everyone is picking out places that they would like to go and work! The mock interview itself has also proved invaluable preparation as the placements office here get a multitude of real employers to come in, and over two days everyone gets to do a mock interview and receive feedback from the people who really do the hiring.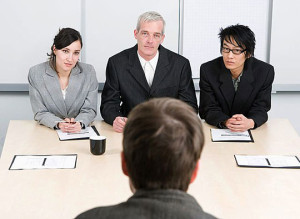 You're randomly assigned an employer and I drew AS Watson, who are the holding company of healthcare chain Superdrug. It's definitely an advantage of studying at Bath to be able to get exposure to such big names at such an early stage in your career. For me the interview consisted of a group exercise in which we had to build paper towers as tall as we could with the smallest amount of resources possible which was a challenging team working exercise followed by a one on one interview. Its a great experience, and a really valuable opportunity to learn about interview technique in a relaxed environment and perfect preparation for my real applications which is the next step!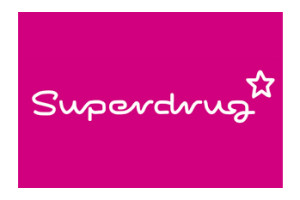 Another great thing I've found particularly on BBA is the diverse range of both modules and skills you get to learn. This has two fold advantages because although in itself its great to have a diverse skill set and  knowledge of lots of different areas of business it also means the course draws a very diverse range of people which is a far greater asset to any aspiring business people! It's truly amazing to be on a course with some many different types of people with so many different backgrounds and so many different aspirations. Creating a network of contacts in so many fields of business is invaluable no matter what area of business you think you might want to work in because you never know when those contacts might come in useful!
In the first semester we studied a range of introductory modules, all of which are compulsory. This is great because it gives you a grounding in all the key functions of business. For instance we took modules this year in Business Economics (my fav) because it looks at the microeconomic environment around businesses (and you get to use long words that make sure you sound smart). We have also studied other more maths focussed modules like Business Data Analysis and Accounting and Finance (although I should probably point out if you're not maths orientated like me, these really aren't as bad as they sound!). There's also modules in Law, People and Organisations as well as Business in Society which covers everything from contact law to how people interact in businesses.
All in all, its a fantastic course and I am really enjoying it. If you'd like to continue with a conversation about the course then drop me a comment.
Until then, over and out.
Harry.