Team sports have never been my thing. I used to play football casually with friends at school but haven't ever developed a sporting career as such. I assumed that although Bath is well known worldwide for its sport community I wouldn't be particularly involved. However, I soon changed my mind at the Freshers' Week sports fair. I have always enjoyed mountain climbing and spent a lot of time when I was younger in the lake district, and much to my excitement I saw a stall for the Bath University Mountaineering Society!
I think this shows how diverse the communities here are. Anything you enjoy you can probably do at Bath through a society or sports club. A friend of mine is playing Basketball for the Uni's first team and one of my flatmates is a member of Cue sports (pool, snooker etc.). There's a club for everyone here, and I certainly found mine!
The freshers trip was about a month after term started. The drive to North Wales was longer than I thought- about six hours! This gave me and everyone else on the trip a great chance to get to know each other better. There were about forty people away in total and over the course of the weekend I made a few good friends. There were even a couple of people from my course. Interestingly there were a lot of PhD students on the trip which let me gain some insight into where I could take my undergraduate study.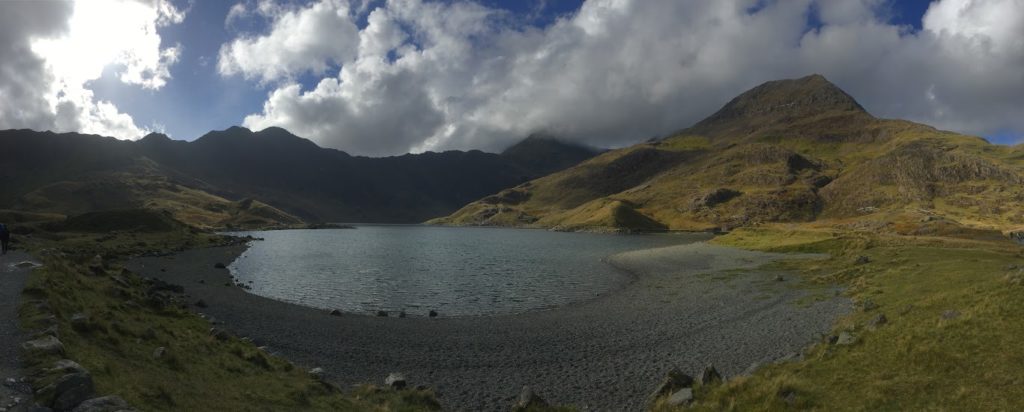 It was good to meet these people but the main thing I was there for was the walking itself. The club gave options to suit everyone's preferences. They ran two climbs and two walks on each day of the trip. I haven't got any climbing experience (yet!) so I walked on both days. On the Saturday we summited Snowdon, the highest mountain in Wales, via the most common route -a path called the Pyg Track. The next day we climbed another mountain up a path known as "The Devil's Staircase". Both were interesting and not particularly technical walks which gave me a great opportunity to take in the views. I think the best way to show this off is in pictures!
Some of my favourite views we saw on our walks: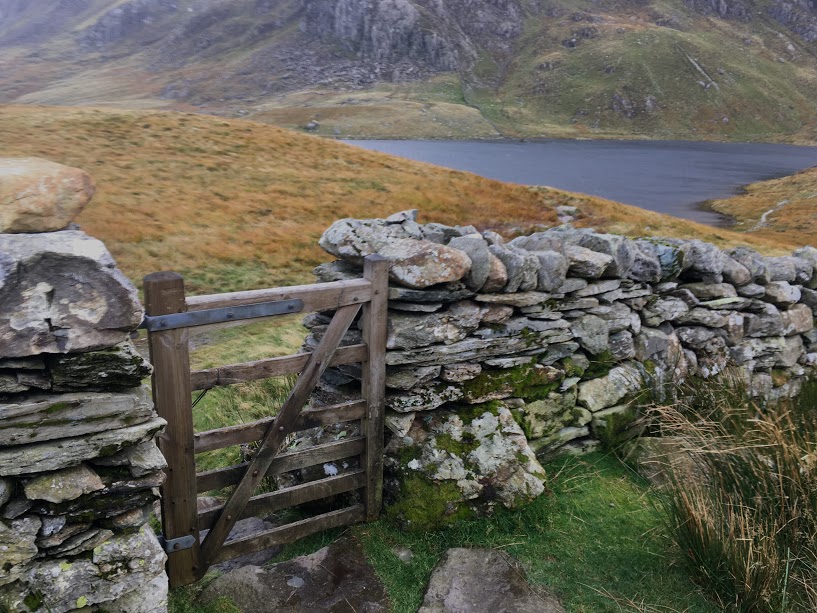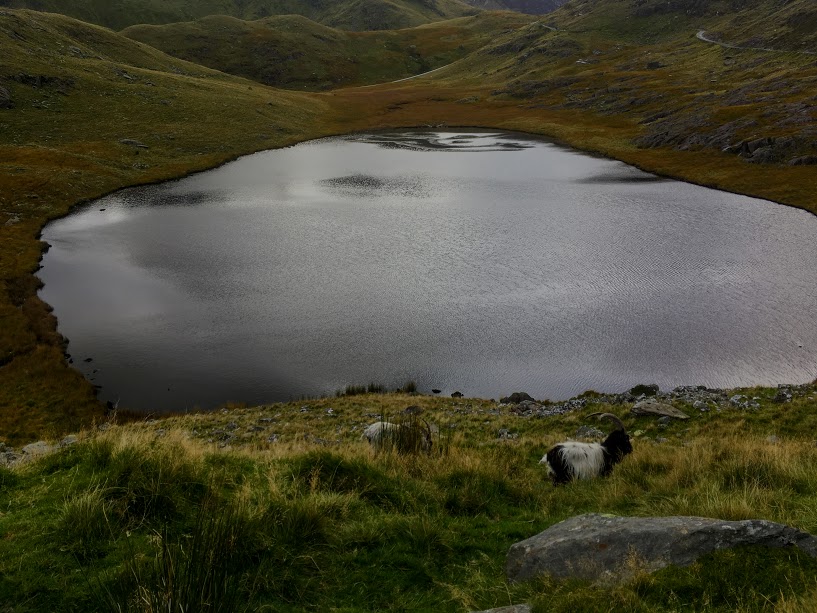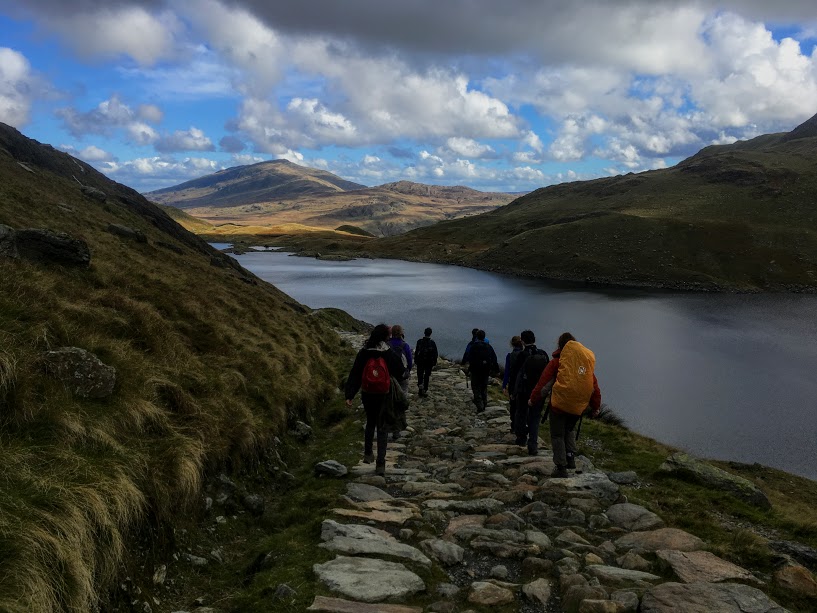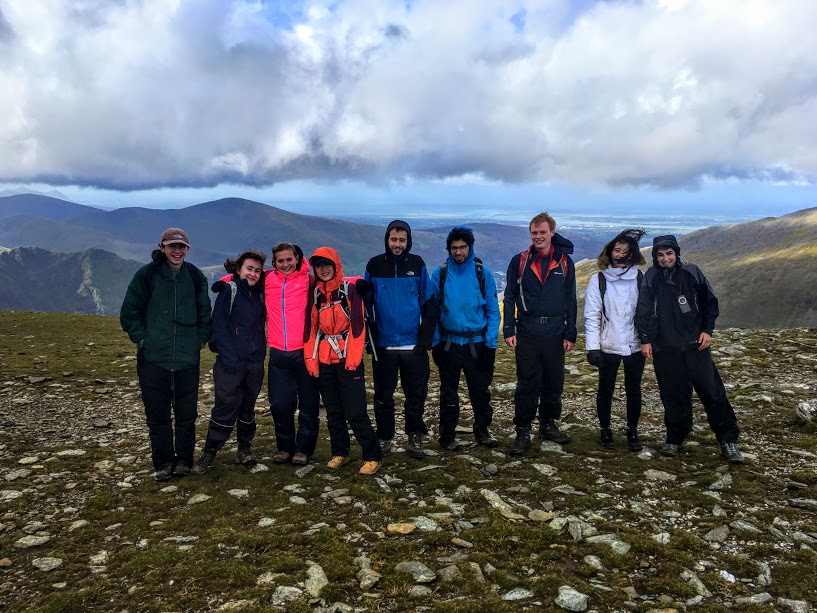 We stayed the night in a mountain hut at the edge of the national park. The club made a meal of chilli con carne with rice on the first night and a big cooked breakfast the next morning. This was all included in the price of the weekend!
As well as weekend trips the club runs cheap day trips to close mountain ranges and national parks. This weekend I was in Dartmoor and I'm off to the Brecon Beacons next week! The peaks of Dartmoor are referred to as tors. Tors are slightly too big to be called hills but not quite mountains. They typically are around 450-500m. We spent the Saturday climbing five of these short peaks in a circular route which took about six hours in total.
Dartmoor is a completely different landscape to Snowdonia. It is a bleak place and you can see extremely far in any given direction: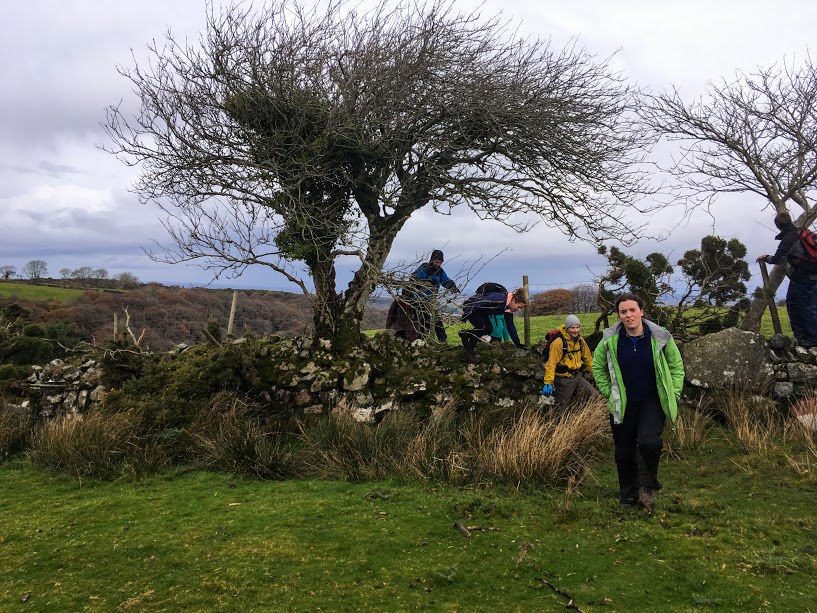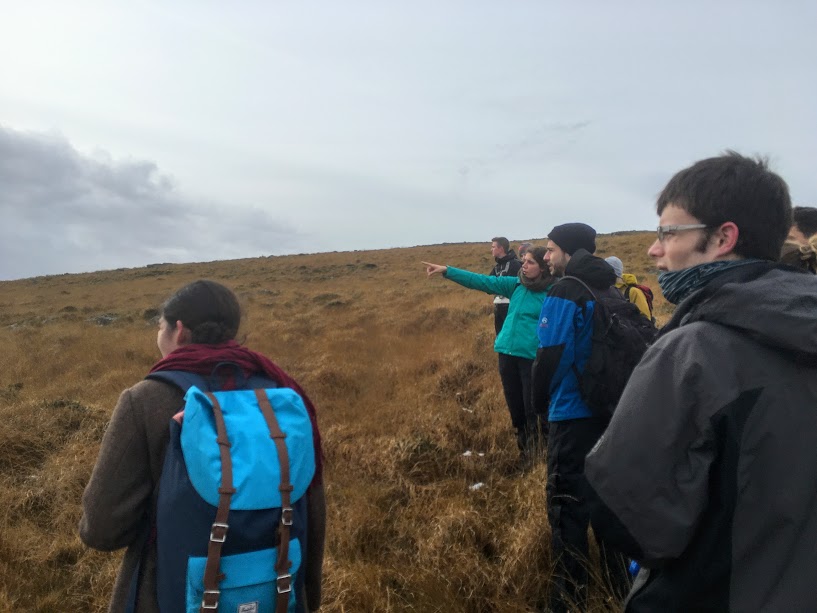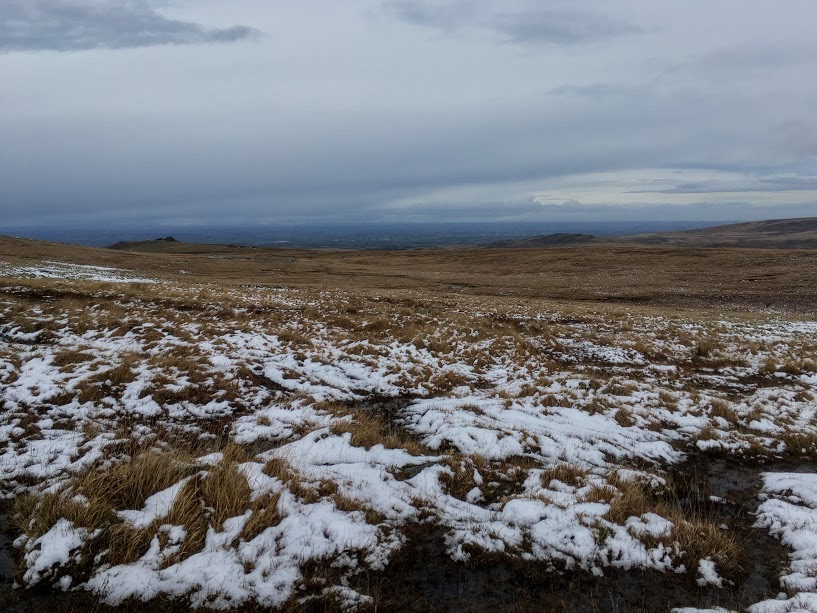 We finished up that day with tea and scones in a little tearoom by a log fire! Exactly what was needed as it was barely above freezing.
The mountaineering society also has a dedicated climbing branch which I haven't yet delved into. I hope to after Christmas! I didn't think I'd lucky enough to find a society so suited to my interests. To that end, I think that even if your thing isn't mountaineering there's a club here for everyone! From chess to pole-dancing, skydiving to judo, Bath has you covered!