It seems so recently that this whole thing started. A few months ago I was an unsure fresher, and now I'm well and truly swimming at the deep end! Christmas has come around so fast and with it so have coursework deadlines, imminent exams and a couple of fun things too.
In about a month I'll be sitting my semester one exams. Now my coursework is done, my teaching is ending and I'm preparing to dive into revision. This week is my last of the year. I've sorted all of my train tickets, so I haven't got an excuse not to come back! I'm oddly nervous for the exams- I think it's because it's so different to A-levels.
The entire learning process at university is a lot more self-driven and as such I am the main indicator of my progress. Although I have gotten used to being the driving force behind my development I'm aware that these exams are the first true test of my abilities as a physics undergraduate. Luckily I've made a group of friends to study with, which should help the material make sense. One piece of advice is to make friends on your course- having not only practical help but moral support from my peers has really helped to push me this semester.
Despite the imminence of exams I've had some time to focus on other things. Bath offers the perfect antidote to exam blues; it's world famous Christmas markets! The stalls are situated right by the Abbey, and stretch all through the town. Wandering around the mulled wine vendors, gift shops and food stalls feels like stepping back in time, especially after dark. The town is heaving with buskers playing Christmas songs and with so many coffee-shops and bars to choose from there's no real time limit on a day out in Bath at Christmas. It was also a great chance for some friends from home- Jess and Stu- to come and visit me here in Bath.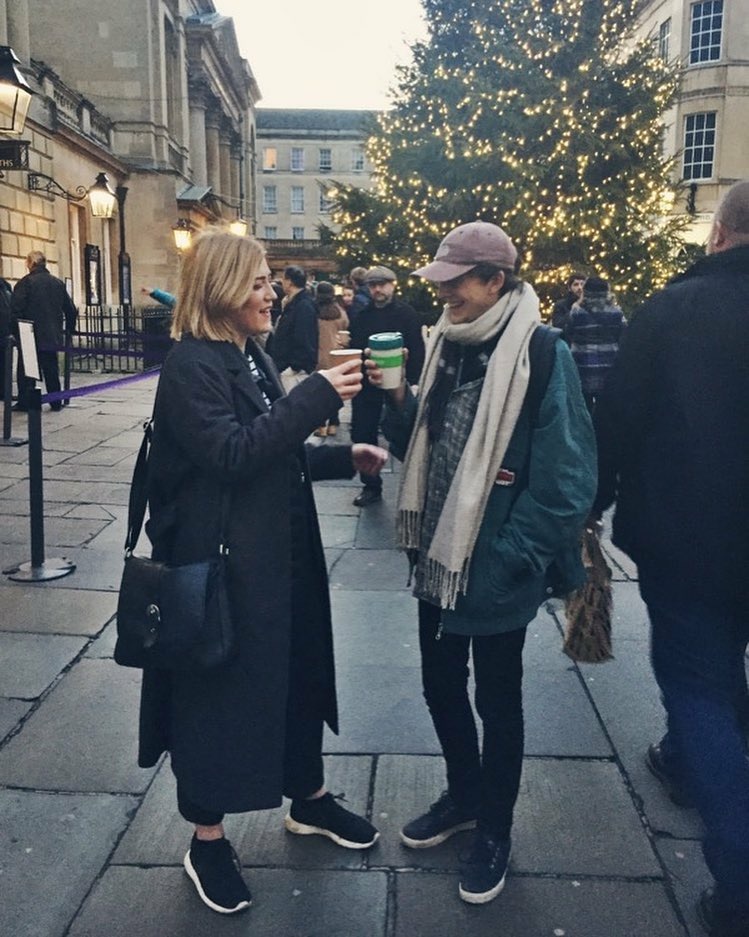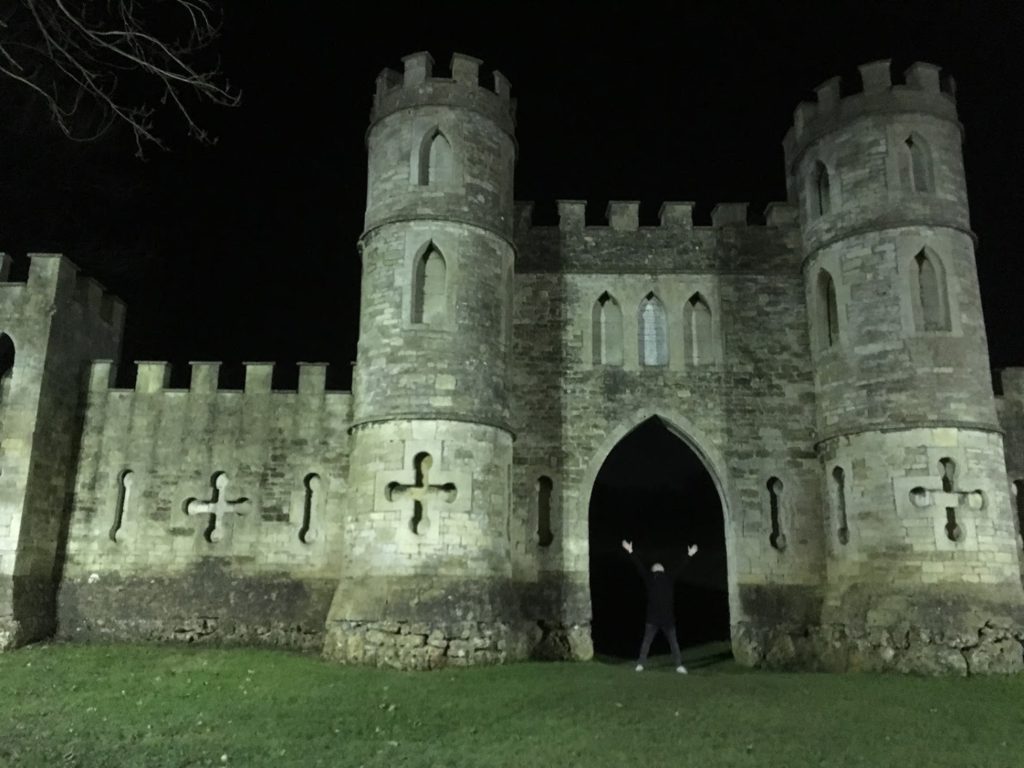 I had a few more days working hard before I had another visitor. My girlfriend, Becky, has been here this weekend, visiting from Southampton! She was also captivated by the markets and we spent all of Saturday night exploring them.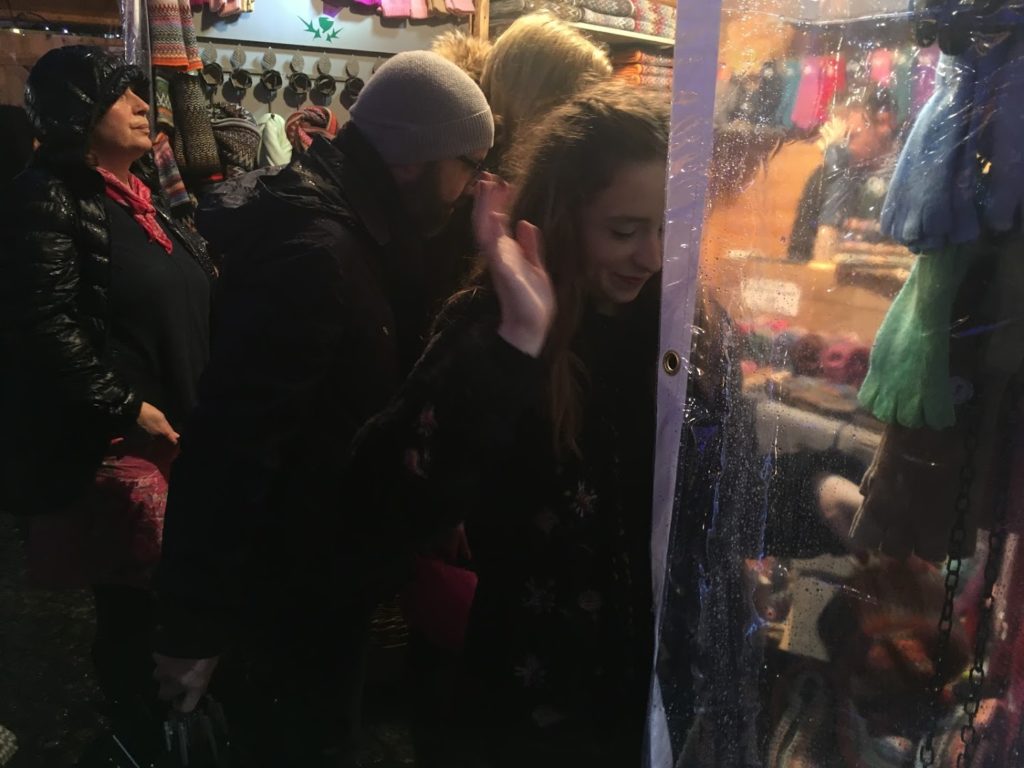 The next day we woke up late. It was the day of our flat's Christmas dinner which was excessive to say the least! We were all stuffed afterwards and collapsed in the dining room watching Home Alone. It really felt like a little family in our cute corner of Eastwood.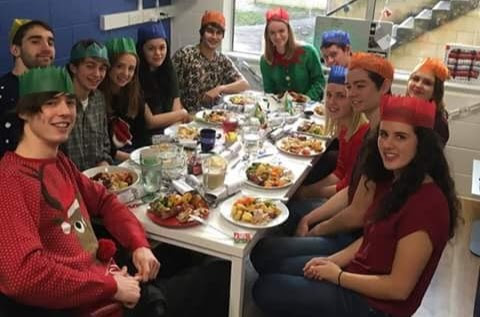 It was really nice seeing our whole flat together. In the past few months we've grown really close and it's hard to believe I hadn't a clue who these people were in September. And on the last weekend of the semester there was a suitably beautiful sunset to mark an end to a great start to my degree.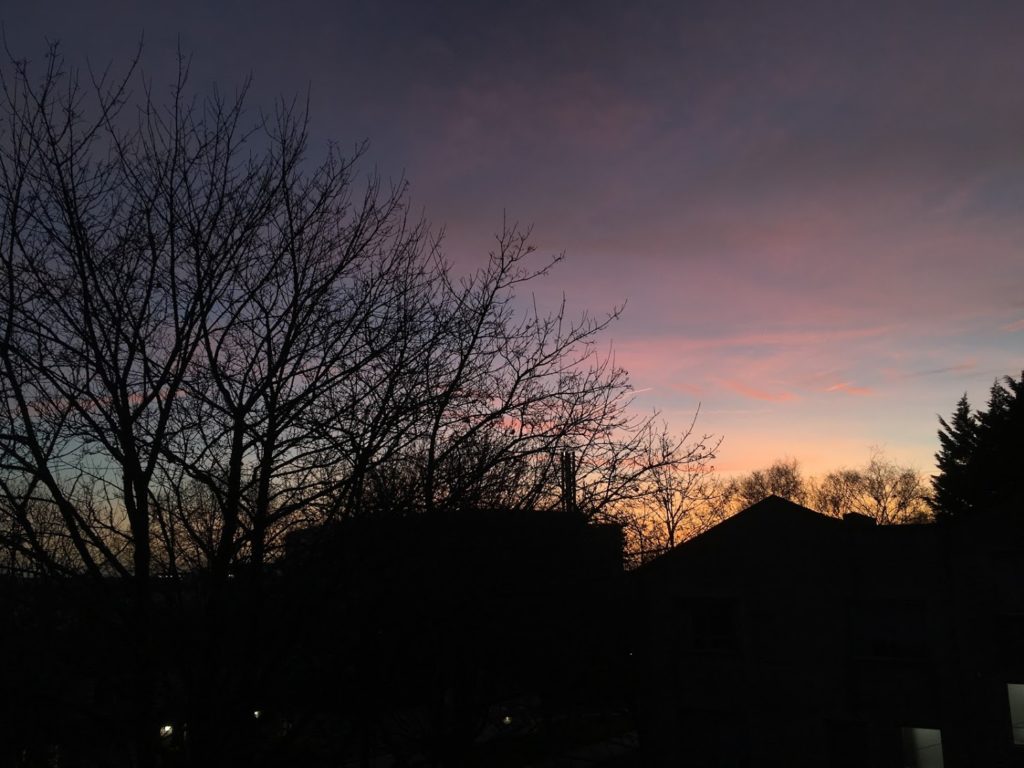 So as the excitement of the new beginnings have died away the important stuff is on the horizon. Revision will be a long and daunting process but one which I will try to get the most out of. I was given some advice this week from somebody in their third year - always remember why you chose the course and focus on that. They said that as hard as it may be to always bear in mind that the reason that I'm here is because it's what I want to do! And I couldn't agree more. As I go in to the hardest part of my degree so far I plan to keep in mind that I'm here to learn about the world and how it works. And I think that's exactly what I'll do!