When I was first applying for uni, I always knew I wanted to do business because it was the most relevant degree to what I wanted a career in. However, there are a broad range of business degrees that you can do. Most commonly people choose Business Management. Business Studies is also popular. But not many people hear of Business Administration. On this blog post I will outline the reasons why I chose the BBA programme over management and why I chose Bath in particular.
From GCSE onwards I only ever thought about going to the University of Sussex.  They had a great business management course that I was almost guaranteed to get into with my ABB predicted grades and it was a 30 minute drive from my house, meaning that I could save money by living at home. At this point my mum persuaded me the day before I applied to give myself a couple more options. So I went through the uni rankings for business and chose a few in the top 20 that weren't too far from home. I ended up applying for Sussex, Surrey, Southampton and Bath (twice). I applied for Business Management for all of these choices with the exception of Bath where I also added Business Administration on a whim.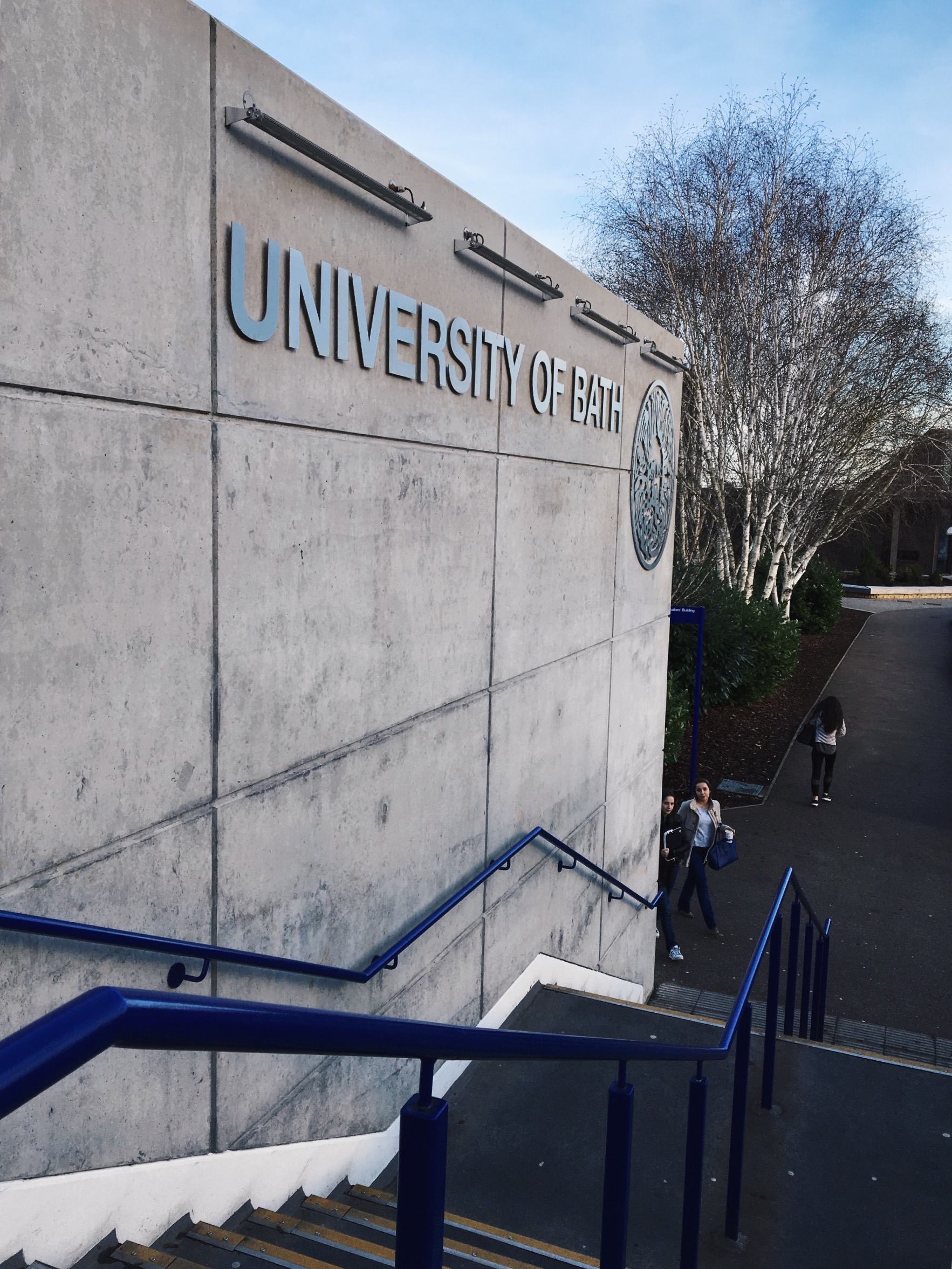 Within a couple of weeks I was fortunate enough to receive offers from all of my choices. I think this was mainly because I applied very early and I had a strong personal statement and reference. After this, I was invited to applicant days. I attended all of them apart from Southampton. Having already visited open days at Sussex and Surrey and loving them both, I was unsure of also going to applicant days, but I am so glad I did. They made my decision 100 times easier!
My first applicant day was Bath in November. After a nice morning shopping with my mum we arrived at the School of Management after lunch and were given thorough information packs in little tote bags. We had talks with a course convener, past student and a placement officer. These talks were very engaging and interesting and every unique aspect of the course was explained to us. The BBA course is a little different from most regular courses in its placement programme, with two 6 month compulsory placements as opposed to a single year-long placement. This stuck out to me as it means that you can gain experience in different functions, different companies and even different industries which I think is so valuable. The strong relationships with large businesses that the department has enable it to offer the possibility of exclusive placements which was also very important to me as well as the fact the course has its very own placement officer, 100% dedicated to you.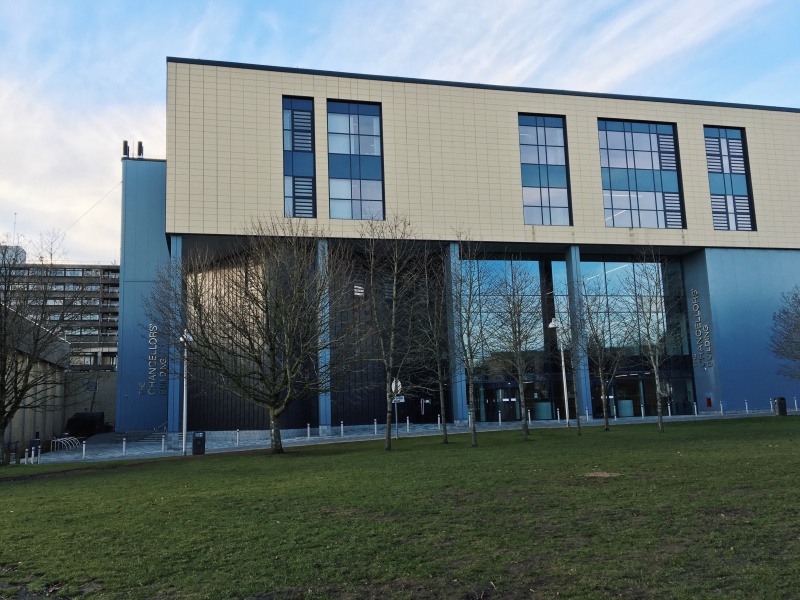 Another selling point for me was the fact that during university time in years 2, 3 and 4, all modules are optional, with an extremely broad range of topics to choose from. Furthermore, in year 4 you are able to study abroad at one of the many partner universities that the course has ties with. The fourth year also involves a live action project where you work directly for an organisation. I thought this was amazing as you can actually make a difference to a company even though you haven't even graduated yet!
So in the taxi on the way back down to the station from the uni, I told my mum "This is where I want to go". I still forced myself to go to the other two applicant days, but I found the staff to be unenthusiastic compared to Bath and the courses simply did not appeal to me anymore.
From my experience I've found the main difference between Business Administration and Business Management to be that the latter seems to be more focused on entrepreneurship and running your own business as opposed to BBA which focuses on management skills within an existing business. For me the BBA course made a lot more sense in terms of my career prospects.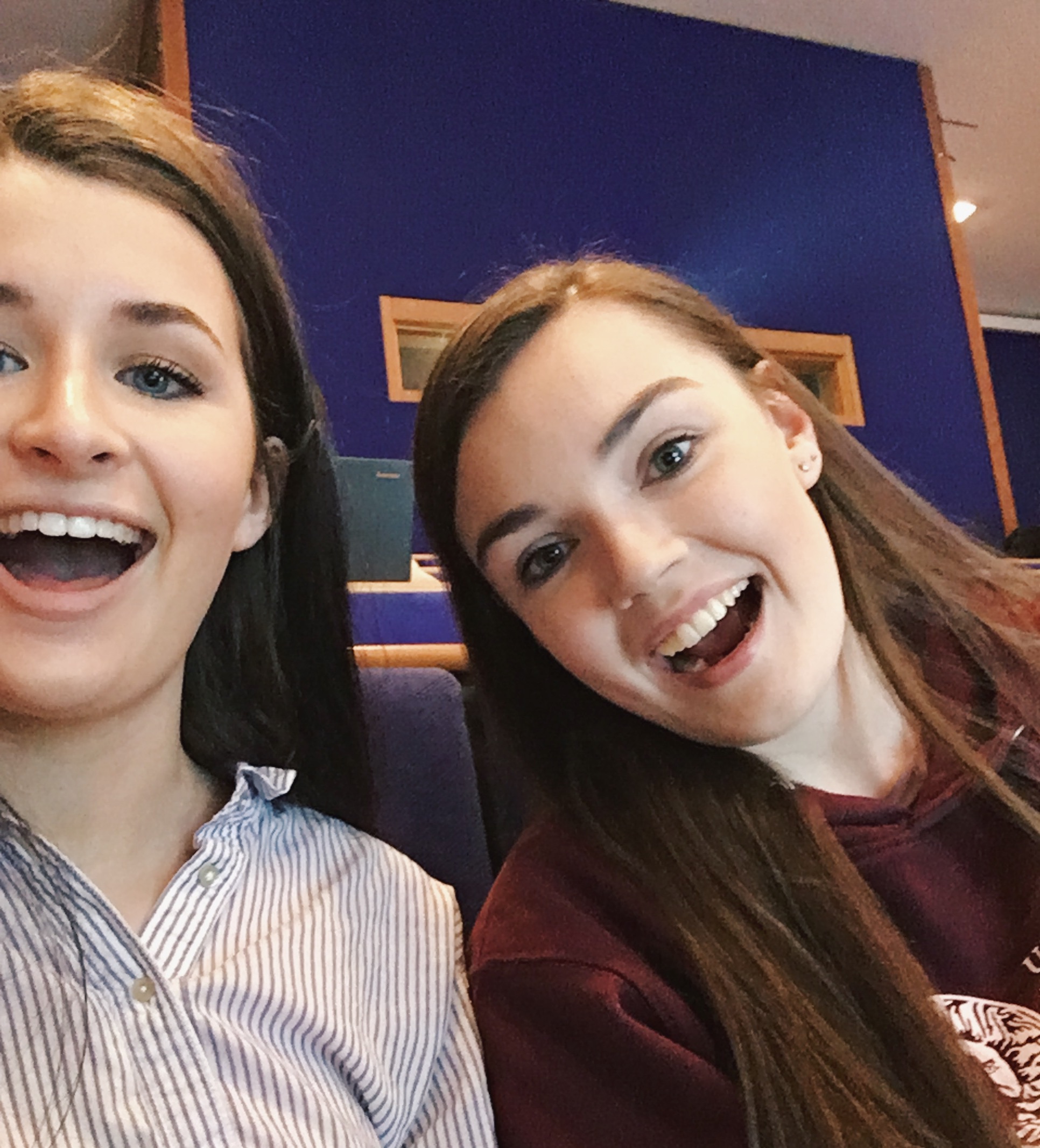 Overall, I am so glad that I chose this course. Although I'm finding the compulsory modules in this first year tough, and housing for next year is causing me stress, I'm very happy with my decision. Even though Bath is about a 4 hour train from home which is much further than I initially wanted to be, Bath is a beautiful city and the university campus is perfect in my eyes.