The last few week have been hectic! I'm 3 and a half weeks into semester 2 and I have hardly stopped! It was so strange being back at first; one of the weirdest things about uni is that it becomes difficult to know where home is. After being back with my family for almost 6 weeks and working full time at my old job I felt well and truly settled in and as if I was back on my gap year. But now I feel sooo settled back in here! It's a bit of a strange feeling but hey having more than one place to think of as home can't be a bad thing, right?!
Anyway, I'm not entirely sure why but this semester just feels so busy! I started some volunteering work which I'm really enjoying. There are so many opportunities to get involved with things around campus and I feel like I was too busy settling in to get involved before Christmas. This didn't matter too much because my focus was on making friends and understanding the requirements of the course, but now I'm starting to think more about my CV and it's time to start taking up more opportunities! As well as volunteering I've been to a couple of Amnesty International events and last night went to a really interesting debate about feminism with one of my flatmates. I struggle to motivate myself to go to extracurricular things sometimes but going along with someone else definitely helps!
I also got a gym membership! I'm so glad I did; at the start of the year my parents offered to get me one but I worried I wouldn't use it enough to make the £289 cost worthwhile. However the rates are reduced after Christmas and so I got an off peak membership for the rest of the year for £99. My accommodation is about 3 minutes away from the Sports Training Village so I really have no excuse not to go! And I've been using it a lot so far; my days feel much more productive if I start them with a workout, and I've been to a couple of classes with friends too. As well as that I've been going to zumba and yoga during the week, both of which are free classes run by the Three Thirty club. It's a really good way of fitting some sport into your day! And finally I've been doing ballet classes at The Edge. I've always wanted to do ballet but gave up hope as I thought I was too old to be a beginner, until I stumbled across posters advertising beginner's ballet classes. They're so much fun!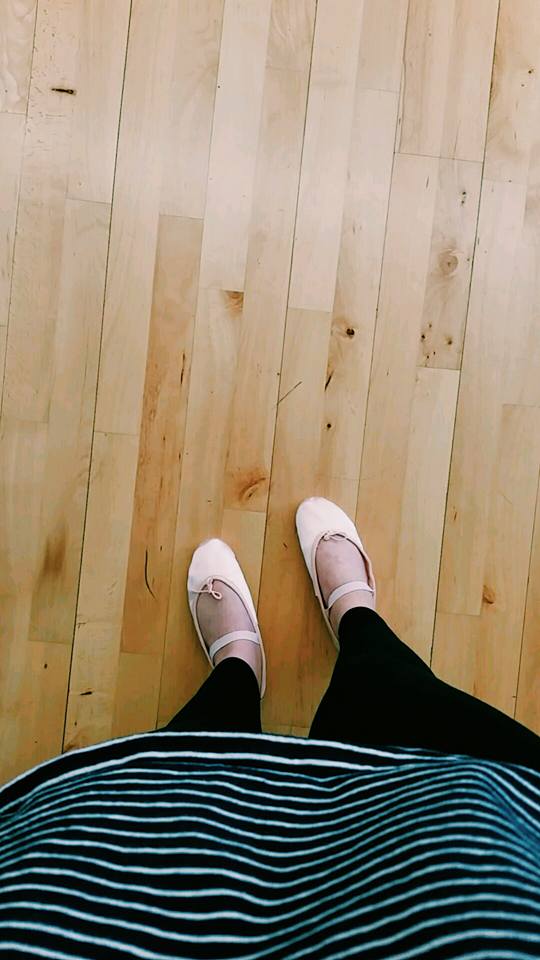 The workload this semester has also stepped up. I may or may not be writing this post as a way of procrastinating… I'm not sure if it's because the semester is one week shorter or if it's because I've taken up a lot of other activities but it suddenly feels like I always have work to do! I love being busy and it's not an unmanageable amount, but unlike last semester where I felt I had a lot of spare time I now always have reading I should be doing or a lab report or essay to be working on. I guess that's what to expect when studying for a degree…
And obviously I'm still finding time to socialise. After the initial Freshers' Week and post freshers excitement we've toned it down and I'd say our flat averages one or two nights out a week. I sometimes don't even manage that; to be fair with so much going on I'm pretty exhausted and sometimes being in bed by 11 is much more tempting than still dancing in a club at 3… but only sometimes.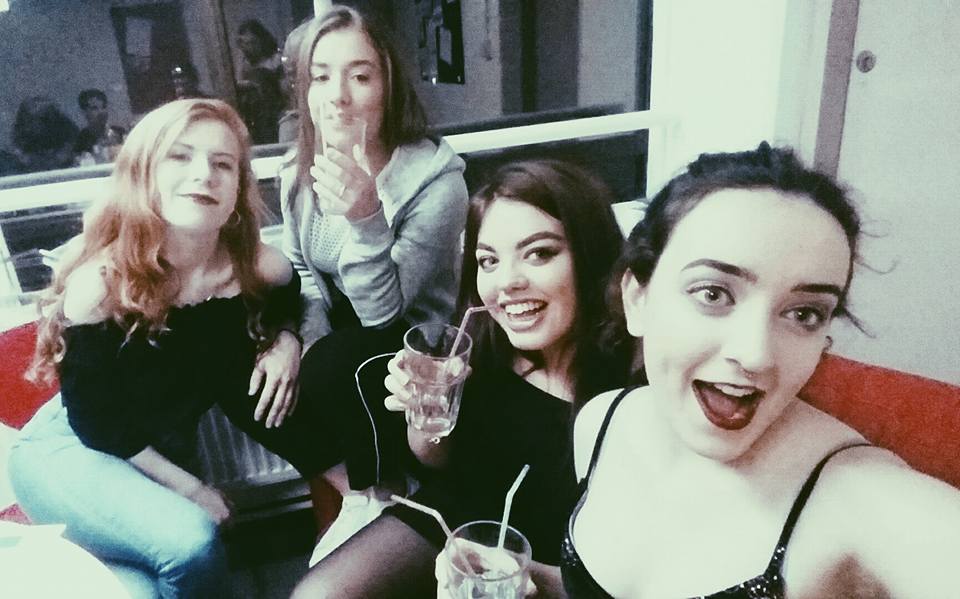 So I've found a few ways of dealing with this; I put everything into the calendar on my phone. I always had my lectures on there but now I add things like zumba and ballet so I know when I'm busy and can see clearly if I've planned too much for one day. I have also been planning my meals which is sooooo useful! At the start of the week I look through my fridge and cupboards, plan meals based on what I have and what I need, and make a food order based on the stuff that I'm yet to buy. It saves so much time and money and is helping me to eat all the necessary food groups and vegetables without leaving anything to go mouldy at the back of the fridge… Would definitely recommend.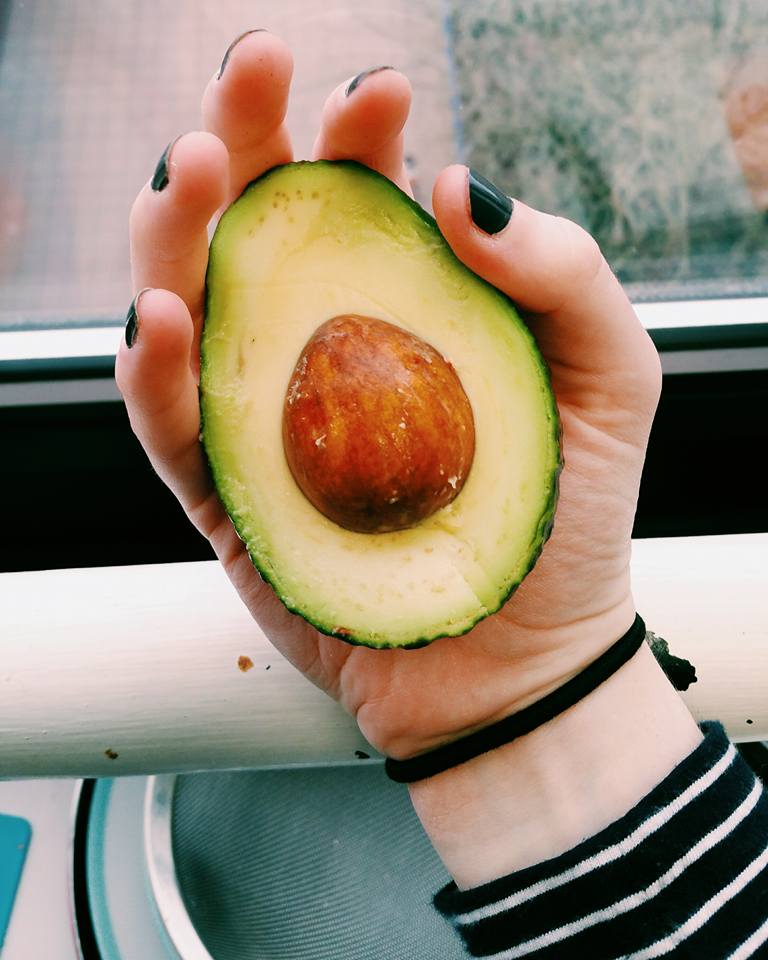 And finally, I have been trying to normalise my sleeping pattern. Obviously things like nights out affect this but I try to go to sleep and wake up at a similar time every day so that my body adapts to the routine and I don't find myself needing a nap all the time. It's pretty much working well (fingers crossed!)
Laura x