Before another post updating about life at NBCU, I thought I'd write a piece on what it's like to be a POLIS placement student in London. I had always figured that I would live in London at some point in my life; I grew up in Reading (30 mins away from Paddington by train) and my sister has lived in the city for a number of years. All of my media work experience has also been in the city, albeit only for sporadic weeks at a time.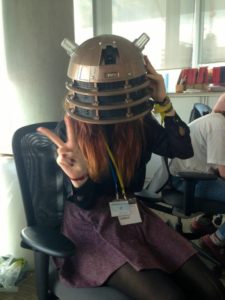 For me, a huge pro of London life came before I had even moved. I found searching for a flat incredibly easy in comparison to Bath, setting aside a day to look at suitable apartments and finding our perfect place by lunchtime. Now, I have to caveat this by saying that my flatmate (a friend from school, who I'd already agreed to live with a year before even getting my placement) was quite keen on living in Clapham; the issue of where to live in such a huge city was fairly immediately resolved. However, I definitely recommend looking in the Clapham area to any prospective Londoners as there's a thriving young-professional community and it's relatively affordable. I live literally opposite the Clapham North tube station, which definitely helps with any morning laziness. There was hardly a shortage of two-bedroom houses and flats in the area, which is immensely useful for anyone to find a place at short notice.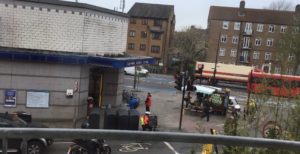 On the subject of the tube, there's a bit of a mixed blessing when it comes to transport in London. On the one hand, it's (usually) quick and frequent, meaning that darting from one end of London to the other isn't too much hassle. However, it can be unbelievably unpleasant. I take the Northern line every single day (fun fact – the Northern line goes to the most Southern tube station in London) and, subsequently, I spend far too much of my time pressed up against a stranger in the tube equivalent of sardines. There's also the case of heat; on the two or so days of summer that London actually has, I've been so hot on the tube that my makeup has melted by the time I've gotten to work. This is an aspect of London life that I've simply had to put up with, but I know it isn't for everyone.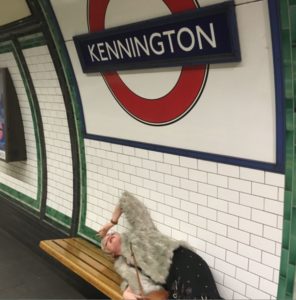 Of course, it's also expensive. Everything is eye-wateringly expensive. Coming back to Bath makes everything feel cheap – the complete opposite of when I first moved to University.The extent of which this hits you will ultimately depend on how much you are paid. Without going into details, I have friends who are in other ends of the country who are paid less but are still able to save money overall. Admittedly, I have made a decision to enjoy London life as much as possible which, unfortunately for me, does come at a cost. Still, generally speaking, unless you're on a banking placement, it's a lot harder to save money if you're living here.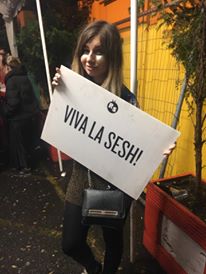 However, there's so much going on in the city that it makes shelling out money on events easy but worth it. Some personal highlights of the year have included attending an interactive Great Gatsby performance, going to a Secret Cinema event in black tie, playing ping pong in a UV bar and much, much more. Furthermore, as there are so many other POLIS students on placement in London, I am able to attend these events with a similar friendship group to what I had at university. Whilst this isn't to say that I haven't met people here, it certainly makes moving to a new city easier when you've got a lot of familiar faces on call.  If you're even slightly interested in the arts, London will always have something new and quirky to offer you.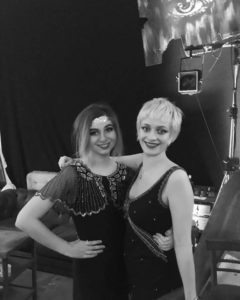 Whilst this is just a small overview on a big city, I hope it's been informative!