The sun has returned! The nights are drawing out and Bath's campus is bursting with life in every corner. From the spring flowers, to the famous campus ducks. Even the students look lively through the haze of coursework deadlines and hangovers. Sitting by the lake has become a common pastime on campus, whether to read, drink some beer, or even have a barbeque.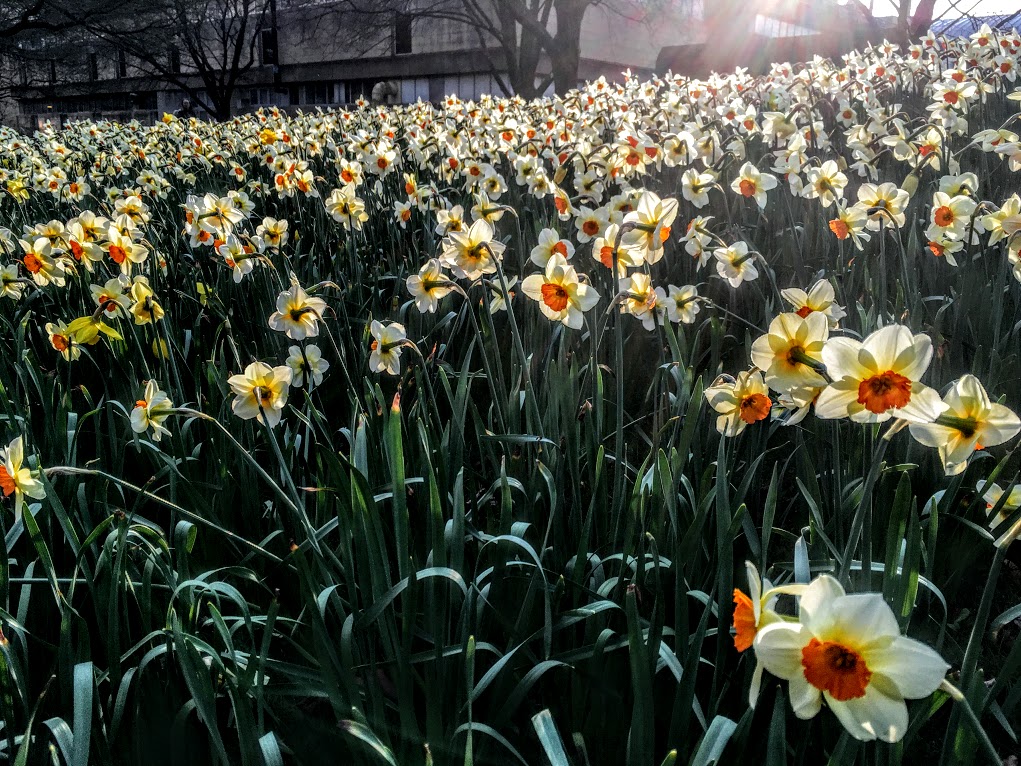 The change in weather has made me rediscover one of my favourite things – walking. I have a lot of free time of Thursdays which I've been using to explore the local countryside with my flatmates. I've discovered a couple of really interesting routes through the local area and plotted them on top of an ordanance survey map – if you come to visit with your family I'd recommend having an amble. These routes take a good half a day, but they go to and from campus so you could easily fit them in. I took a few photos of the walks which I've put below as well.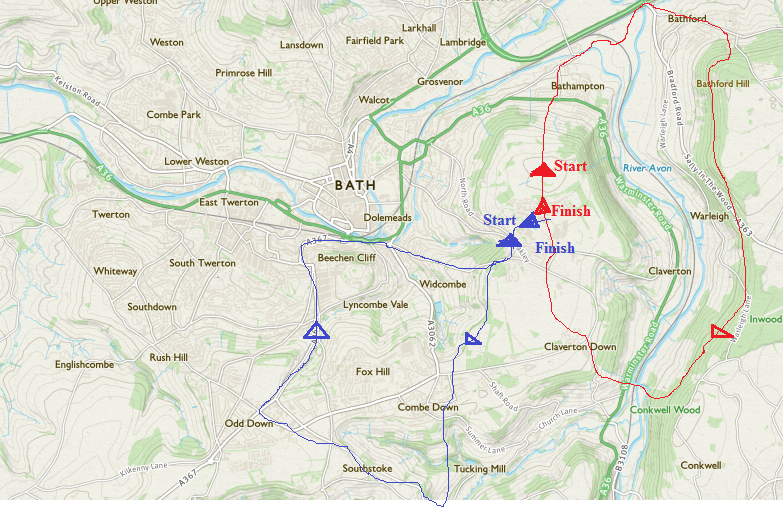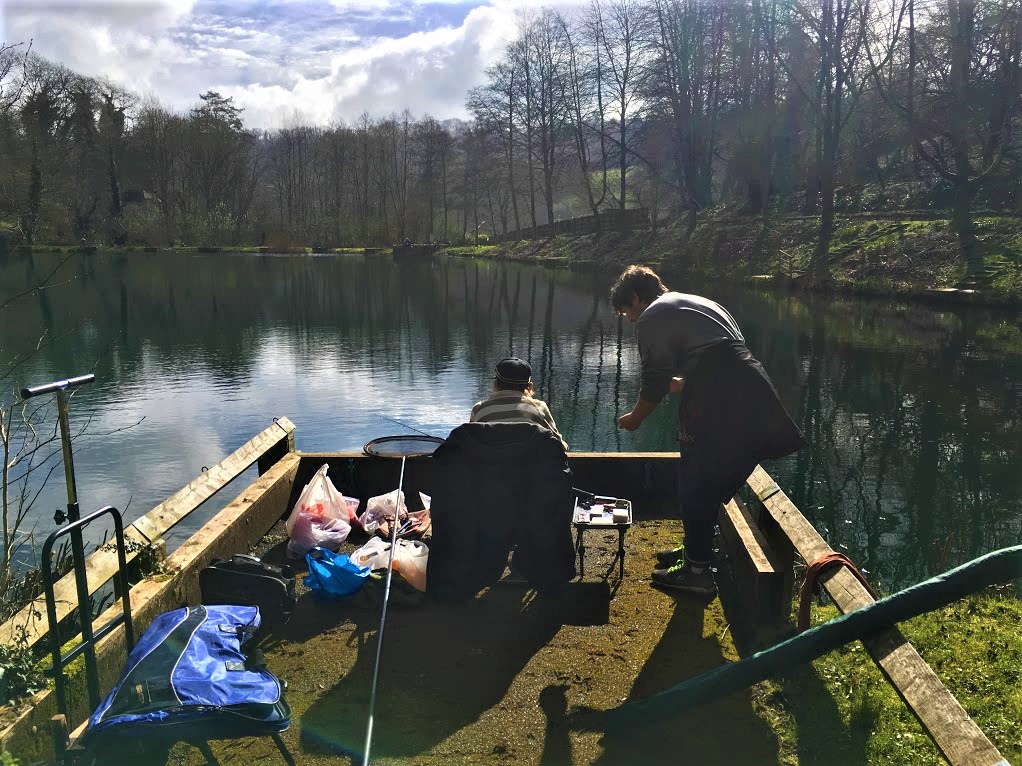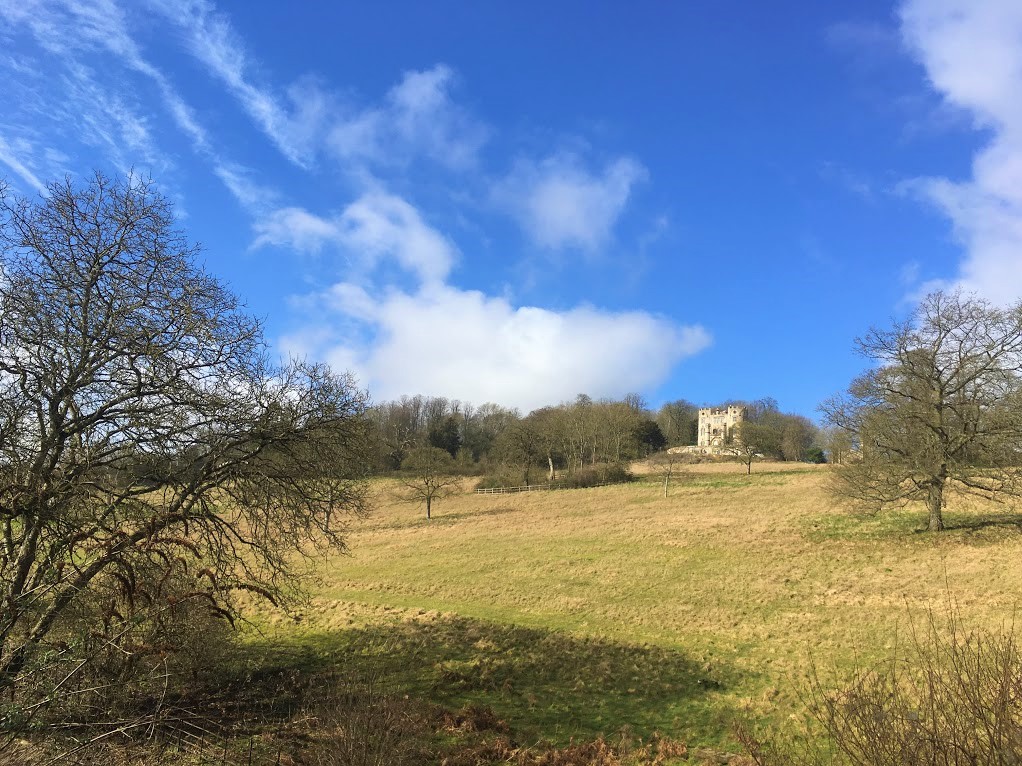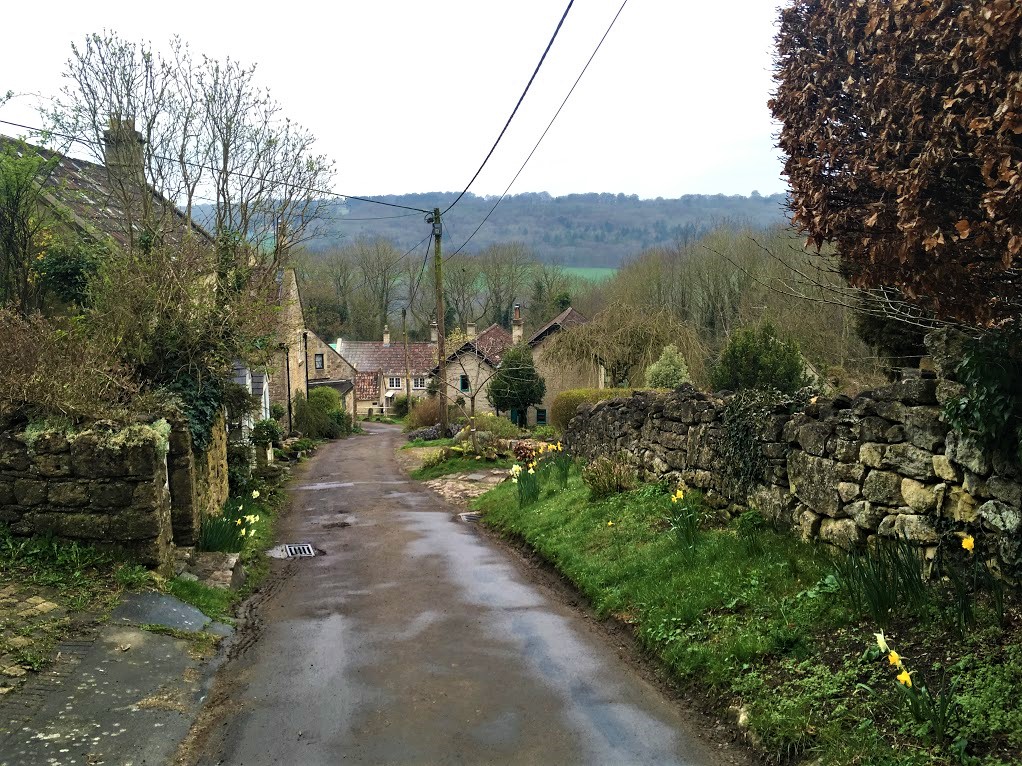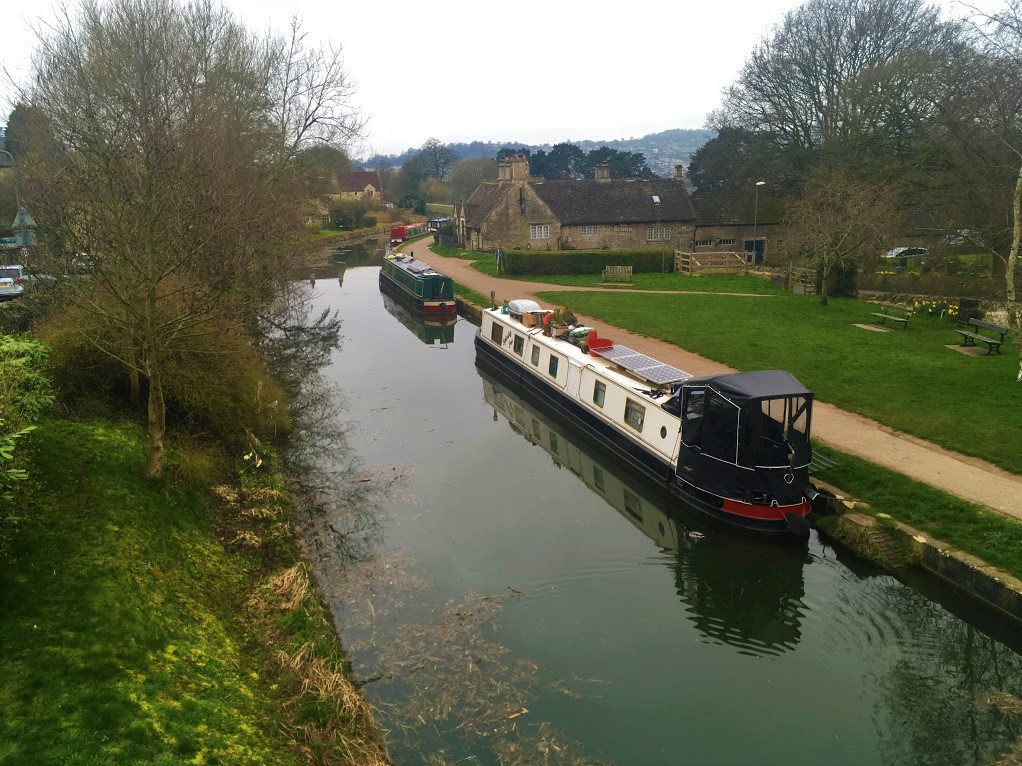 Further afield
The Easter break has been a chance to discover some sights slightly further out from Bath. A number of factors – having some time off, really decent weather, and most importantly my girlfriend's car, have made this possible.
Bath is surrounded by natural beauty. It sits directly below the Cotswolds, a region that's characterised by its idyllic villages, rustic charm and seemingly never-ending hills. As well as the Cotswolds, there are the Mendip Hills area which is slightly southwest of Bath. The most attractive part of this area, in my opinion, is the region of Cheddar Gorge. It's a geological wonder that seems to be out of place in the middle of rural England and there's a dramatic walking route which traces the top of the Gorge. They can all be accessed by public transport though a car would obviously make the trip easier; if you're here on an open day I'd say a trip to Cheddar is much better than Stonehenge – both more exciting and at the significantly cheaper price of zero pounds.