As our placement students are gradually returning back to Bath for their final year, it is time to announce the winners of our annual blogging competition!
The Faculty of Humanities & Social Sciences thanks all students who dedicated their time to write so many fascinating and adventurous blog posts throughout the year they spent on placements both in the UK and all over the world. Their stories are a true testimonial of how challenging, rewarding and life-changing a year on placement can be. As a recognition of our bloggers´ commitment to report on their placement expecience, the Faculty has awarded following students a number on departmental prizes, and an overall Faculty Prize.
The Faculty Prize of £100 as well as the prize for the Best Health Department blog of £150 goes to Emily Fallon (Sport & Exercise Science) for her captivating and exciting blog posts from the South Australian Sports Institute (SASI). She spent her placement year supporting Australian Olympic athletes and discovering new talents in Adelaide.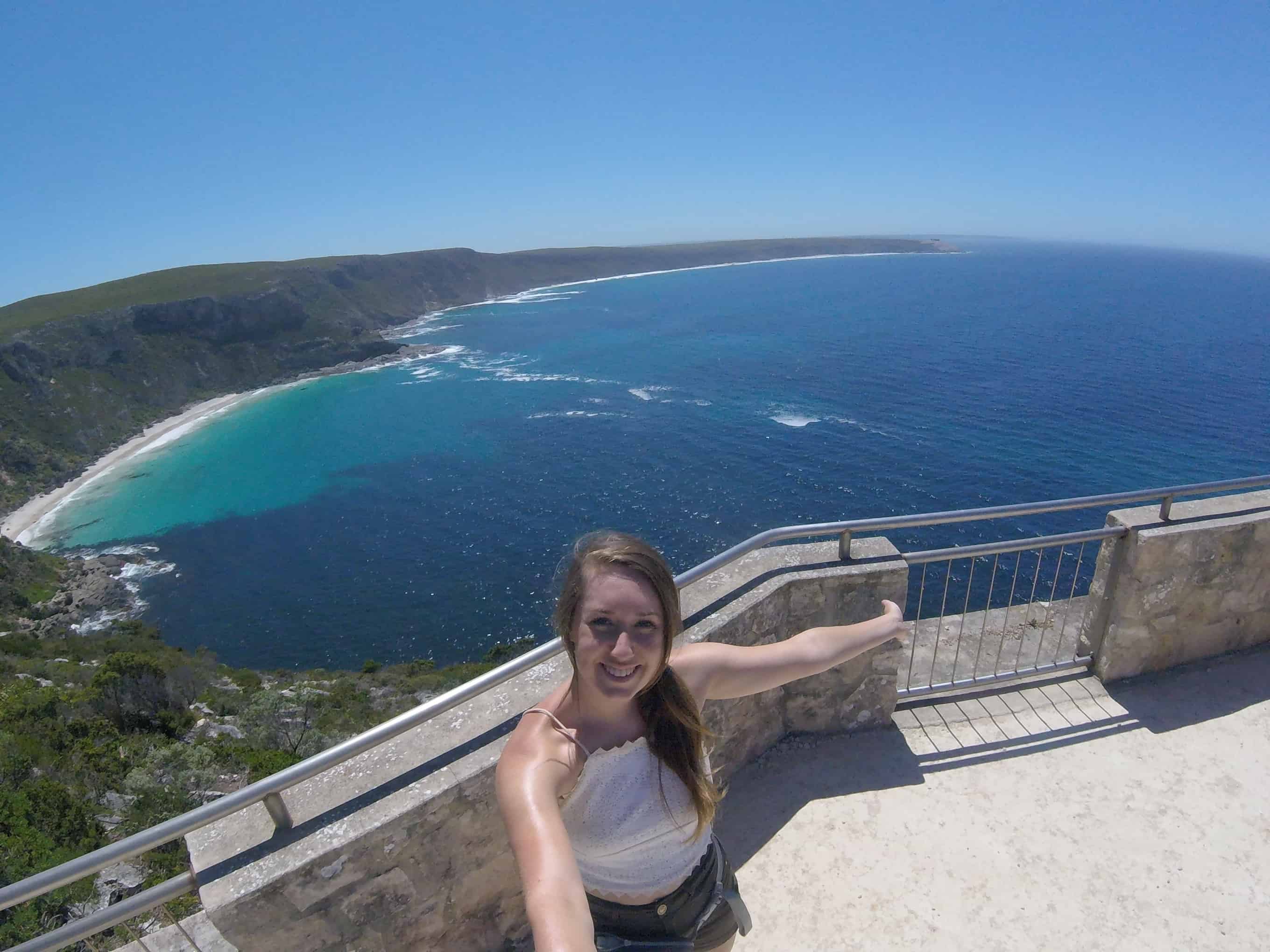 Charlotte Harris (Psychology) receives the departmental prize of £100 for her dedicated work as an Honorary Assistant Psychologist with the Lifetime Service (and a Cyclist of the Year) in Bath.
The Department of PoLIS awards Zoe Amador Martinez (French and ab ignition Italian) a prize of £100 for sharing her experience from her teaching placement in Fécamp, France as well as giving her fellow students authentic report from her Erasmus+ experience in Siena, Italy.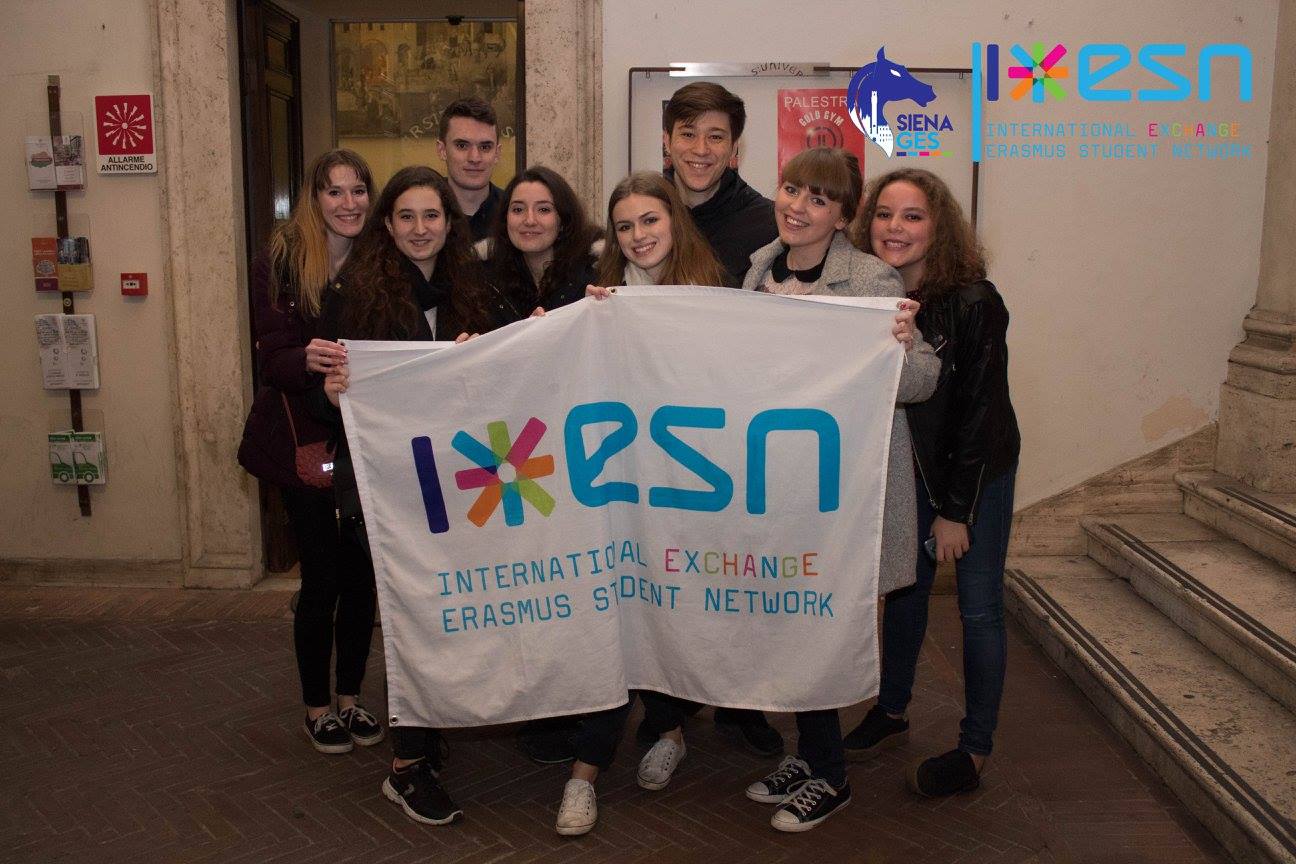 The next awardee of the PoLIS department is Katy Wallis (French and ab initio Italian). Katy spent one semester studying in Aix-en-Provence, France and the second in Naples, Italy. Katy also deserves a Blogger Dedication Award for posting every single day.
Natasha Jokic (Politics with Economics) spent her placement at NBCUniversal International as a New Media Research Intern. She met Jamie Dornan on the red carpet AND also receives the PoLIS departmental prize. Where do you go from there?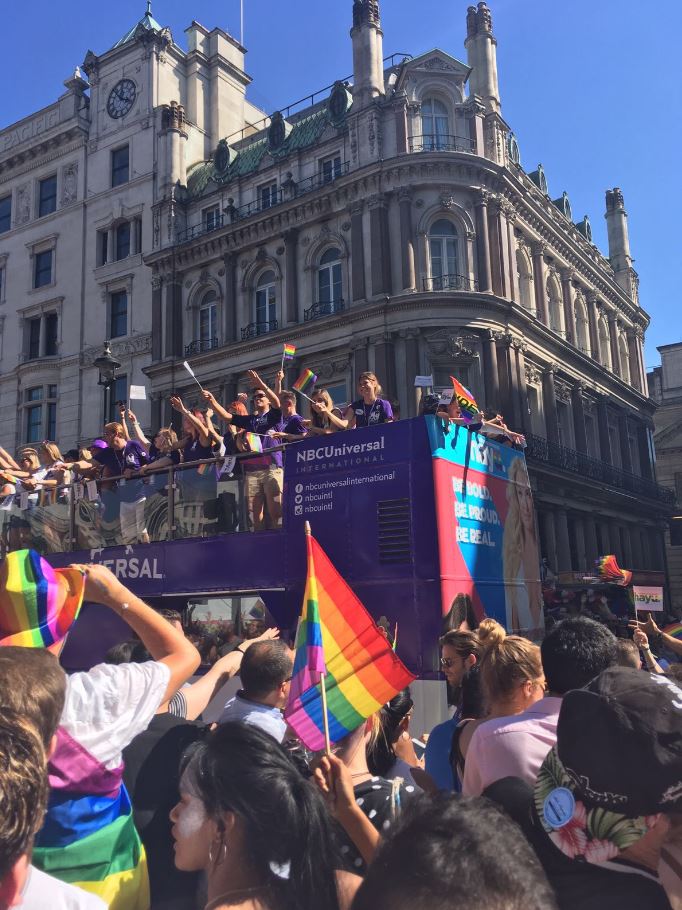 Last but not least, Maighna Nanu (Spanish and Politics) also receives the PoLIS departmental prize for her adventurous and colourful blog from Guadalajara, Mexico. If you want to know how to get on a university-organised trip involving testing tequila, then read her posts.
Congratulations to all winners and thank you to all bloggers for their authentic and valuable insight provided to our first and second year students preparing for their placements. Soon, we will be also getting new and exciting reports from our current third year students. Do sign up if you're embarking on your placement year!
Written by Julie Fulepova, placement student and Marketing & Events Assistant within the Faculty of Humanities & Social Sciences.