Sweet – you've chosen to study Chemistry at the University of Bath! Great choice, but now comes another decision. Do you choose to follow the MChem course or the BSc course? What the heck is the difference? Which one will suit you? Does it even matter?
I'm Freya, and I'm a fourth year MChem student. When I was applying to study Chemistry, I didn't have a clue which degree course to follow. I settled on the MChem route on the basis that, assuming I did an industrial placement, I'd (hopefully) graduate after four years with a Master's degree instead of graduating after four years with a Bachelor's. This blog post was not written to sway you one way or another, but to lay the Chemistry cards on the table and allow you to assess what is best for you.
Let's start with your first two years at Bath - you won't see any difference between BSc students and MChem students at this stage. There will be differences if you study Chemistry with Management or Drug Discovery, but BSc students and MChem students will be as mixed together as two ideal gases in a closed system. You will attend the same lectures and help each other out with the same labs, rock up to the same tutorials and endure the same exams. But things will change come third year, so I'd recommend working out what's going on before then!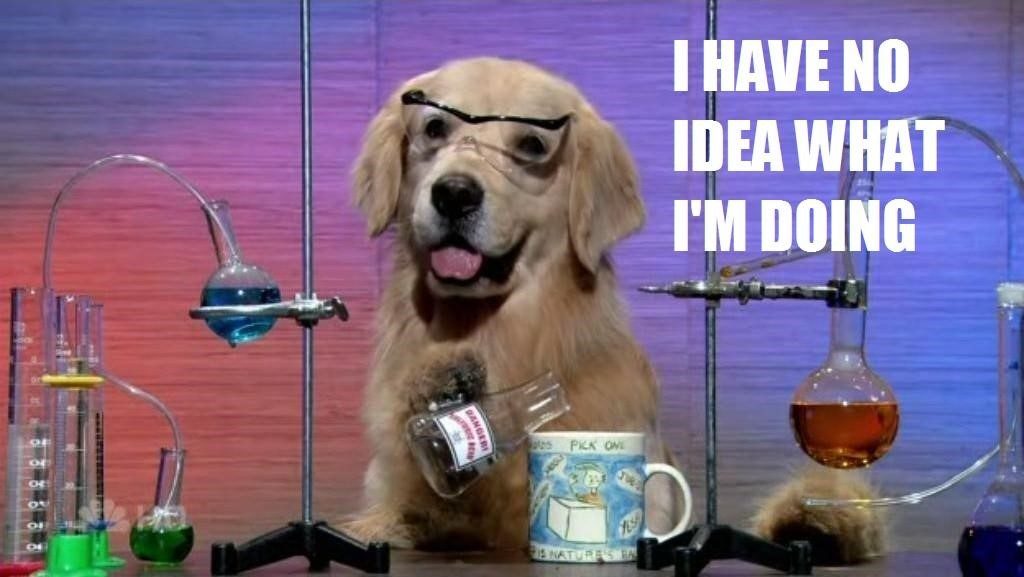 Let's talk BSc. This is your solid, old-fashioned, Bachelor of Science. It can be followed as a three-year course in Bath, or a four-year course with a sandwich year in industry/year abroad at a partner university. Final year is final year, whether you choose to take a sandwich year or not. What this means is that when you return to the university for your fourth and final year, you will follow the same course of study as a third year BSc student who did not choose to undertake a placement/study abroad.
I'll use an industrial placement as an example, but the same applies to the study year abroad. You will not receive a grade for your sandwich year, but you will have to pass the year to proceed to your final year. This essentially means a year out from formal assessment and the opportunity to earn a bit of money or explore a new culture without the exam stress (dreamy). It will be accredited on your exam certificate though, so employers will know that you have got this experience. What this does mean is that you'll gain a BSc in four years instead of three, so it depends how keen you are to escape the education system!
Having spoken to BSc friends, the unique selling point of the program is the freedom you get to tailor the final year to your personal interests. You're able to select between different Chemistry modules in both semester one and two, as well as modules from management, education, or the foreign language centre. You also have an abundance of options regarding your final year project; you can work in the lab, you can do a public outreach project, you can do a case study in a school – you're the one in control!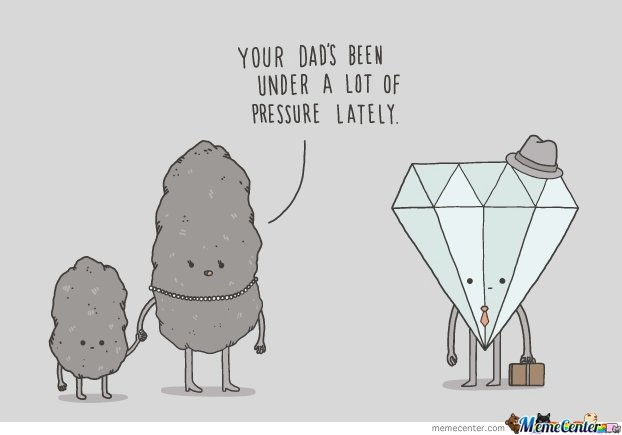 Now let's talk MChem. As I said, everything until the end of year two is followed exactly the same as your BSc colleagues. MChem students can either do four straight years at Bath, or four years including an industrial placement or a year abroad. The main difference between you and your BSc pals is that you will have to complete distance learning during your sandwich year, and they won't. I don't blame you for recoiling in horror at the thought of having to study after a long day at work – it isn't the most pleasant notion. However, your time is your own and you'll graduate after four years with a Master's degree, saving yourself an extra year of study and student debt. You will take two exams in the summer before final year; one distance learning exam, and one general chemistry exam (a multiple-choice test on first and second year content). Combined with a placement report, your supervisor's report, and some coursework, you'll get an accredited year towards your MChem.
In your final year of MChem, you will have no choice in the modules you study in semester one. In semester two however, you'll have 100% freedom of choice, as long as you stay within the listed chemistry units available. The main block of the year will be spent on a research project, working for a member of staff in the department. You won't have as much choice as your BSc counterparts, but you will choose your project and you will become a member of a research group.
They were the hardcore facts and figures, now for some advice:
If you want to do a Master's, I'd suggest doing it as part of a placement program. You'll pay £1800 for your placement year instead of £9000 being at Bath. You'll probably get paid, and (this goes without saying but) you will broaden your horizons.
If you choose an MChem with a study year abroad, you will be expected to pass exams at your host university and complete the distance learning for Bath. Although the grades at your host university won't count towards your mark, it's worth considering the potential workload.
If you are undecided where you want to go after your degree, it might be worth doing a BSc. You can only do a non-lab-based placement if you are on the BSc course, which opens up areas such as education, marketing, and management.
You can switch between the two courses. Please don't see this as a no-wiggle-room commitment! Focus on your application for Chemistry, and work out the BSc/MChem details later! I think you need to have a 55% average in order to switch from the BSc to the MChem at the end of the second year, but switching is no problem at all.
I've tried to encompass the strengths and downsides of both courses, but I'm bound to have missed something. Don't hesitate to contact me if you'd like to know more. Whatever you choose is not set in stone, and you'll soon get a feel of what is right for you. To BSc or not to BSc? Indeed, that is the question.