When I was looking around Bath as a potential university I was very relieved to hear that it had a thriving arts community. Being a largely STEM-focused uni, I was worried that there wouldn't be the facilities for me to carry on with my music - something which I'd loved at school.
I applied for an Arts Scholarship at the beginning of my first year, with the aim of keeping up my motivation for playing the flute. Scholars are financially supported by various donors (mine, for example, is Santander). In return, we represent the arts community within the university and get to attend events, as well as put on Platform.
This year, when I learned I had received a scholarship again, I was so excited and couldn't wait to see what this year's Platform showcase would be like.
What is Platform?
Platform is the annual showcase presented by the Art Scholars. This year, eighteen of us brought together music, dance, theatre and photography to exhibit just some of the huge amount of artistic talent this university has to offer. It's so awesome to see how many students who study scientific or mathematical degrees are able to balance their academic work and use the arts to relax and have fun.
The show itself 
This year, a very diverse group of talents were showcased. In fact, because there wasn't enough time to put all of the acts into the main show, there was a pre-show hosted in the new space in the Edge Cafe Foyer.
The Edge is the custom-built arts centre on campus. It has two theatres, a gallery, an ensemble room, a choral room, music studio, amp room and multiple bookable practice rooms (with and without pianos) as well as a much-in-demand dance studio (which has great natural light and views over Bath!)
This pre-show gave certain scholars the chance to perform solos, as well as giving the photographers a chance to talk about their works and what inspires them.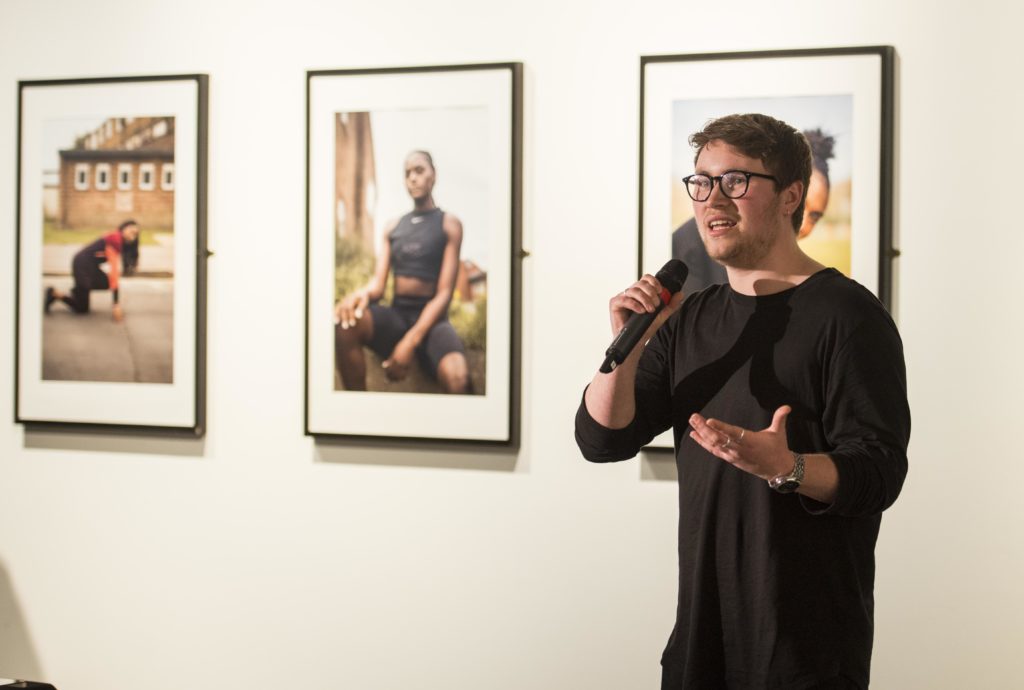 For the rest of the evening, thirteen acts kept a full house entertained, with a mixture of classical, jazz and contemporary music...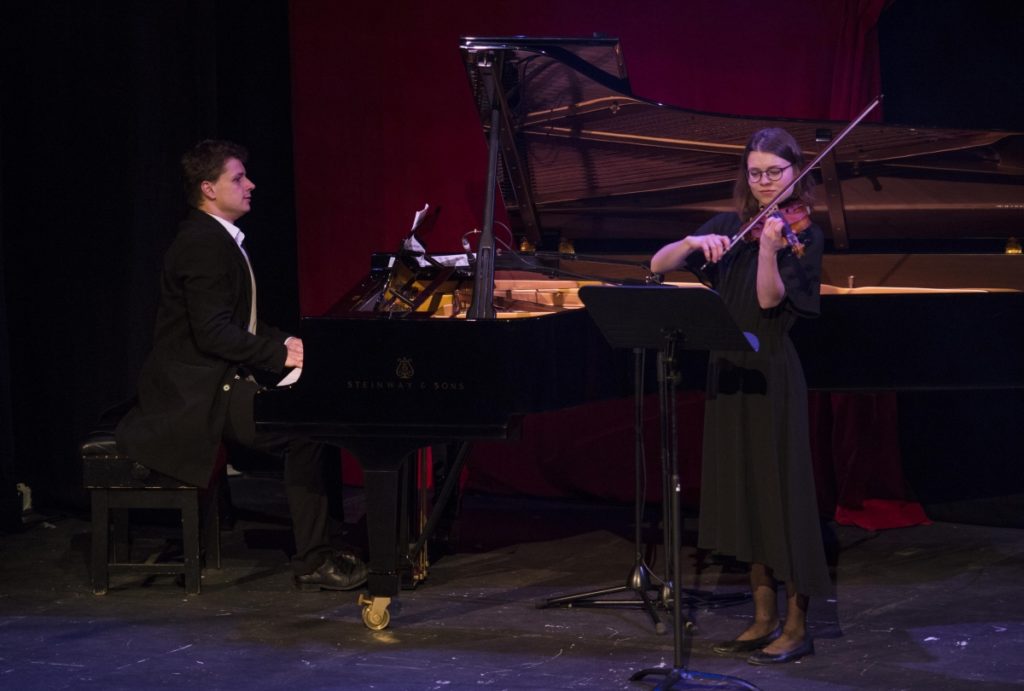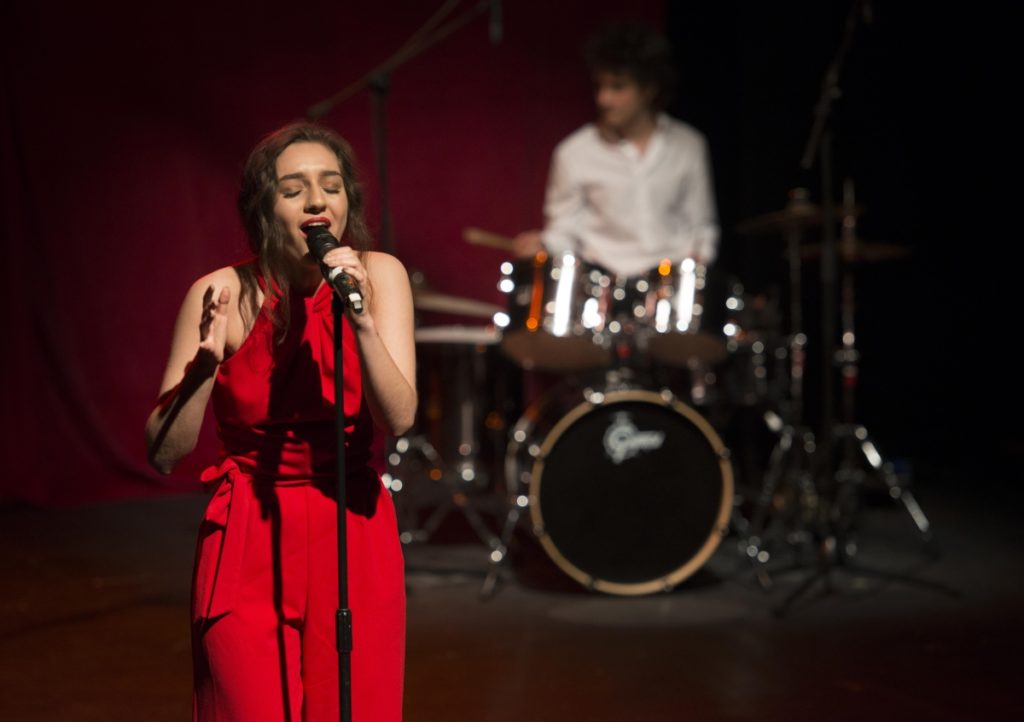 ...as well as ballroom dancing and ballet...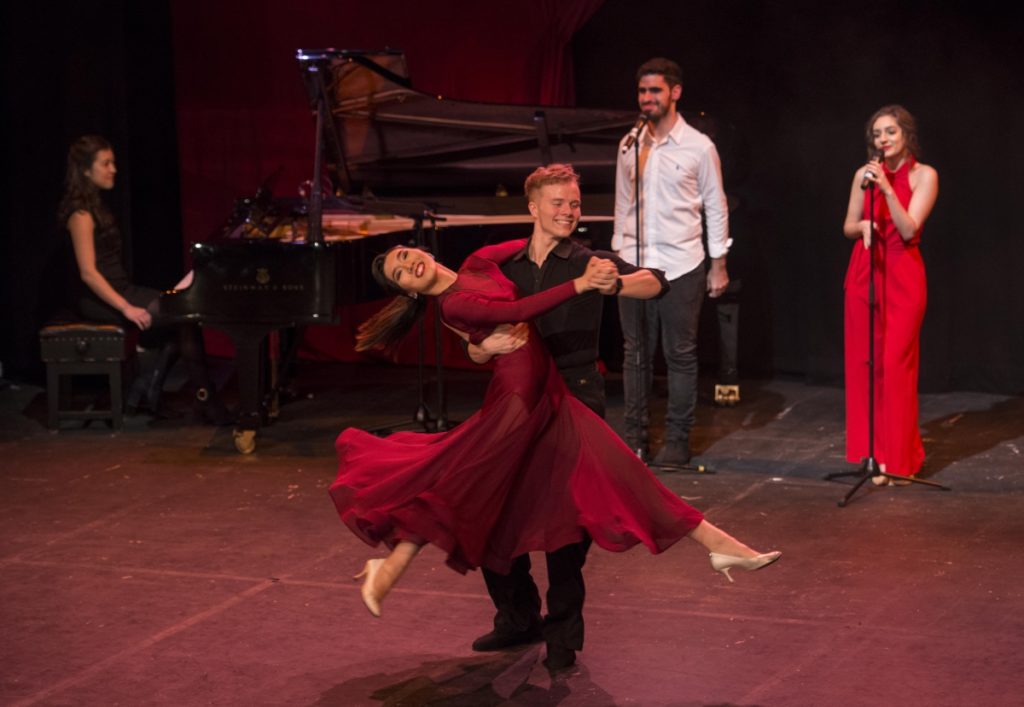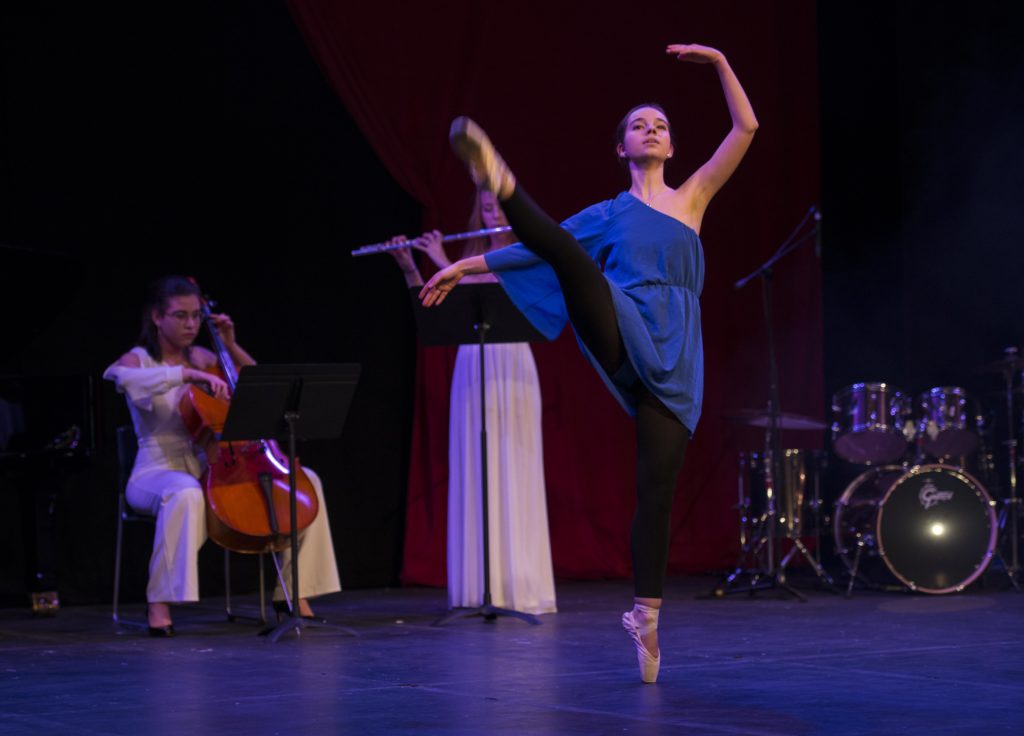 ...theatre performances, and two amazing performances by guests DanceSoc.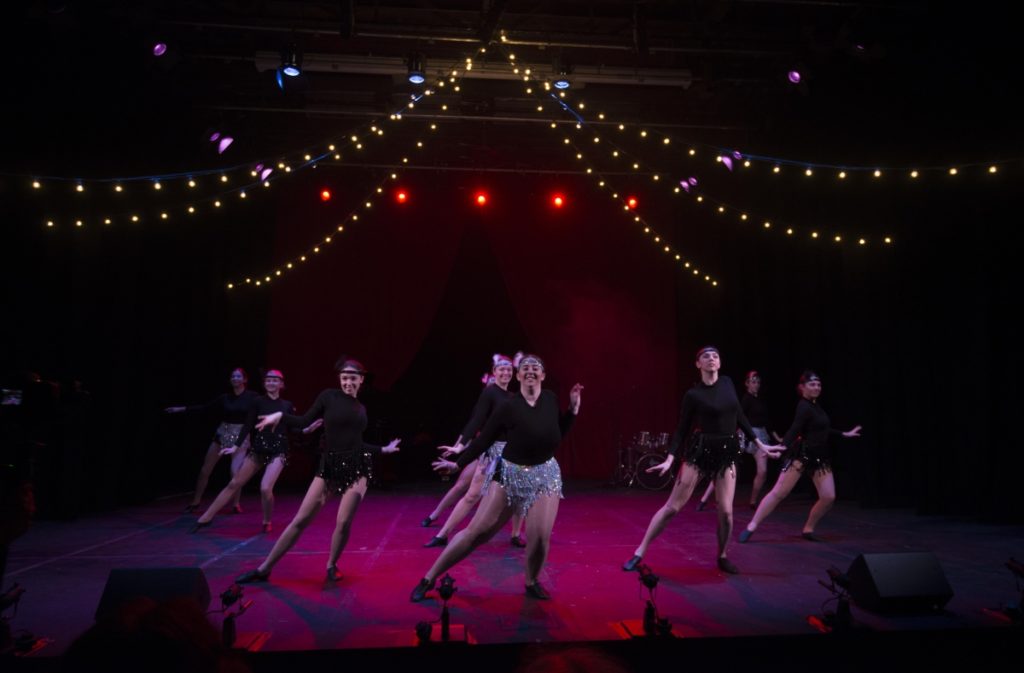 Afterwards, there was a reception for the scholars and guests - friends, family, and our extremely generous sponsors, without whom none of this would be possible! This was a great opportunity to reflect on all our hard work and relax over drinks and canapes.
Massive thanks
I'd like to give a massive thank you to everyone who was involved in the process, from the incredible tech team who gave the evening such a good atmosphere, to all those who worked tirelessly behind the scenes for months to put together an evening which was thoroughly enjoyable for everyone. It's such a shame that all the hard work is over so quickly in an evening - we all wanted to do it again, and more!
Is an Arts Scholarship for you? 
If the arts is something you've always enjoyed and have participated in at school or as a passion outside of school, I would really recommend applying for one of these scholarships.
I fully believe it has enriched my two years of university so much; I've met new people I wouldn't have otherwise, made new friends, as well as pushed my boundaries and continued to perform (which is something I've always enjoyed and didn't want to give up).
It was a really good way to motivate myself to continually improve, and I found that being surrounded by hugely talented people who love to do the same thing as you is an extremely effective way for you to push yourself to strive towards being better!