The following blog post was contributed by Jannis Wenk, a Lecturer in the Department of Chemical Engineering.
---
To celebrate the first anniversary of the Water Innovation and Research Centre (WIRC) @ Bath water researchers at the University were invited to join a get-together event. The event intended to bring together water researchers across all departments and different areas of research to spark new collaborations and ideas, and just to meet each other.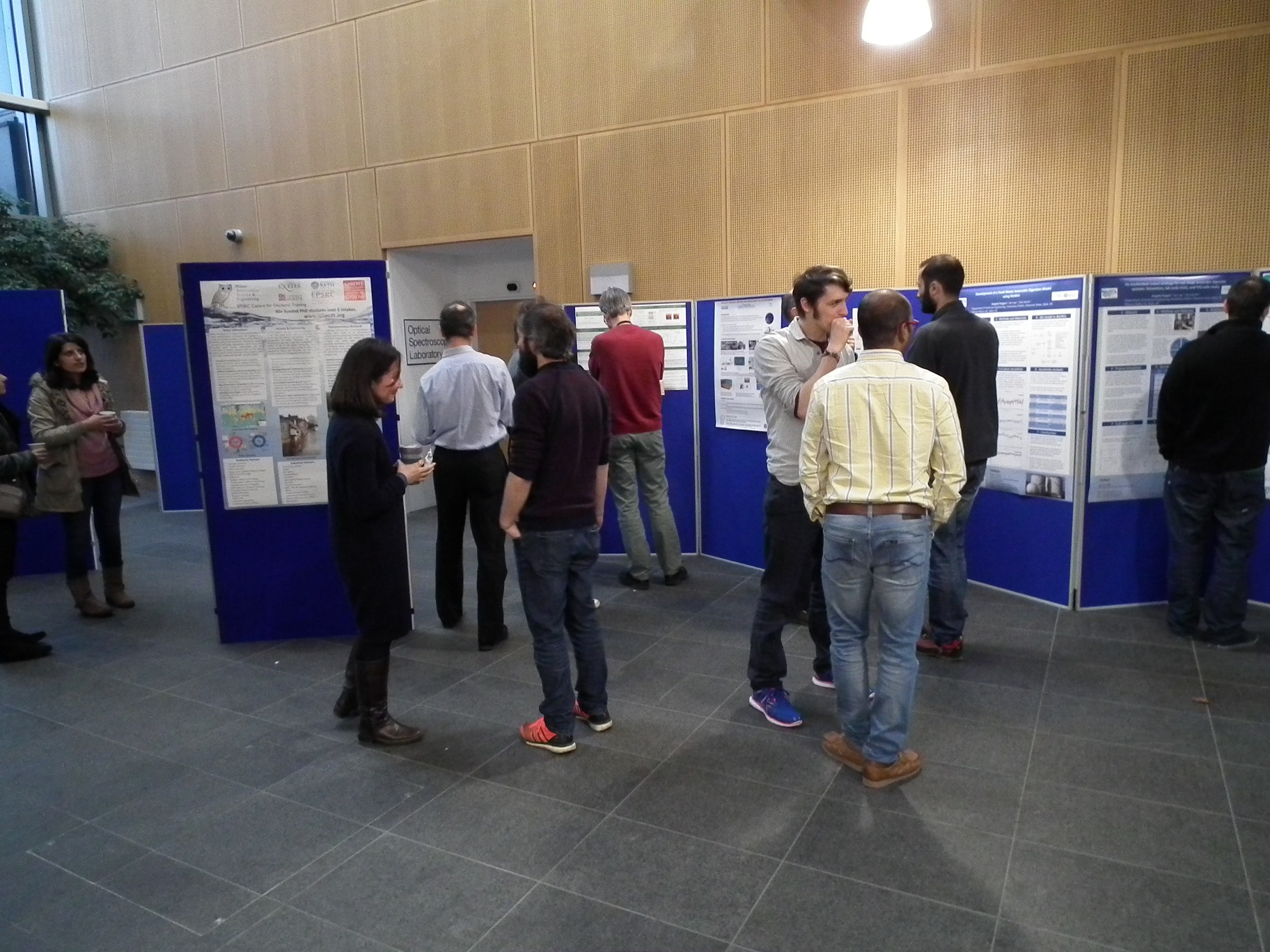 The event was a large success and it was impressive to see the variety of water-related research that is conducted at the University. Held in the 4 West foyer on Thursday 21st January 2016, a diverse group of about 50 participants joined, including a delegation from Wessex Water. Many researchers used the opportunity to show posters outlining latest results or ideas for future research. After the introduction speech by the Director of WIRC, Professor Jan Hofman, intensive scientific discussions took place.