An overcast, windy day in March didn't stop school children, teachers and parents from local schools enjoying Bath Taps into Science 2016. This week long event is aimed at encouraging young children to take active interest in STEM subjects.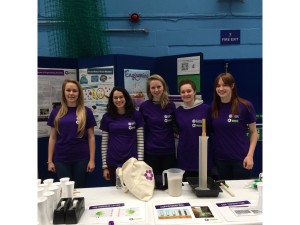 Our public engagement reps have been working hard to produce simple and exciting working models and experiments like paper cup boomerangs (demonstrating the magnus effect), rubber band cars (explaining energy storage and conversion), membranes for safe drinking water and a sword in the sand demonstration (showing the effect of soil compaction)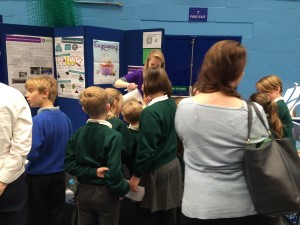 It was great that so many children were excited to be educated about engineering and they were able to take handouts for some of the experiments.
WESBath students were on the stand for the whole day and everyone enjoyed interacting with enthusiastic students and teachers. It is great to be able to do outreach work to support and encourage students to consider engineering as a great career path.