The Student Living Ambassadors are here to help with any challenges or issues you may run into during your time in University accommodation.
As well as being available on-call to help when you need it, your Student Living Ambassadors also arrange social events and activities throughout the academic year.
Your dedicated Student Living Ambassadors are grouped based on your accommodation - find out more about your ambassadors below:
Eastwood: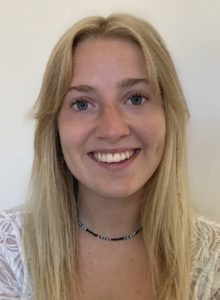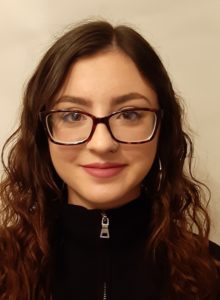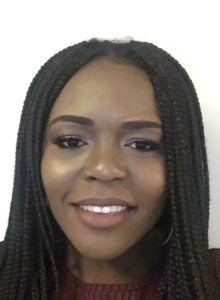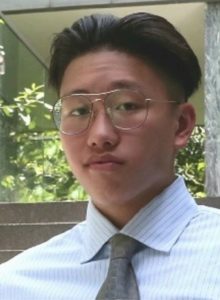 Yasmin Bourne        Isabella Raucci         Chinye Obi             Jason Ho
Marlborough and Solsbury: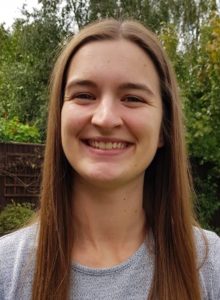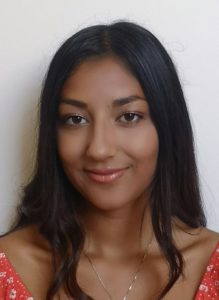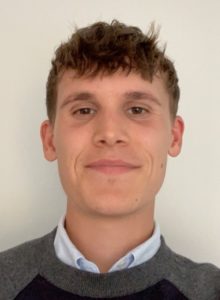 Sophie Kell       Meera Bhardwaj-Patel    Tessa Marsh         Euan Pringle
Woodland Court: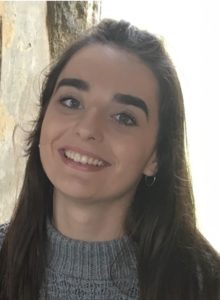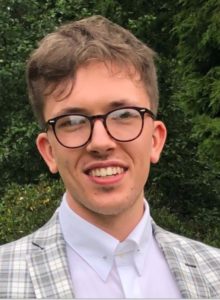 Lizzie Geaney              Alex Hartley
The Quads: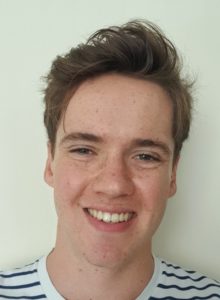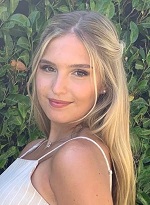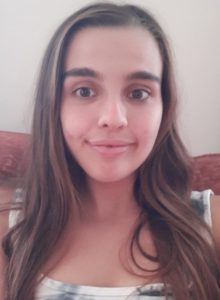 Richard Andrews    Romina Albarran      Edward Emmett    Amber Fremaux
Norwood and Polden: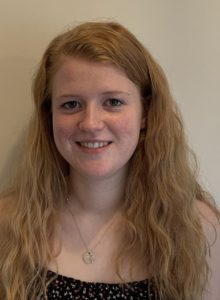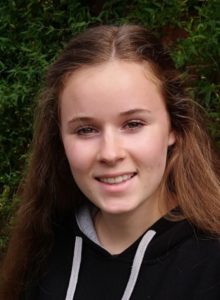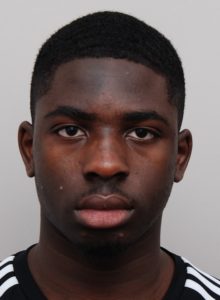 Abigail Bennett       Chloe Hammond      Tomiwa Aina
Westwood: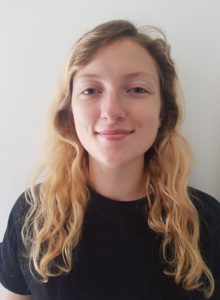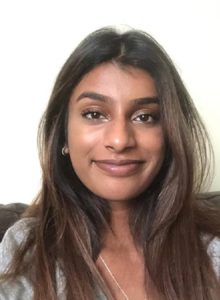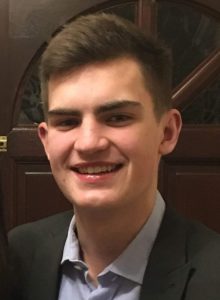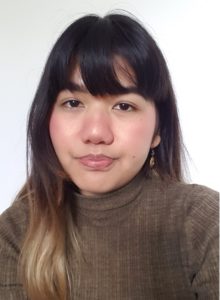 Amy Mahe           Melanie Fernando     Callum Bradshaw    Priyam Thapa
Polden Court, Osborne House and Brendon Court: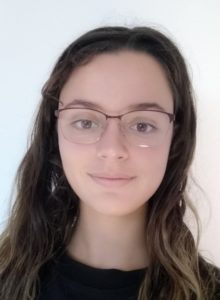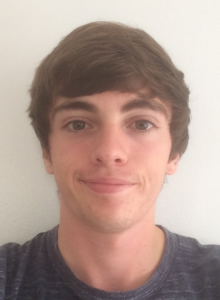 Maria Gragera Garces   Lee Allsop
Carpenter and John Wood: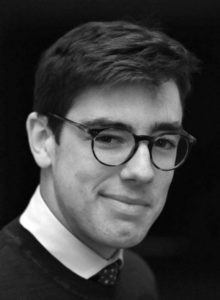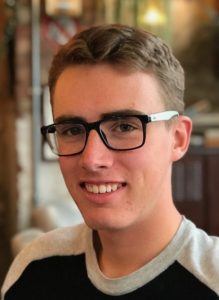 Harry Howard       Edward Brown
Pulteney, Clevelands and Canal Wharf: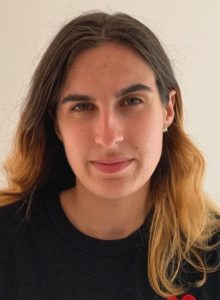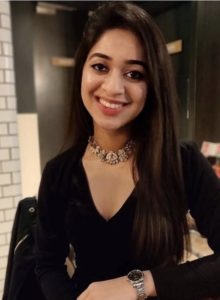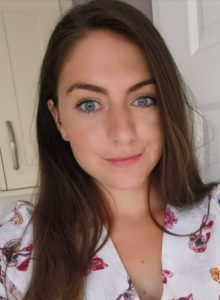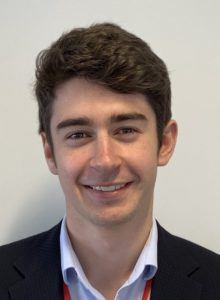 Annabel Kaye          Amna Ijaz              Christina Taylor      Edward Drayson
Thornbank: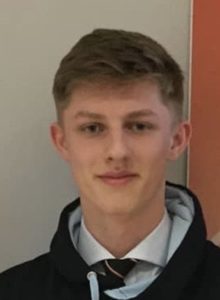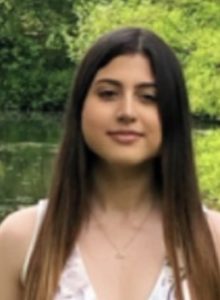 Connor Peart       Yasmin Sachdev
James House, Canal Bridge, Piccadilly Place, Widcombe Wharf, Radway House and Green Park House: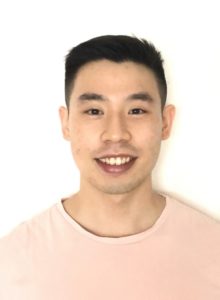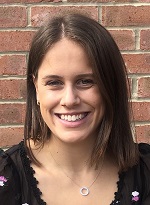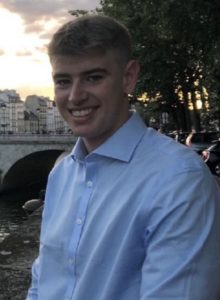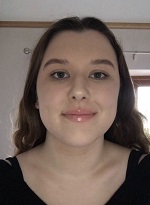 Jerry Chung           Jess Hardingham  Charlie Gammett-Griggs  Ruth Ashley
Your Student Living Ambassadors will regularly check-in with you and your flatmates via Microsoft Teams calls.
If you need personal help or advice at any time, you can book a one-to-one call with a Student Living Ambassador by contacting livingsupport@bath.ac.uk.