We are very excited to welcome four Student Volunteer Communicators (SVC) to join the CR@B team. They are
Emma Bunting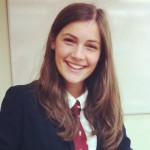 I'm Emma, a second year Natural Scientist majoring in Biochemistry. I'm hoping to go to the States next year on placement, in either the neuroscience or cancer research field. I've always been interested in cancer research, but my involvement really took off after a summer internship at Cambridge researching the BRCA1 protein (linked with Breast Cancer).
Ellie Childs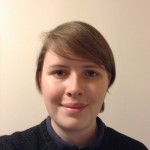 I'm Ellie, a second year undergraduate studying Biochemistry. Although I have been interested in cancer research for several years now, my interest was particularly piqued this year after taking a unit on cancer biology, and hope to go on an industrial placement in a lab in the field next year.
Alexander Davies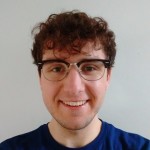 I'm Alex, a 4th year Pharmacy student at the university and will be going to do my pre-registration year with Boots in London after graduation. I became interested in cancer research shortly after starting at university, and have a particular interest in the development of new drugs.