The Festival of Nature will be hosting the Bristol Free Fun Family Weekend at Bristol Harbourside on the 10 and 11 June. A group of 19 PhD students from the Centre for Sustainable Chemical Technologies, University of Bath have been eagerly preparing activities that answer questions such as: "Can fruit waste make plastic?" and "how do you clean water?"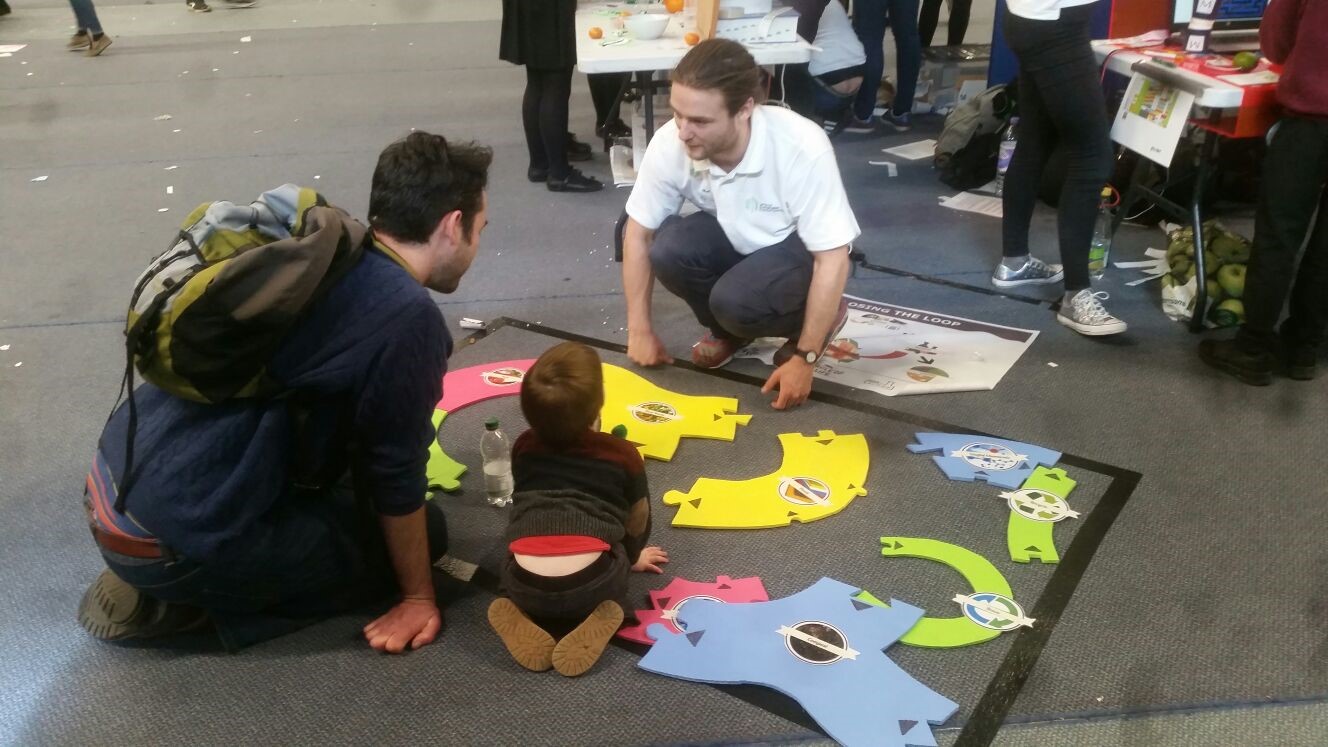 Venturing from their labs and offices, the PhD students will share their research with festival goers. Making it even more challenging, the main audience is families with young children. How do you explain the importance of water treatment or the concept of the circular economy to a six-year-old?  Integrating the research of chemists, engineers, and biologists into one activity is tricky, especially if it has to appeal to both adults and children! The final outcome is a collection of activities centred on The Island of Sustainability. The students have built an island with a focus on wastewater treatment system, energy supply, and circular economy to promote discussion.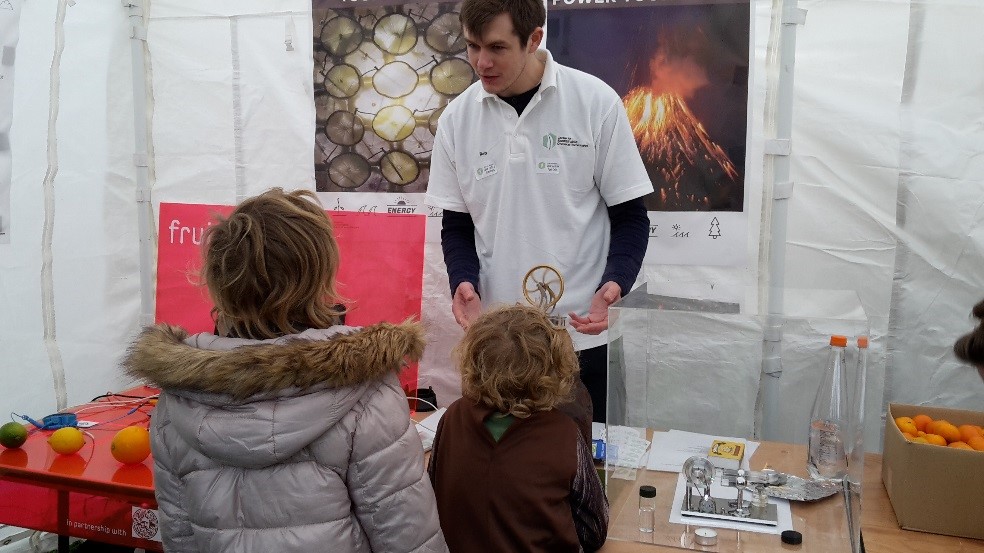 The island and its related activities were successfully tested for the first time at the Bath Taps into Science Festival. Collecting feedback from participants allowed them to improve their activities - curious to see what they've made? Wondering how chemistry fits into a sustainable society? Come and see The Island of Sustainability at Waterfront Square during the Bristol Free Family Weekend, 10th and 11th of June.