Maria is a final year PhD student in Professor Tony James' group working on diagnostic tools for early cancer detection.
---
I worked within the sustainability team of Reckitt Benckiser (RB) from the end of July until the end of September. Some of the reasons why I decided to do this placement were:
Getting ideas for jobs after the PhD
Seeing how large multinational companies address sustainability in different areas
Applying my sustainability, clean tech and environmental management knowledge from the MRes year in a real-life context
Escaping the famous 2nd year PhD blues
RB has a vast portfolio of products ranging from hygiene and household to healthcare products used in everyday life. Some prominent examples are: Nurofen, Strepsils and Lemsip for healthcare, Finish and Vanish for household applications and Clearasil, and Scholl for hygiene. With such a diverse product range, this brings different types of challenges when it comes to sustainability aspects.
The sustainability team of RB is based in Slough and Hull, addressing various areas including but not limited to sustainable manufacturing and sourcing, sustainable product design, life cycle analysis, and chemical and hazard considerations.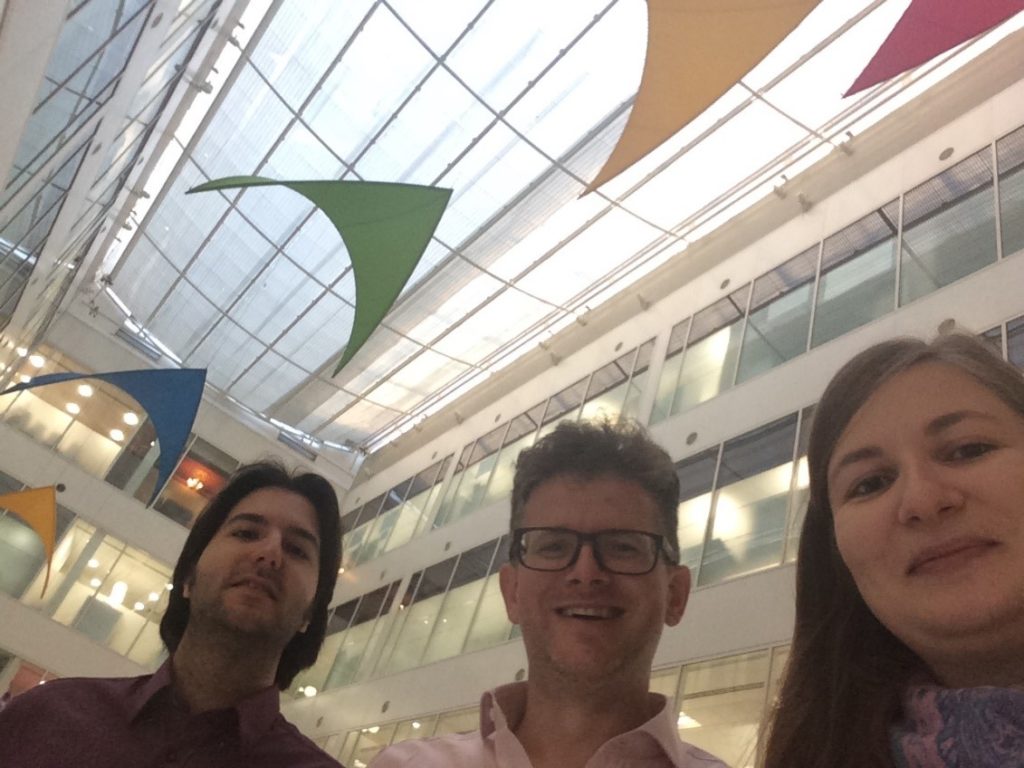 During my time at RB, I had the opportunity to work on two projects: 1) chemical hazard assessment and risk exposure when considering ingredients within existing and novel products and 2) pharmaceuticals in the environment. Both projects exposed me to different products, legislations and challenges. At the end of my internship, I had the opportunity to present my results at the site in Slough in front of the entire sustainability team.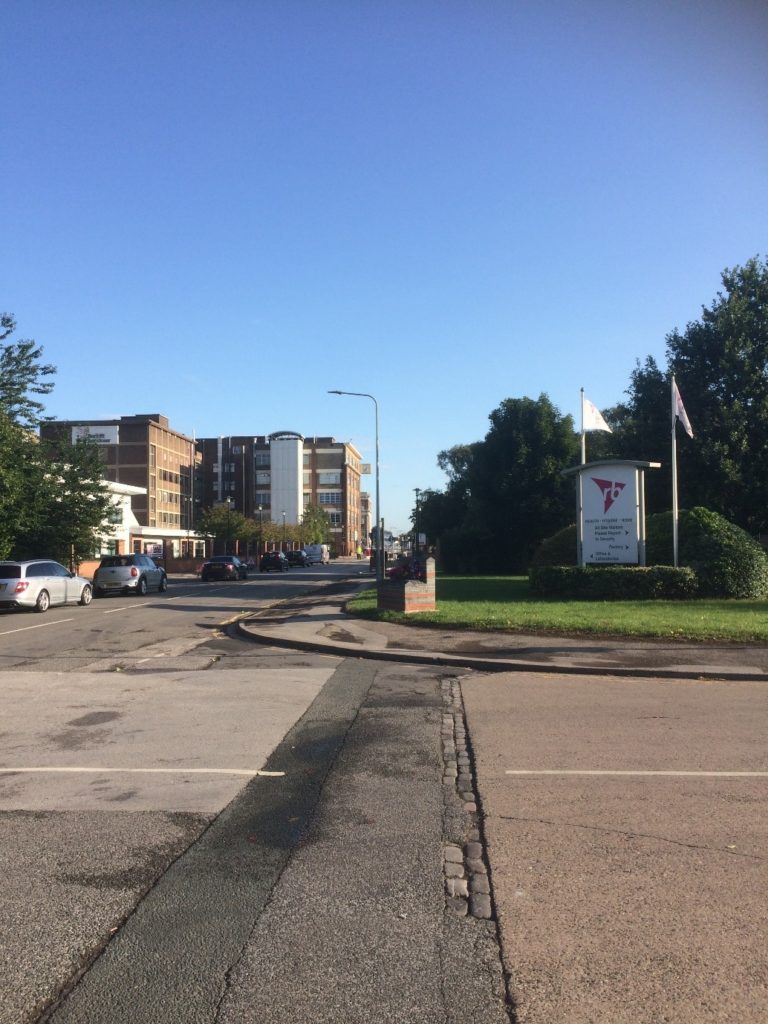 The city centre of Hull is nice and offers good shopping and different museums. In particular, the area by the Marina has been nicely done with the Deep and the Fruit Market at the heart of it.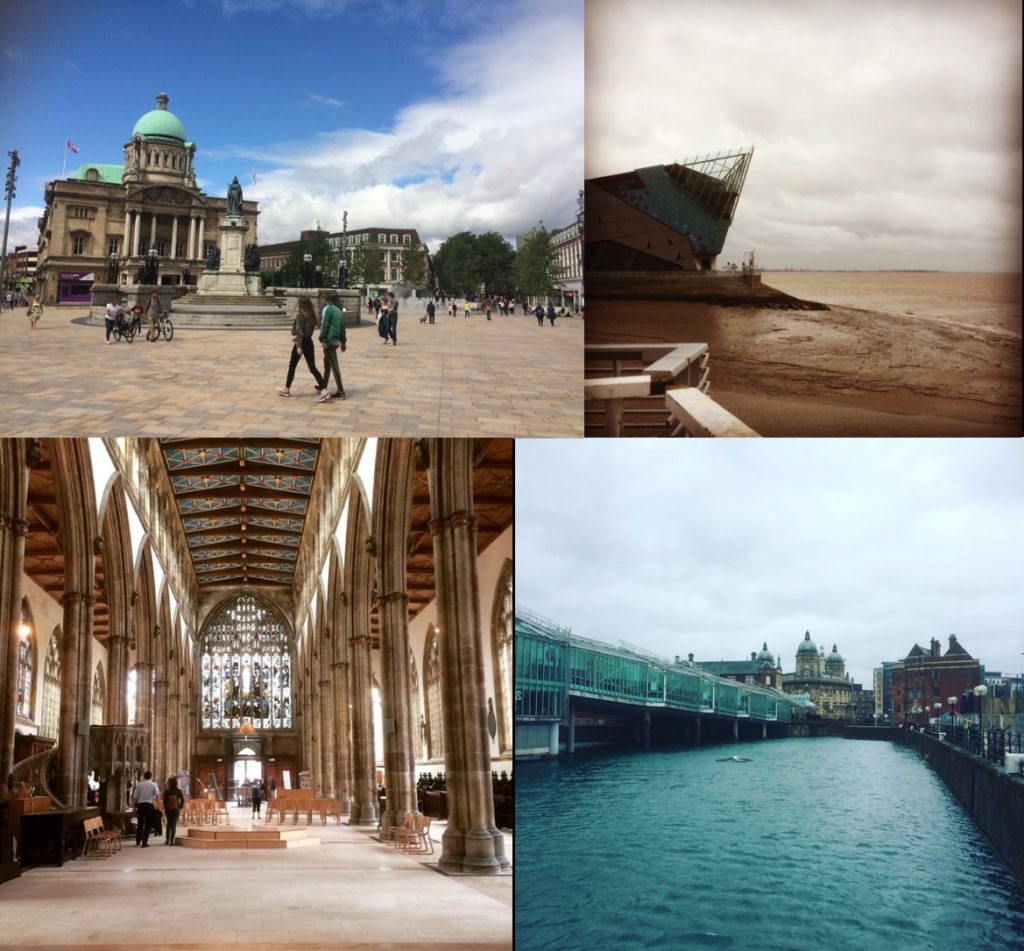 While living in Hull, I also took the opportunity to visit different places and catch-up with friends living in these areas. I managed to visit quite a few different cities in the north of England.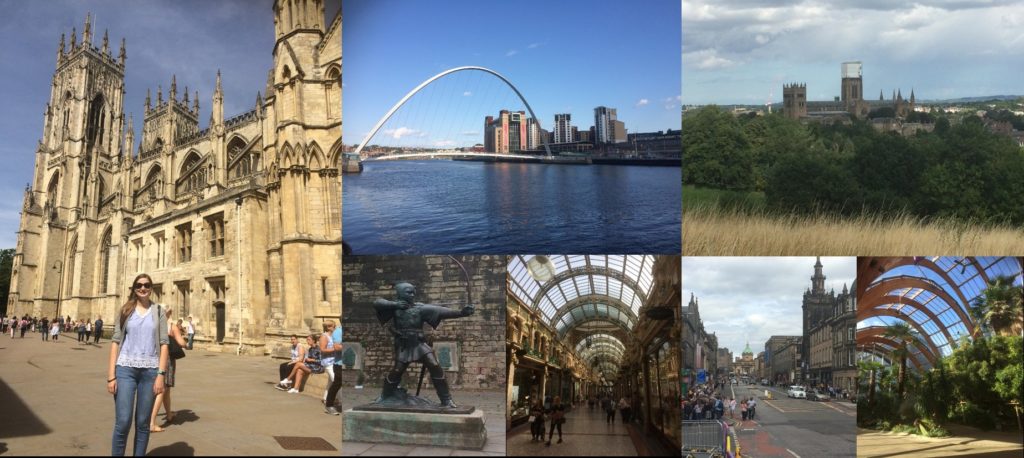 I would recommend an internship in industry that is not lab-based to anyone who is not entirely sure what to do after the PhD. It gives you a good understanding of other careers and allows you to realise whether you want a research focused career or not.
Finally, I would like to thank the sustainability team in Hull for a great two months, in particular Oliver Price with whom I worked closely on both projects and who gave me the opportunity to join RB and the CSCT for providing funding.