Principles, not techniques
Transforming the way in which the University of Bath approaches and manages its digital domain is bigger than just its Digital team. That said, it starts with us and we are the driving force.
Six months ago the Digital team began a process of radically overhauling how we deliver our products and services. We wanted to embody the changes in outlook and behaviours that we wanted others to adopt.
Over the last 6 months we've taken up new tools and new techniques to help us improve delivery, but the entire team are in agreement that the most useful change has been our adoption of a set of delivery principles.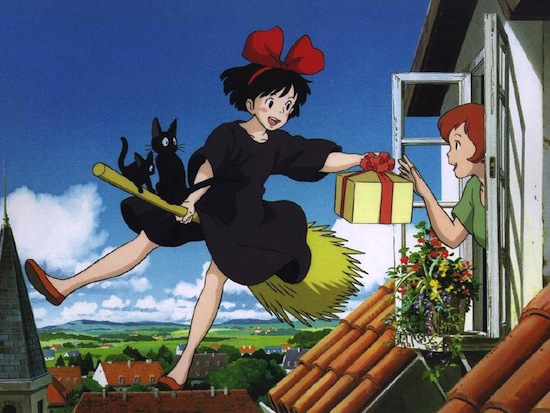 Six month trial
We've been noisily applying these principles: pausing in projects to check we're putting them into practice, opening stakeholder meetings by going through the principles, and blogging about their application. So we've had plenty of opportunity to put them and ourselves to the test.
Back in November we wrote about trialling delivery principles and said that we would address feedback and tune up the principles as we go. After six months of use, we are happy that the original principles are still relevant and useful, but a few changes are necessary.
There are slight tweaks to wording in each of the principles to make them easier to understand. When we came to our original fifth principle - 'Do the hard work behind the code' - the feedback from the team and university colleagues was that the intent was not clear, so we've changed it to emphasise that we care deeply about every aspect of our products and services, not just the technology bits.
Updated principles
Those updated delivery principles are the most important thing to know about how the Digital team conducts itself. These are the principles by which everyone in the University of Bath Digital team delivers their work.
We will apply these principles regardless of the scope or scale of delivery, regardless of whether we are a designer, developer or editor, and regardless of whether we are carrying out the work within the Digital team or in collaboration with someone else.
The application of these delivery principles should be evident in every example of our work.
1. Put users' needs first
The products and services we deliver are driven by the needs of our users.
2. Make decisions based on data
We routinely use performance data and user feedback to make objective decisions about what to deliver and when.
3. Release iteratively and often
To reduce risk, every delivery is small scale, tested thoroughly and deployed on a timescale of days or weeks. We repeat the process many times over, building up as we go.
4. Keep things simple and consistent
People should find all our products and services familiar, easy to use and quick to produce the intended results.
5. Provide ongoing support
Our work doesn't stop when we send something live. We care deeply about the running of products and services, from their inception, deployment and throughout the time they're operational.
6. Work in the open
We share what we are doing as often and as freely as possible because scrutiny from users and colleagues makes us a more effective team and improves our products and services.
Ongoing review
From now, the best place to keep track of our principles is our wiki.
We will review these principles on a quarterly basis and make iterations based on practical experience and feedback.