Hi,
I'm Rob, an A-level work experience student who was fortunate enough to be given the opportunity to join the digital team last week.
The past week has been a great experience, after being introduced to the self proclaimed king of the nerds and the rest of the team it was straight to work with Tom on the development of a replacement application for the old go.bath URL shortening service which is the first Padrino application to be shipped by the team.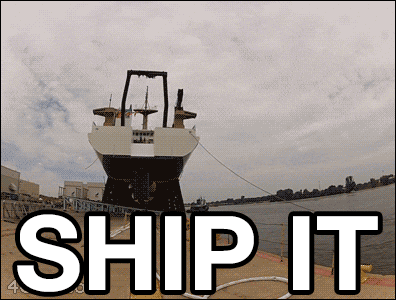 It was a great week working with the team, and I am very grateful for the skills that they have helped me to develop; from working amongst them in the twice weekly coding-practice sessions, to the weekly show and tell presentations and also being a part of the agile development practices.
Thank you very much for having me!