It's always nice to start our Fridays off on a good foot with a Show & Tell. Sadly we had a late drop-out as one of the presenters had to do Important Things, but we still had four presentations on everything from analytics to baboons.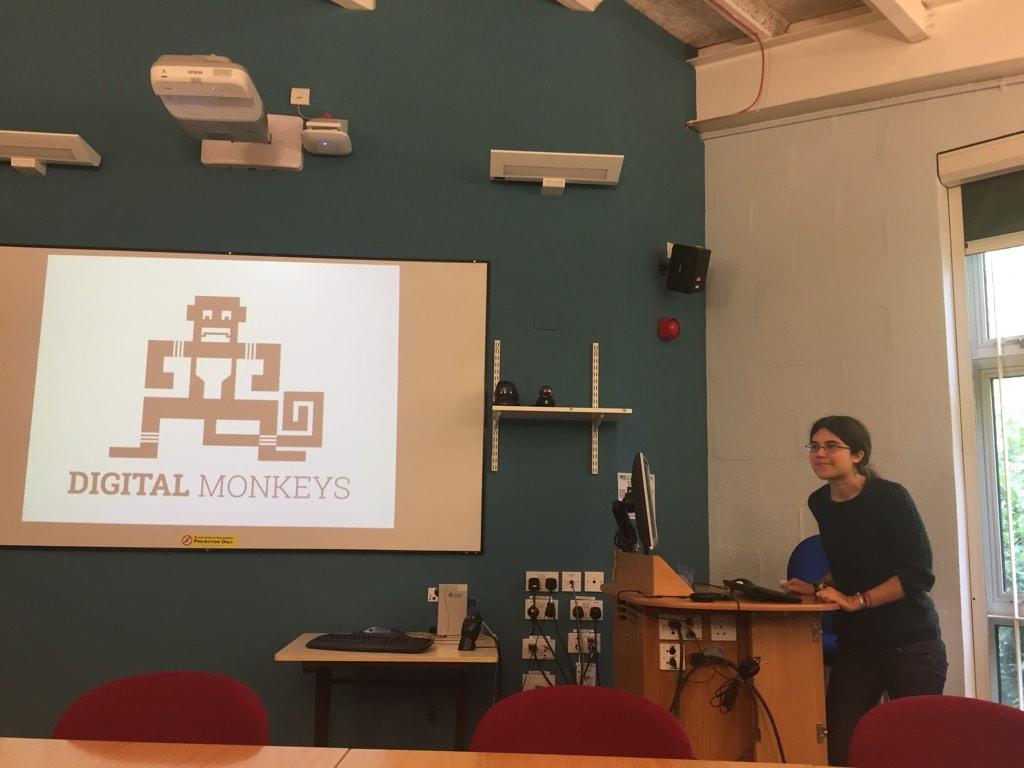 Editorial calendar - Rhian
Rhian and Charlotte have been developing an editorial calendar for our student-facing messaging, so Rhian walked us through the process of building the calendar and how it works.
An editorial calendar is a schedule used to publish content over a specified period of time with a specified outcome.
She wanted to create a format which could:
act as a schedule for all student-related dates
identify any clashes in our messages
be used by others.
After investigating several tools and services, she and Charlotte opted for iterating an earlier format instead - a free and readily-customisable Google spreadsheet.
The calendar includes what the topic is, what we're saying, what channels we're using and what the intended (and actual) outcome is. It's a flexible format that we hope to adapt for other audiences as well.
On-campus analytics - Ross
One third of all traffic on bath.ac.uk is internal, coming from our on-campus network. Ross has been comparing the site's performance in the 2012-2013 and 2013-2014 academic years. While external traffic is going strong, we've had some drops in traffic from internal visitors, mainly during term-time.
This might be down to technical changes in how we track traffic, or it could be that students are looking at the site less and less - either way, it's something we're going to be looking into in the future.
Insecure direct object reference - Tom Natt
Tom continued his series of talks on web security, thrilling and terrifying the room with tales of how nasty people could break everything on the website. (Fortunately the devs have us covered.)
This week we learned about insecure direct object reference attacks. Essentially this is when authenticated users of a service try to get access to information which their accounts don't have permission to access.
These attacks can be hard to detect if you don't have the right checks in place, since they make the system do things they would normally do anyway - just not for that particular user.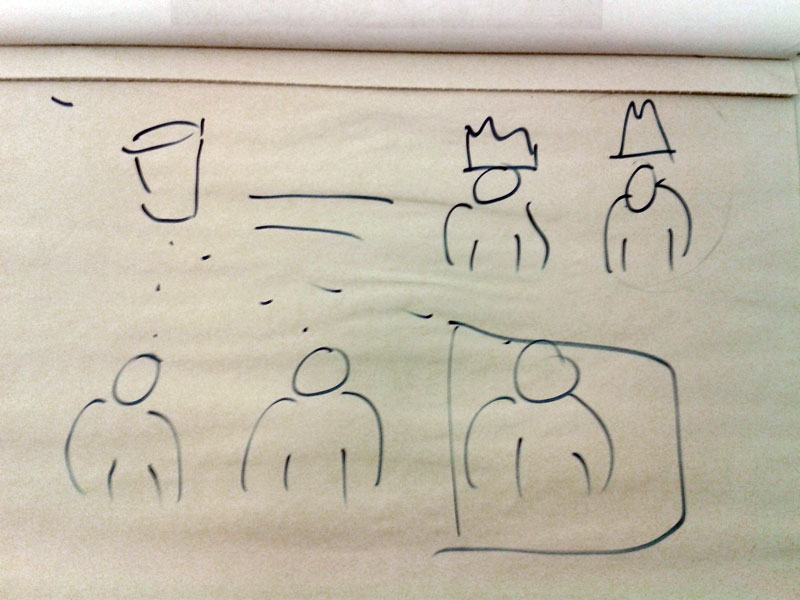 Digital monkeys - Charlotte
Our resident Scout is working on her Queen's Scout Award, and told us about the volunteering she's been doing with the charity Colobus Conservation as part of the Award.
This has included running a YouTube channel full of monkey videos and learning HTML, CSS and Javascript to build an interactive monkey fact quiz.
She's also been out to Diani, Kenya to help rehabilitate injured monkeys, build monkey bridges over roads and cut back vegetation that tangles with power lines, which leads to the monkeys getting electrocuted.
We all learned a lot about colobus monkeys, baboons, vervet monkeys and Sykes' monkeys. There was talk of getting one as an office pet, but that would be wrong, and probably against University regulations.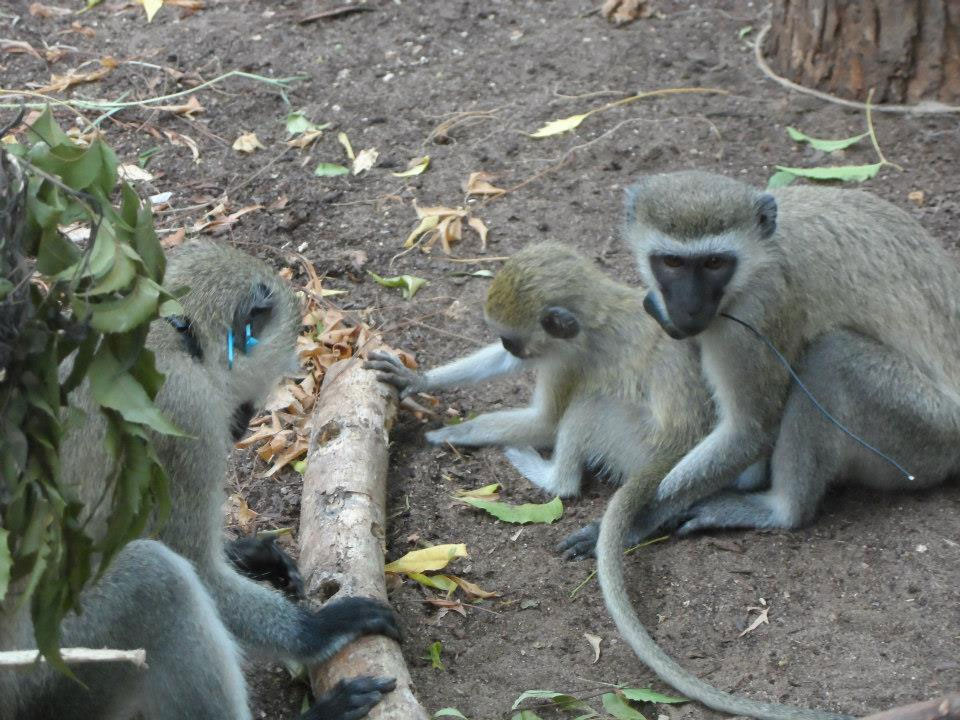 Our next Show & Tell is on Friday 10 October - hope to see you there!