On Monday 12 January, we launched an alpha version of our site to internal users, including a new external homepage and the about section, which is controlled by our new CMS alpha. Collectively we've been referring to these as the Alpha site.
The Alpha site is still a work in progress, and we're testing it with our internal users now because your feedback will help to shape its development. We want to see how you use it, whether it meets your needs as a user, and what problems you encounter — so we can fix them before they wreak havoc on a larger audience.
What we did this week
We've had a lot of useful feedback from our users already, and we've fixed some of the issues you've raised, as well as continuing to tackle pre-planned work from the Alpha backlog.
Fixed issues that meant some maps were difficult to find or unavailable, including updating redirects from old URLs and changing which page included the map links.
The homepage is now served statically, which will lead to performance improvements and better stability if the CMS is unavailable.
Improved how the lead image on the homepage displays on smaller screens. A much larger proportion of the image is now visible and editors can select the alignment for how the image is cropped.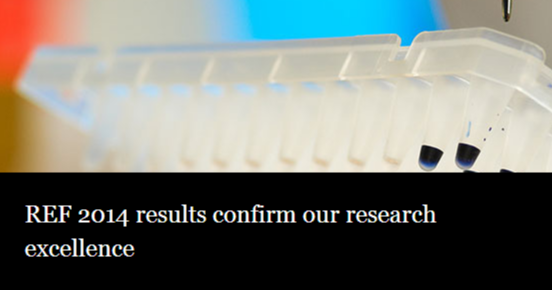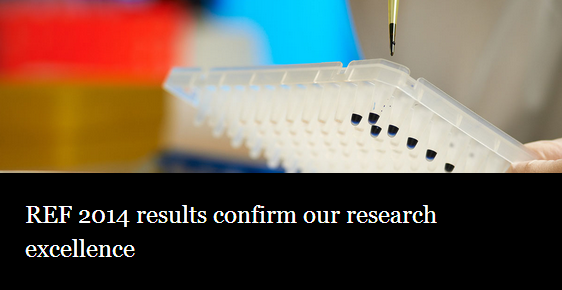 Worked on a first iteration of an editorial calendar for the homepage to ensure it's frequently updated with interesting, relevant content.
Replaced the National Student Survey graphic in the homepage footer with a better-looking SVG version.
Standardised design elements in the header and search bar across the Alpha site.
Reordered the link lists on the about landing page so it now leads with our mission and values.
Changed the wording that links to location pages on team overview pages from "The team is located in [location page]." to the more flexible "Find out more about this team's location in [location page]."
Keep it coming
Please continue to share your feedback with us. Your feedback is most helpful when it's specific - let us know what task you wanted to accomplish on the website and what stopped you, and we'll look into how we can fix it.