The alpha launch culminated in 12 weeks of intensely-focused work after 12 months of research, investigation and design thinking, fitting around everything else we were shipping (check our sprint notes for details).
The critical design decisions that have been made in the run-up to launch are informed by data gleaned from our ongoing user research, site analytics and conversations in and round the university. To ensure our designs deliver, we have considered how each choice would meet the needs of our users.
The user needs for a site of this size and complexity are, of course, legion. However there are 4 cornerstones that underpin all of our work:
Responsive
Accessible
Flexible
Fresh
Responsive
Device-agnostic design. Every user should have an optimal experience, no matter the device they view the site on.
We've put a lot of work into how each element and module in the site reacts when viewed at different screen/device sizes, ratios, resolutions and orientations.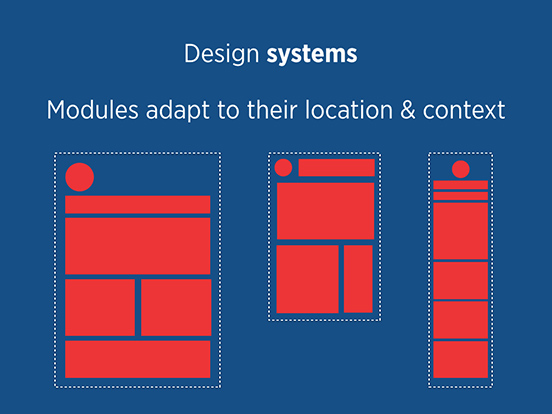 Accessible
The Alphas have been designed with accessibility in mind from day one. We're aiming to achieve a minimum WCAG AA standard across the board. This means giving equal consideration to the visitors viewing our site content and the editors and administrators who create it. We are well on our way to achieving this goal.
Flexible
No more designing individual pages one-by-one.
The new Alphas consist of a series of content types. There are 16/17 content types that include long-form editorial pieces to landing page collections and complex organisational information.
We've taken inspiration and guidance from a number of modular design systems, such as Brad Frost's Atomic design, and have been designing from the smallest elements upwards. These elements are combined into reusable components that display and function consistently across every content type.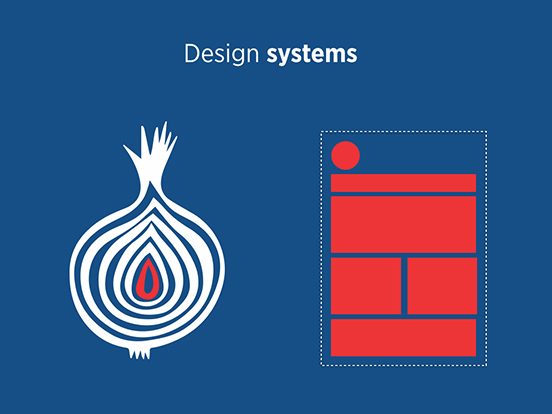 Fresh
The Alphas sport a new visual approach that pulls together months of design thinking, research and investigation into a coherent design that truly represents the University of Bath.
The new design includes a comprehensively revised colour palette, a bold new typographic approach, a more flexible underlying grid structure and more besides.
We'll be blogging about each of these cornerstones in more detail over the coming weeks. In the meantime the alphas are as their name describes - a starting point. We'll continue to experiment, iterate and refine the designs and user experience in preparation for the upcoming beta versions.