Walking across the Charles River from Cambridge on a sunny autumn day is definitely a treat. At the end of the bridge is Harvard Business School where I'm meeting Brian Kenny, Chief Marketing and Communications Officer at HBS.
My meeting is at the Cotting House, a beautiful three-story Georgian Revival style house named after Boston investment banker and philanthropist Charles E. Cotting (1889-1985).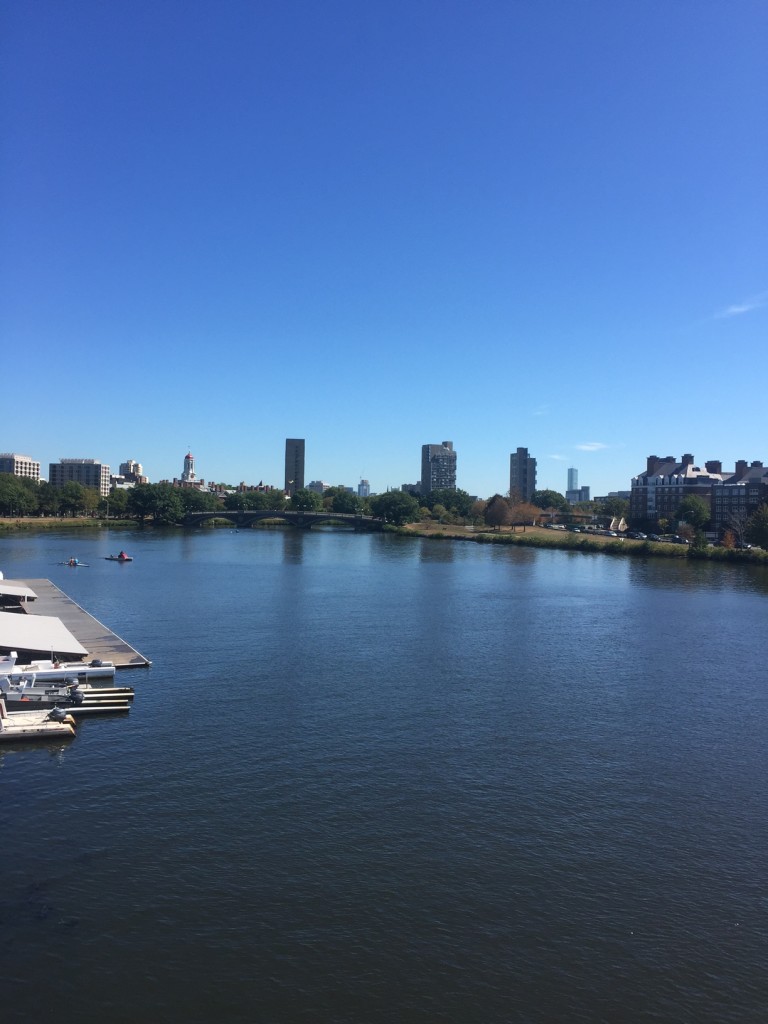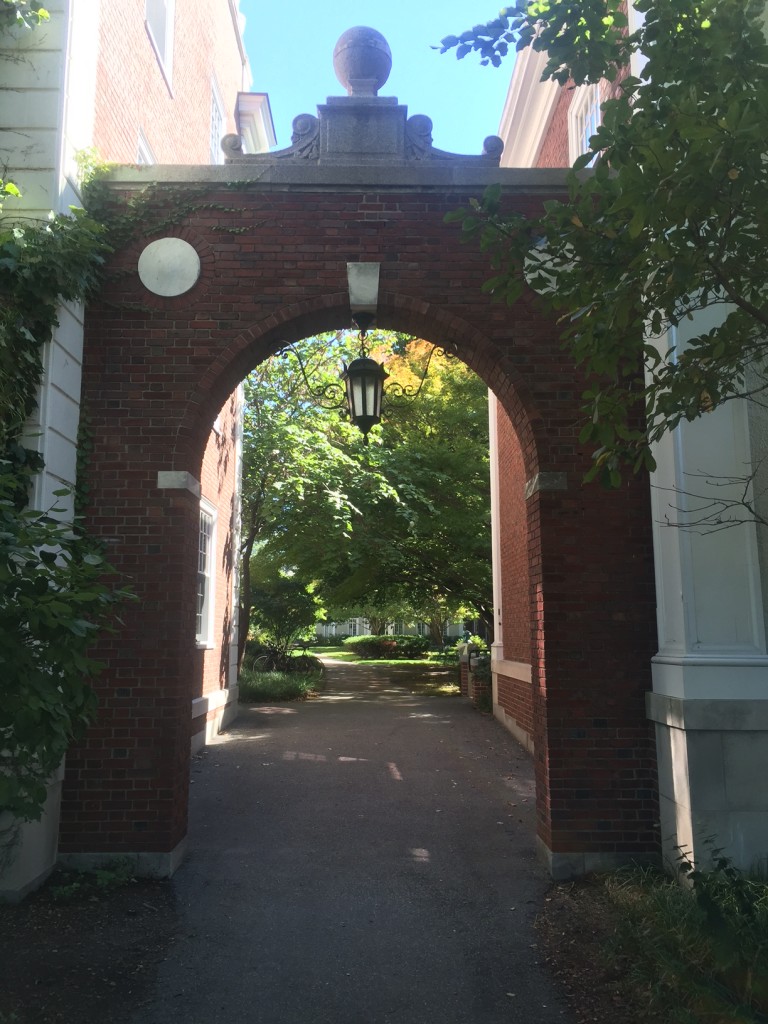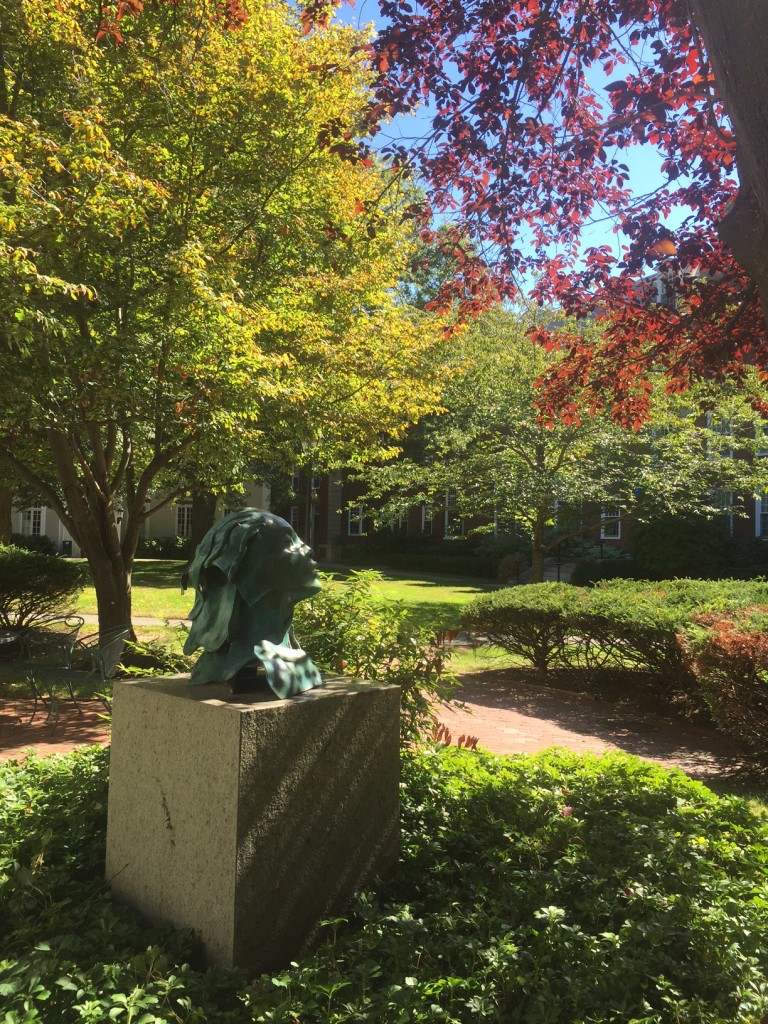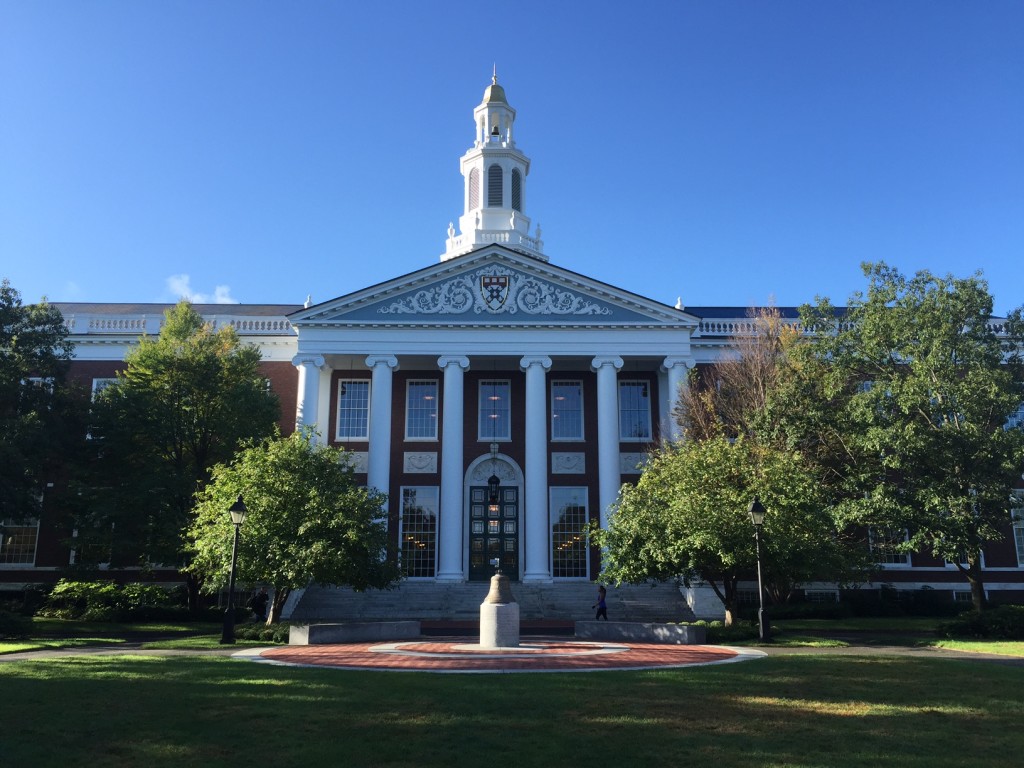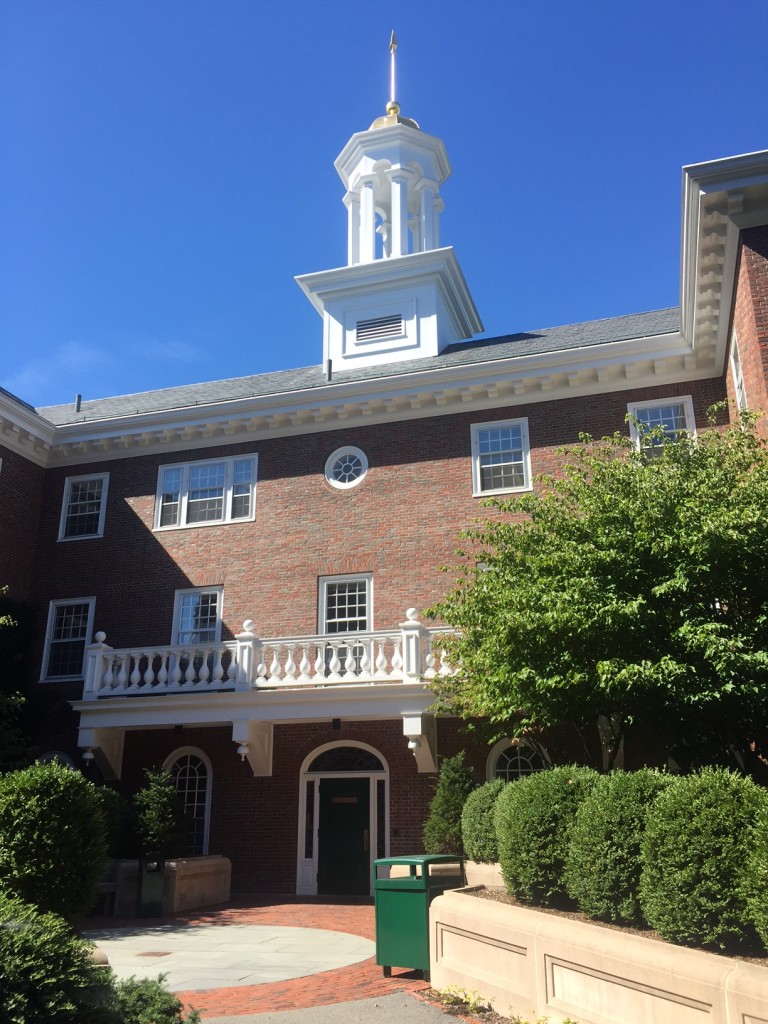 The HBS Marketing and Communications team consists of 15 people including professionals focusing on areas such as public relations, social media, web, digital, marketing and brand creation. Their goal is to shape messages, embed brand strategy and eventually change the perceptions of HBS.
The brand strategy for a mission-driven institution 
HBS's mission statement for all of its staff is very bold and clear: we educate leaders to make a difference in the world. It's also about providing a transformational experience to the students, to gain an experience they don't have before joining HBS.
The brand strategy has been embedded throughout the entire student journey: from being a prospective student to an alumnus; from classroom learning and building relationships to giving back.
How to make students and alumni proud of HBS? "Constant communication and keep enforcing it," Brian says.
Content strategy shift and challenges
HBS used to aggregate articles from The New York Times and The Wall Street Journal that were talking about the School. This was going on until a few years ago when the School decided to make their own, unique voice by creating organic content and embedding external articles in their own stories.
"It is very important to connect your content to what's happening in the world," says Brian. However, this also poses a challenge: how to work with the faculty to tie their specific research to the global affairs?
HBS goes global with a region-specific strategy
The content Brian's team creates is global in nature. But HBS still has its regional strategy. They have research centres and classrooms in nine countries across Europe and Asia with India being one of the largest markets. HBS regularly contributes articles to one of India's biggest business newspapers, Mint. HBS also has a Sina Weibo account for its executive programmes in China.
Using social media to change perceptions
With over 100 years of history, Harvard Business School wants to be perceived as an innovative and friendly institution by the outside world. Social media has been an important tool in making this happen. The social channels HBS subscribes to help create the voice for both students and faculty with a warm, welcoming and humorous tone. "They definitely have sparked conversations about us!" Brian smiles.
One more piece of advice? "The story is the end product," Brian says. "Bear this in mind, no matter if you are a content creator, a designer or a web developer - we are all telling stories in the end. That's how we work together as a team."
More storytelling discussion with the Harvard Gazette team to come.  Stay tuned.