During the past three years, Harvard has made university-wide effort to combine technology into education.
My visit to HarvardX is an incredibly eye-opening experience. Michael Rutter, Director of Communications, and Meghan Morrissey, Senior Project Lead at HarvardX, give me a tour around the office while we discuss what learning really is in the digital world.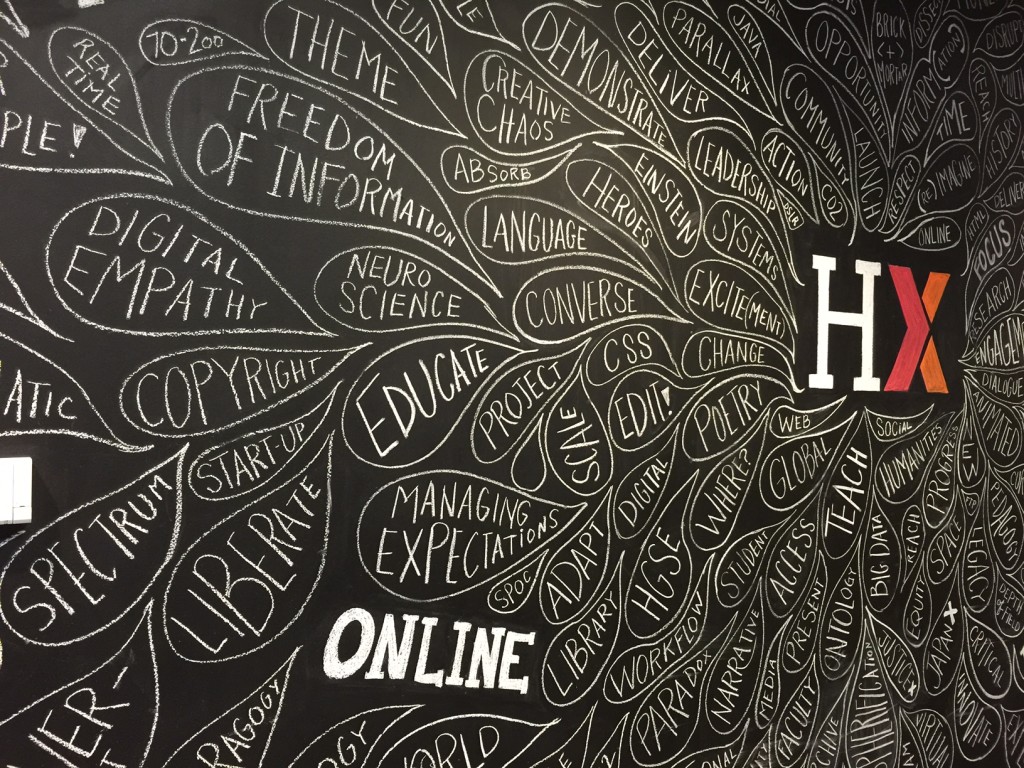 Consisting of three teams - video, project management and research - HarvardX has its own studios to maintain the highest standards of quality when producing their online courses.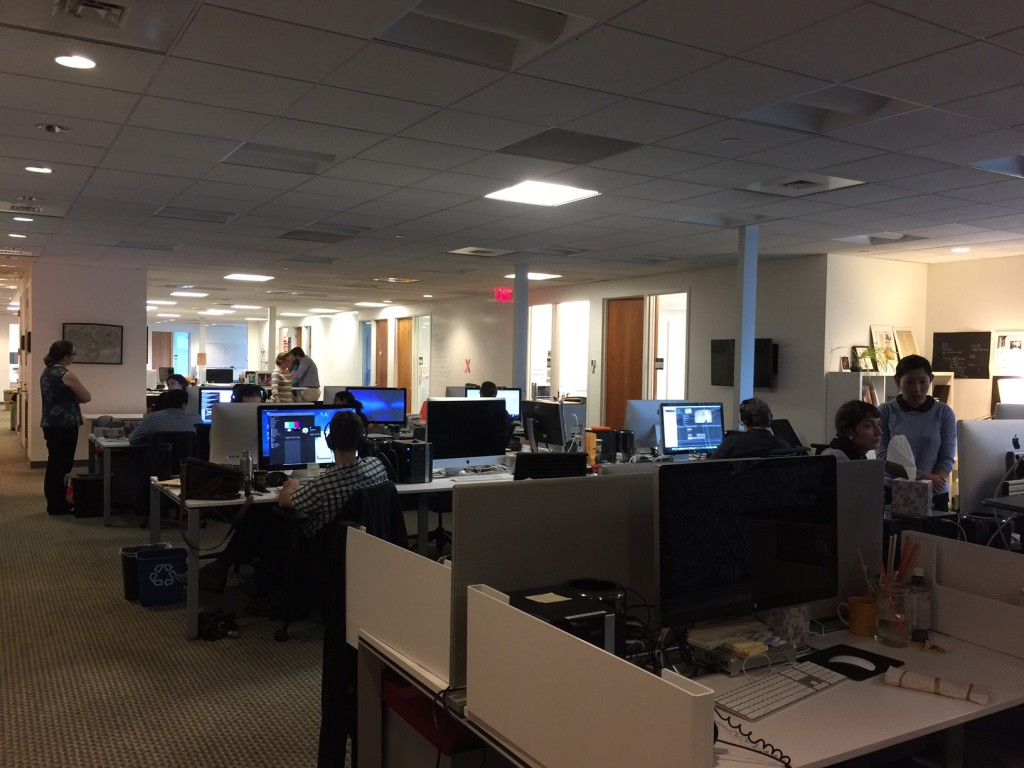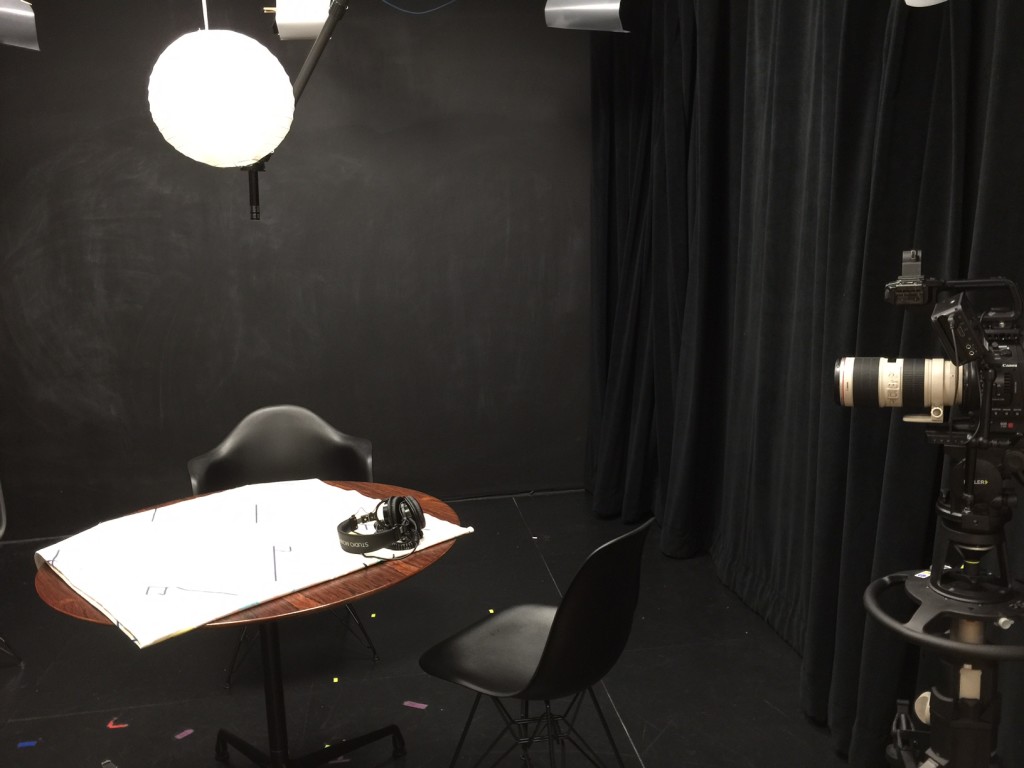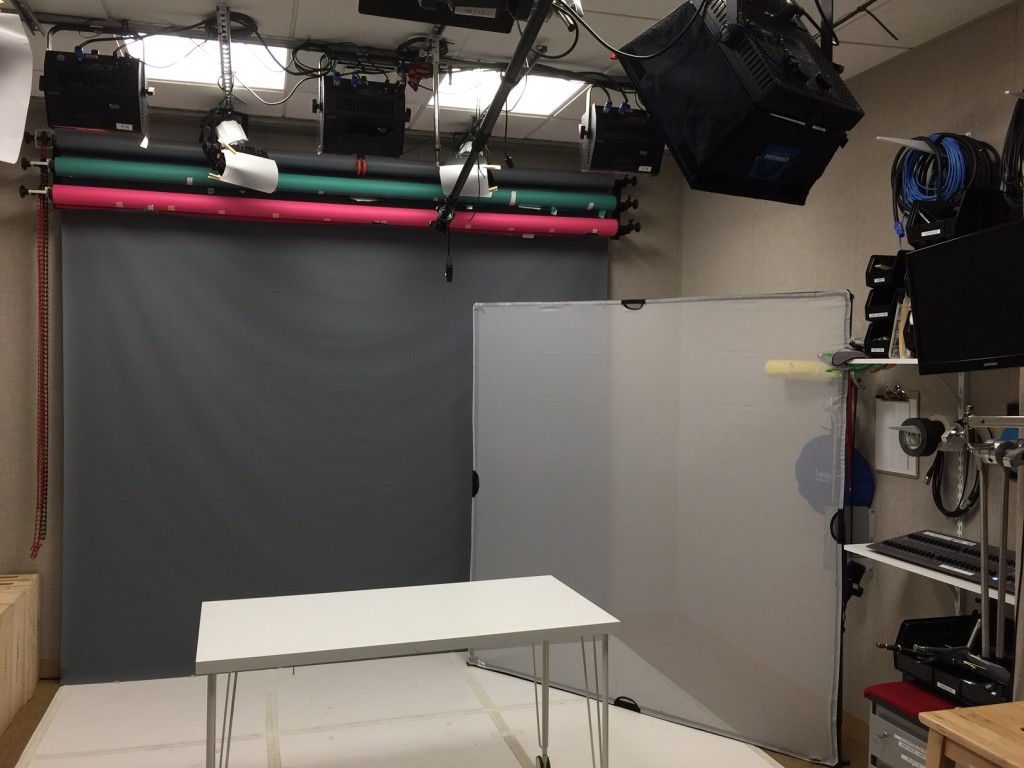 No longer classroom learning vs. online learning - it's one
"We do teaching and learning, using technology." This is how Michael defines HarvardX in the simplest way.
He points out that distant learning can date back decades, but the setting is much more competitive now. A lot has changed with technology as well as the social landscape in the past years.
"The timing is related to the rise of social media, connection and scalability of the Cloud. The MOOC cannot exist without all of this. Interactive components and social forums have made the teaching and learning so much more dynamic," Michael says.
"So we don't see a line between what is in the classroom and what is online. There is only one thing. This is what Harvard does in the digital age and how we are modernising the way we teach and how people learn."
He also gives me an example.
"The School of Public Health has been working with us for two years. The problem with public health is, there are a lot of doctors in the field who cannot take two years off and study on campus. The School created a Masters programme with the majority of courses online. That means you still get high-contact experience with the Faculty and the best course content online."
Internationalisation with digital learning
Is HarvardX part of Harvard's digital strategy or international strategy?
"It's both," says Michael. "It's about expanding our global footprint and having the sense that we have to be involved as an institution. It's not just a global marketing regime. It's also about Harvard leading in teaching and learning.
"We have to be mindful that not all learners can come to the campus. They grow up in the age of Google and search for everything. Their expectation of what learning means is very different from what we thought it would be. They want to learn anytime, anywhere.
"This is how we react to learners' expectations about how and where learning happens. This is the way Harvard engages with the world."
Unlocking the past of the world's most populous nation
ChinaX is a HarvardX course that lasts for 18 months. It started in October 2013 and is organised in 10 mini courses than span over 6,000 years in history. Delivering a mix of history, politics and philosophy, the course helps learners access the world's most populous nation.
It also makes use of the most popular Chinese social media platforms, such as Weibo and Youku, to generate interest, discussion and create a community for learners.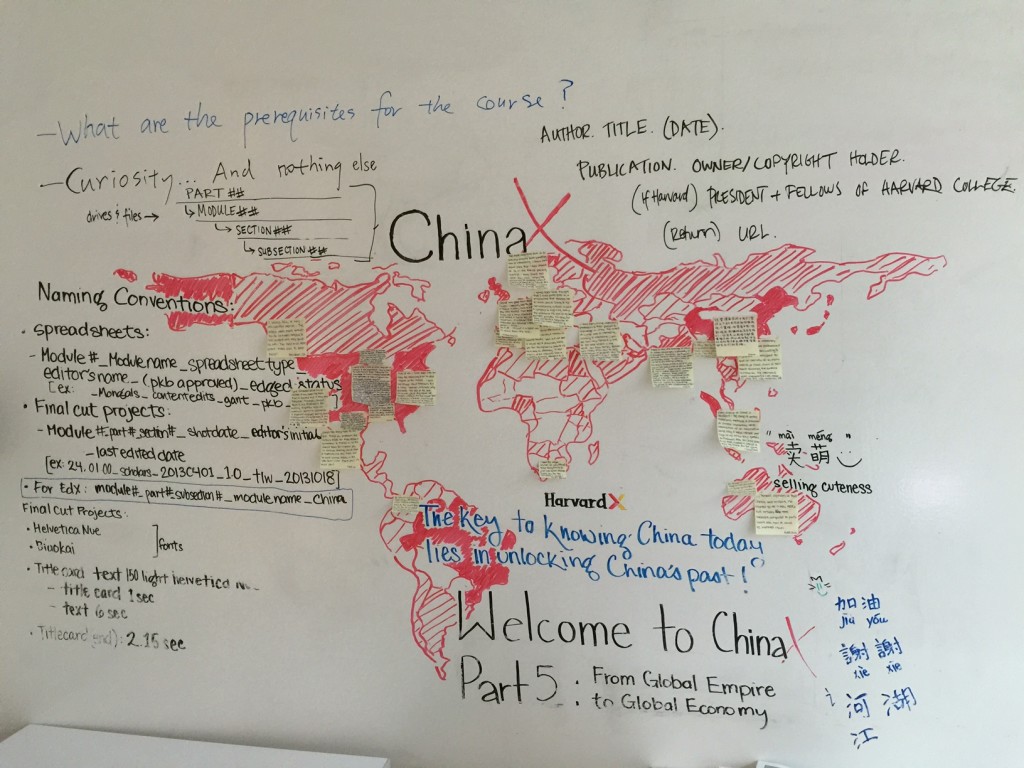 "This is a knowledge discovery and exploration experience," says Meghan, who is part of the project management team and has been heavily involved in the structural design of the course.
"This is an output of teacher-student collaboration. The origin of the course dates back to the Chinese History 185 seminar, taught by Professor Peter Bol, the Vice Provost of Advances in Learning, and Charles H. Carswell, Professor of East Asian Languages and Civilizations.
Professor Bol co-teaches with Professor William Kirby, Spangler Family Professor of Business Administration at Harvard Business School and T. M. Chang Professor of China Studies, and they have both contributed their life-long knowledge and experience in this field to the ChinaX course."
Driving digital learning as a world-class institution
What makes Harvard want to be part of the digital learning landscape?
"We have to be here. We have to invest in this. We have to push boundaries," Michael says. "There has been a high demand at Harvard for digital technologies to be integrated into classroom. Luckily this is a presidential priority. It's comes from top down. We have heavy institutional support."
How can learners benefit from it in terms of employment?
"Due to the system of micro credentials, you have a much more tailored and customised experience. It makes you rethink what a professional credential looks like," Michael explains.
Employers, such as Google and IBM, work with online course providers to design training they require.
"Online learning gives you tools to measure a very specific subject or skill you have learned."
Where is HarvardX heading to?
"Currently we see it as an experimental experience. In future, we hope to be even more collaborative, not just for learners, but also for professionals and scholars," Meghan says.