The Great British Bake Off is popular in our team, probably because our team is composed of humans. So, of course, we have enforced fun to go with it.
We call it the 'sweepbake' or 'sweepsbake' (opinions are divided on the extra s).
The rules are simple:
everyone in the office randomly draws a Bake Off contestant
when your contestant is eliminated, you must bring in baked goods, ideally homemade
The result is an onslaught of delicious carbohydrates that lasts for about three months.
Here are some of the treats we enjoyed this year: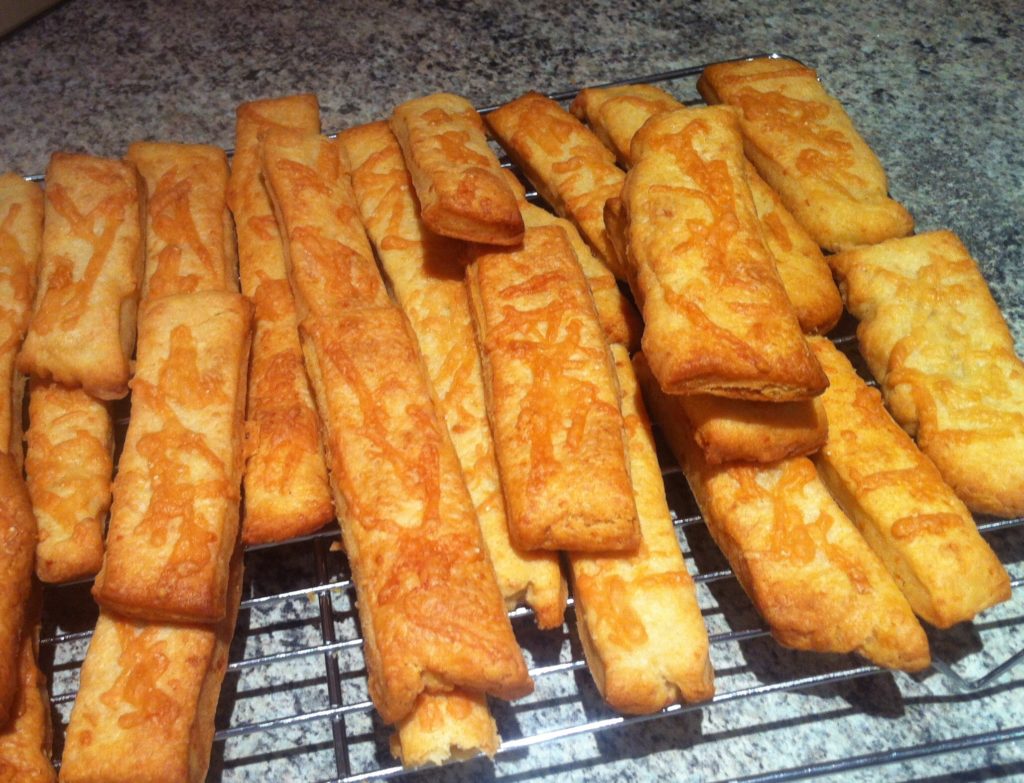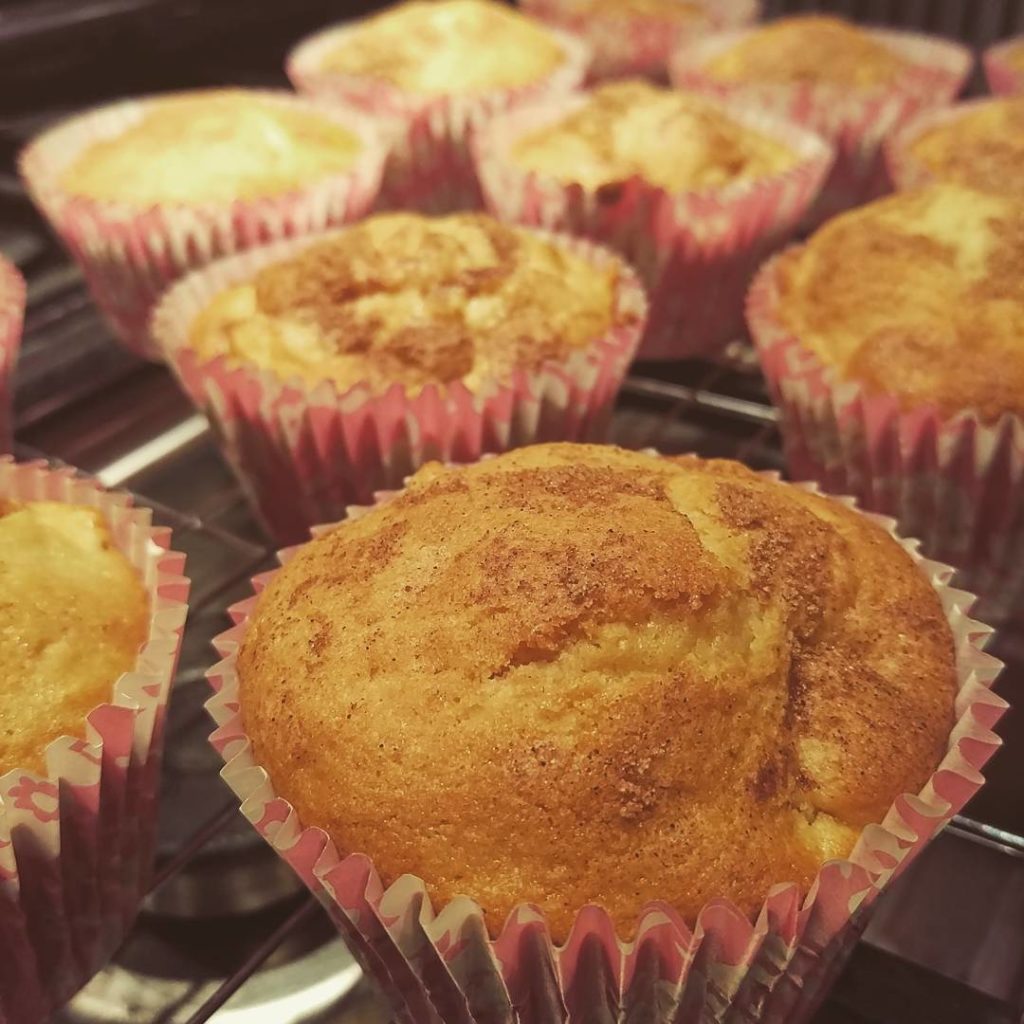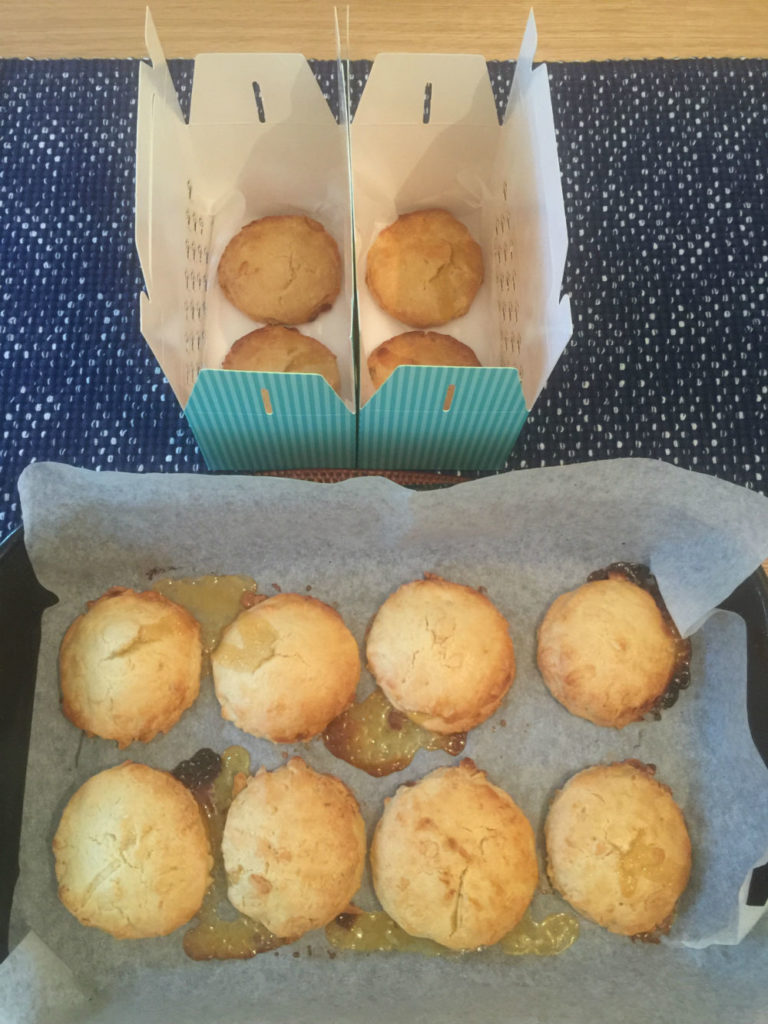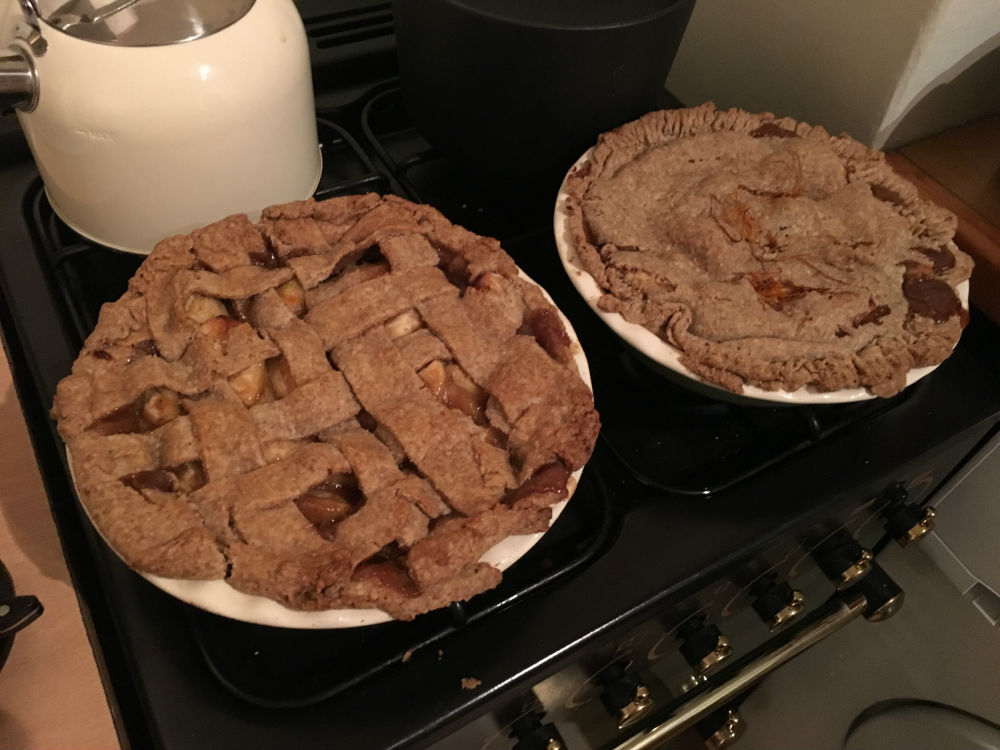 Fortunately, the campus has excellent gym facilities and some lovely running trails to balance all this out.