I'm glad to say that my cohorts here in Digital are – like me – sticklers for style. Of course we all dress well, but punctuation, grammar, and spelling rules are what we work by.
That's not to say there's never room for improvement, though. Iteration and incremental enhancement is key. To this end, the Image Use Guide has been updated to include a passage on best-practice caption writing.
'Why?' you may ask. Well, many of the images we were seeing published included captions that read like alt text. They did little to deliver information, and this is a missed chance at elevating engagement.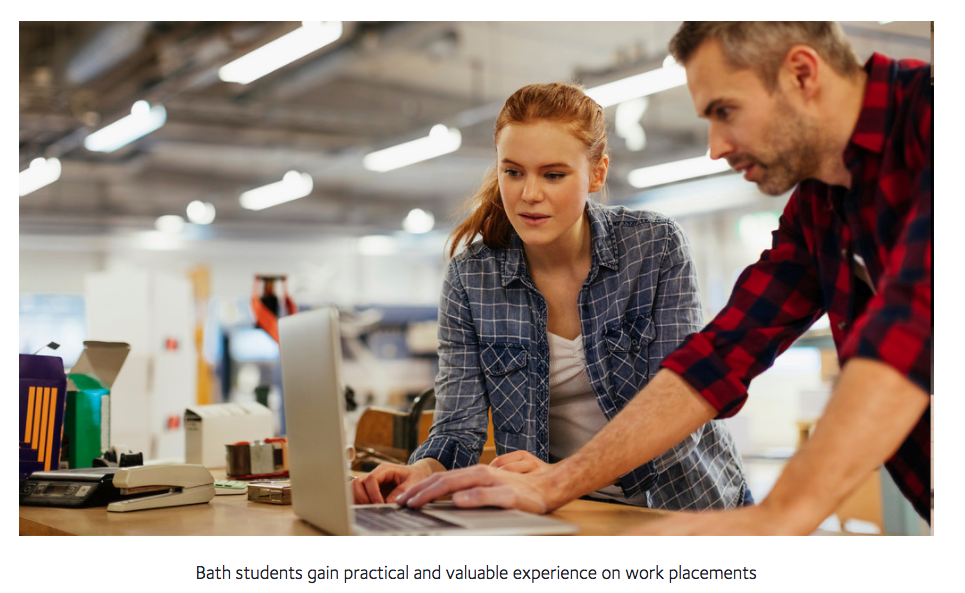 Why captions are important
Almost every image on the website needs a caption. Simple as that. There are exceptions of course: hero images and background images which are a part of the page design don't need a caption. Similarly, caption writing for staff profiles and Location pages is tough. But be creative and you can add information like when a building was opened, how many Learning Commons it has, or its opening hours, for instance.
Captions need to be 'added extras' to the image. They need to tie the image to the content. Captions are entry points. Like crossheads, pull quotes, summaries and headlines. These all offer users a place at which to enter and engage with the content we offer.
Users look at imagery first, then the caption under the image. If the caption intrigues them by providing context and information, they will look back at the image and see something new. This is a positive loop.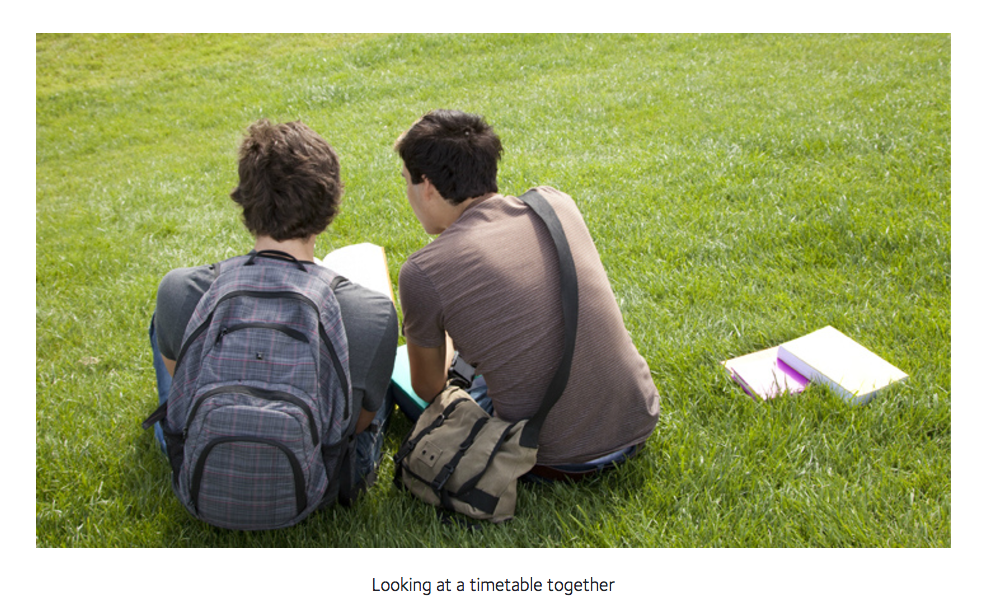 Captions, not Alt Text
It's important to know the difference between image captions and alt text descriptions.
Alt text descriptions need to describe the image. This helps visually-impaired users with screen readers, and in instances where the image doesn't load.
"A caption should normally explain what readers cannot see for themselves in the picture (_President Karista appealing for the education bill at a teachers' conference in Washington on Wednesday_) and should omit the obvious (_A man licking an ice cream cone_)." – The New York Times Style Guide.
Captions need to elaborate and add to a piece of content. Captions must quickly tell the viewer what the picture itself cannot say – people, places, dates, significance.
The Content Publisher makes it easy to define a Caption and an Alt Text description, and gives an example as default.
Use the Alt Text field to describe the image. Use the Caption field to add a relevant captio
Remember the 'Five W's and an H'
Writing a caption is like writing a headline:
What
Why
Where
Who
When
How
Use these prompts to add information otherwise missing from the image and you can't go far wrong.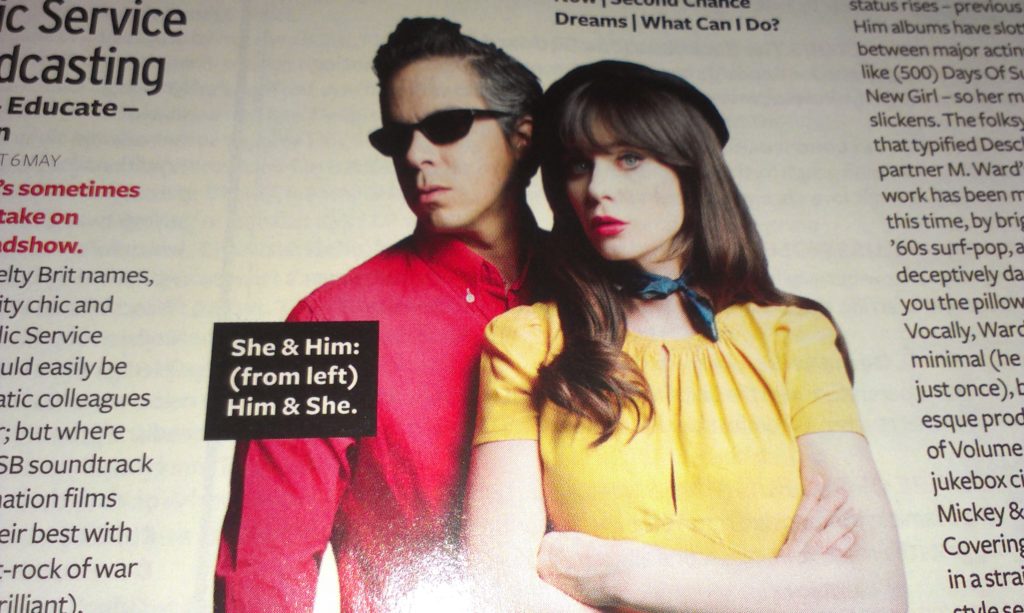 Some dos and don'ts for best-practice caption writing:
Try to:
- use present tense to describe the image and any action
- keep your captions active (where possible)
- think in headlines – punchy and pithy is good
- explain the unknown and/or unshown - what's happening in the image that the reader can't see or know
- provide answers your user might have about the image: use the 'Five W's and an H'
Try and avoid:
- giving readers information they get from just looking at an image
- beginning with an indefinite or definite article e.g. 'she' 'it' 'a', 'an' or 'the'
- writing 'above' or 'pictured'
- repeating information contained in the title or summary
Some images on the website don't require captions. These might include:
- background images used in the page design
- banner images used at the top of a page
- logos
Finally, don't rely on bots to generate captions for you. They might be able to identify an image for you, but they remain pretty hit and miss...