Since the salad days of the Arts Barn and patronage of superstar architects Alison and Peter Smithson our University has a grand tradition of supporting arts and creativity. The Edge is Bath's flagship for this on campus - providing a great variety of opportunities including dance classes, mentorship, tuition, all ages workshops and world class presentations from fabulous artists. During the academic year the corridors are buzzing with creative student activities, from spoken word to pole dancing, there's so much going on. Already in 18-19 members of the Edge Arts Community (1500 and counting) have coordinated and presented an inaugural film festival and Bath's amazing student societies have given 7 of their 50+ performances for the year. Preparing for these requires much determination and of course space to rehearse. Last year 56% of evening, weekend and Wednesday afternoon space at The Edge was booked by student societies, showing how important arts are to our community.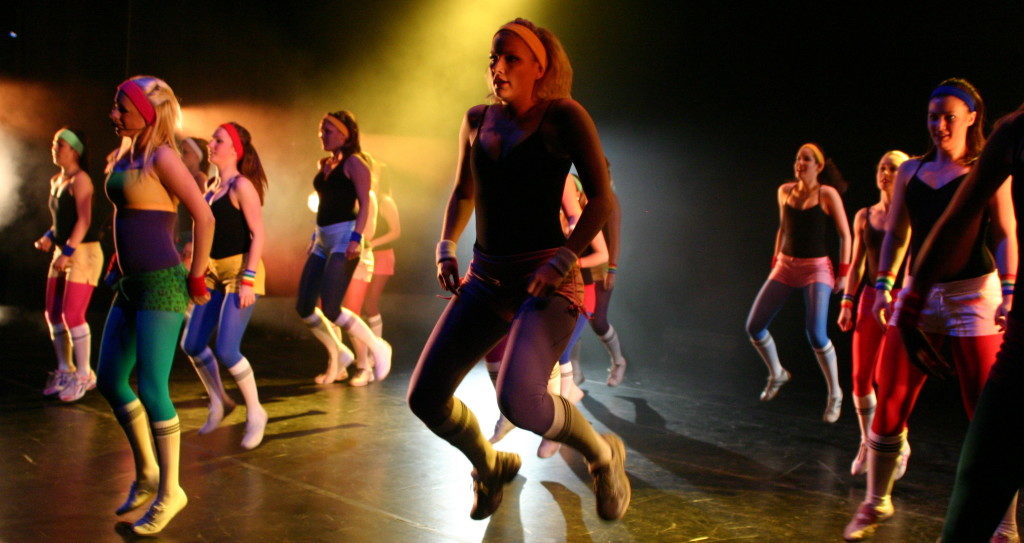 I also look forward to seeing what our latest cohort of arts scholars will produce in the run up to our annual gala celebrating student excellence in the arts. These 18 UG and PG students include music, dance and theatre performers, photographers, film-makers and more. We have much for our University to celebrate in continuing to support our community, and see talent develop. Success stories like Claire Guest and Aquapella are wonderful testament to the heights we can achieve.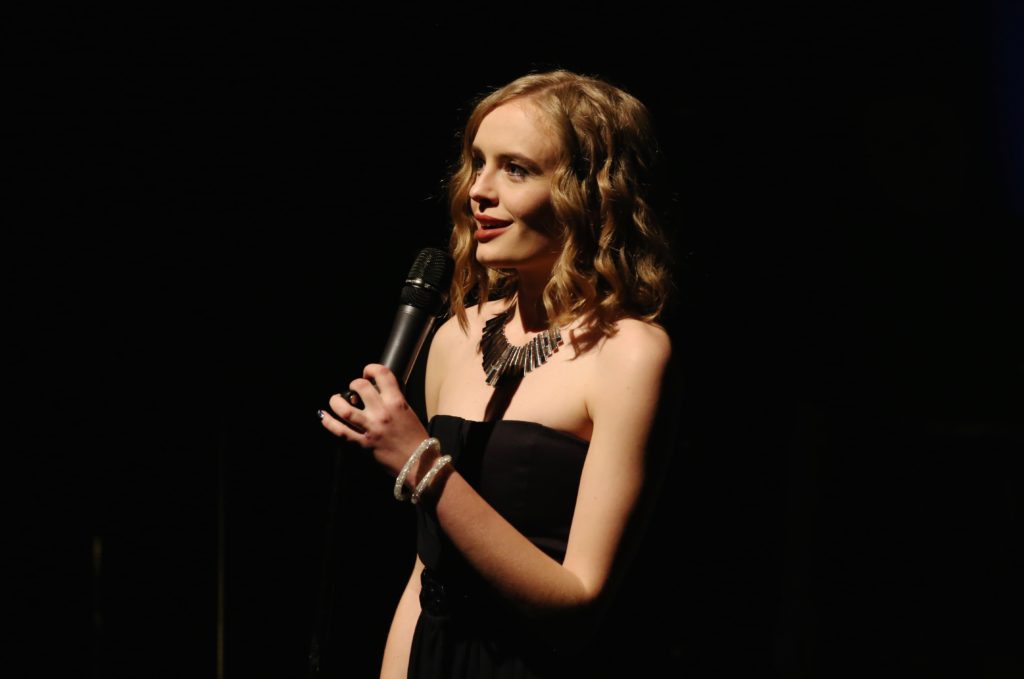 Together with colleagues I have been thinking about ways we can improve access to our facilities during semesters given the high level of demand. With the exception of societies who get advance booking, if you want to find out if space is available there is no visible booking calendar and you have to ask a member of staff, who then manually books each rehearsal and grants access via a door card given to you on the day. This process needs updating so the time and resource it takes can be better used for consumers, for example making acoustic improvements or better-quality pianos for rehearsal. I want to ensure any changes we make work well for users of The Edge and we are seeking feedback from students, student groups and societies and staff in the coming weeks to see what might work best. I talked with student societies last week and am now holding a series of focus groups to go through the ideas in more detail, for example the introduction of a digital room booking system linked to library card access.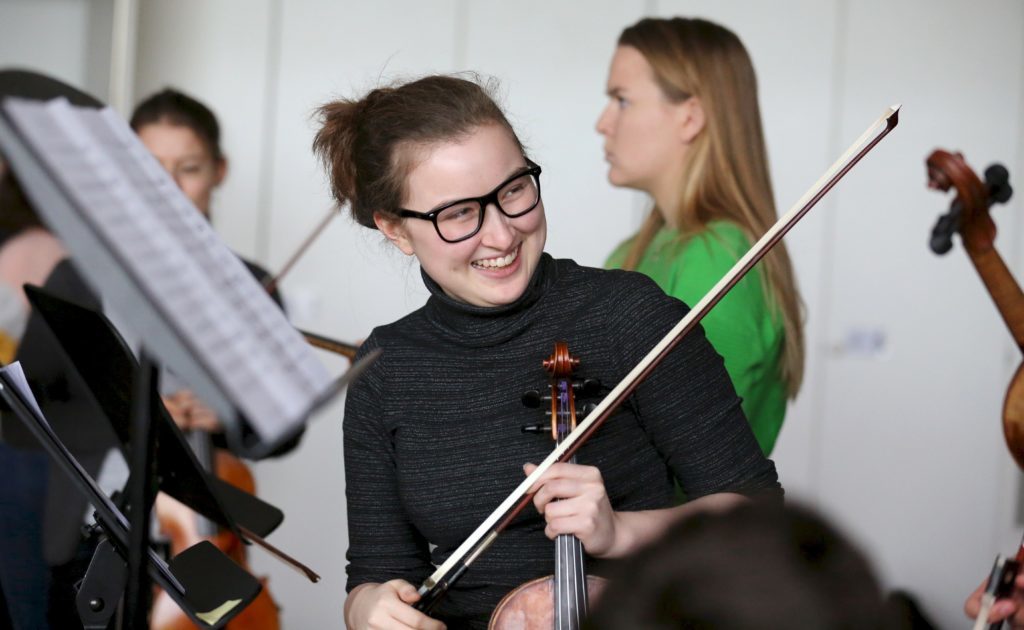 As societies have pointed out, we need a secure system where gear can be stored safely in rooms and without the risk of theft. We also need to address issues of storage of kit and improvements to the theatre.  Certainly I see no sense in students lugging their cellos, kettle drums or worse between lectures in order to rehearse at The Edge. I hope to tackle these sorts of issues in the future.
The focus groups will be held this Wed 21 Nov and the following Wed 28 Nov at The Edge, for further details please see the proposals in detail here.
You can also provide feedback using this online survey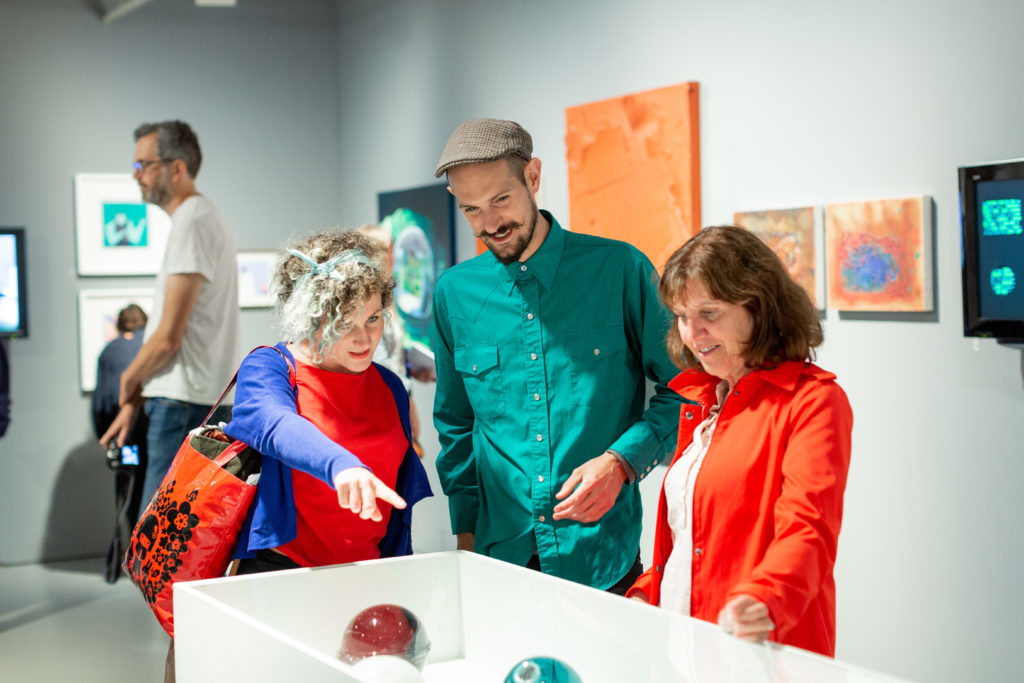 We estimate that close to 30,000 people have engaged in some way with the arts activities held at The Edge in the last academic year, whether as participants, audience members or supporters. That is double the number who engaged in the The Edge's first full year of operating. This figure doubles again when arts rehearsals and all the other activities held in the building are taken into account such as Widening Participation schools visits, Bath Taps into Science, public lectures, ceremonies, teaching, conferences and the like.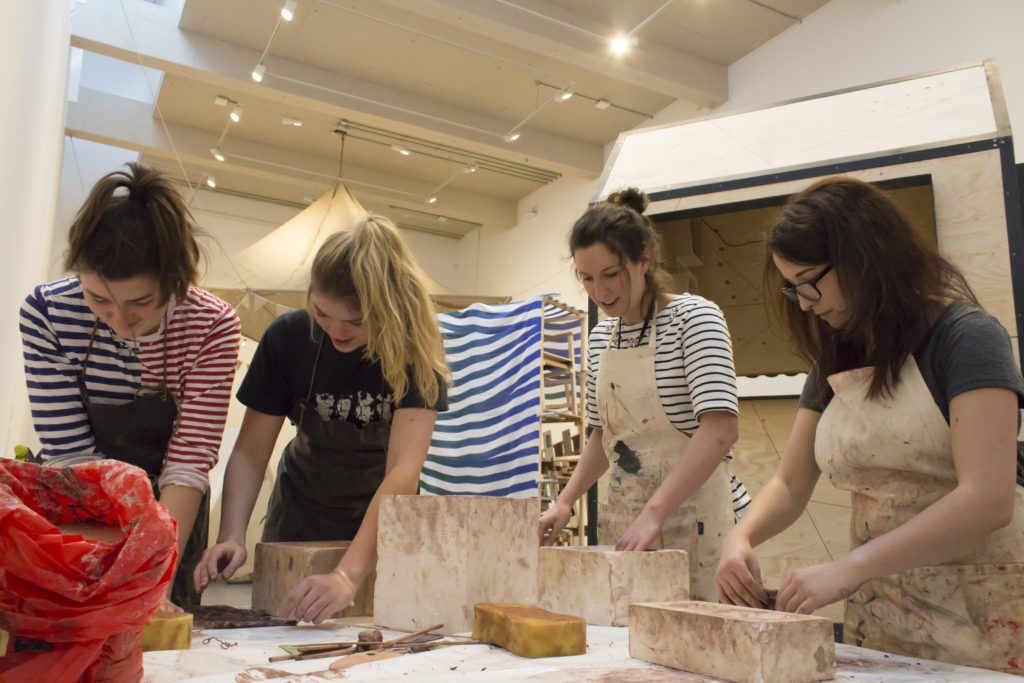 Since I took up this role in 2016 we've aimed for The Edge to be expressly linked to what we teach and what we research at the University – mixing art with computer science, engineering, architecture, physics, earth science and more.  We have initiated partnerships with national and local bodies such as Arts Council England, the RIBA, Bath and North East Somerset Council, Bath Preservation Trust and worked with some wonderful patrons. The Edge's mix of public engagement, cross-disciplinary exploration and enrichment - or as we like to call it 'Art, Research, Adventure' - has delivered real impact for visitors, staff and students Already this academic year, The Fantastical Multimedia Pop-Up Project and Science Faculty partnered Visions of Science Art Prize have opened up fresh possibilities showcasing what we do at Bath.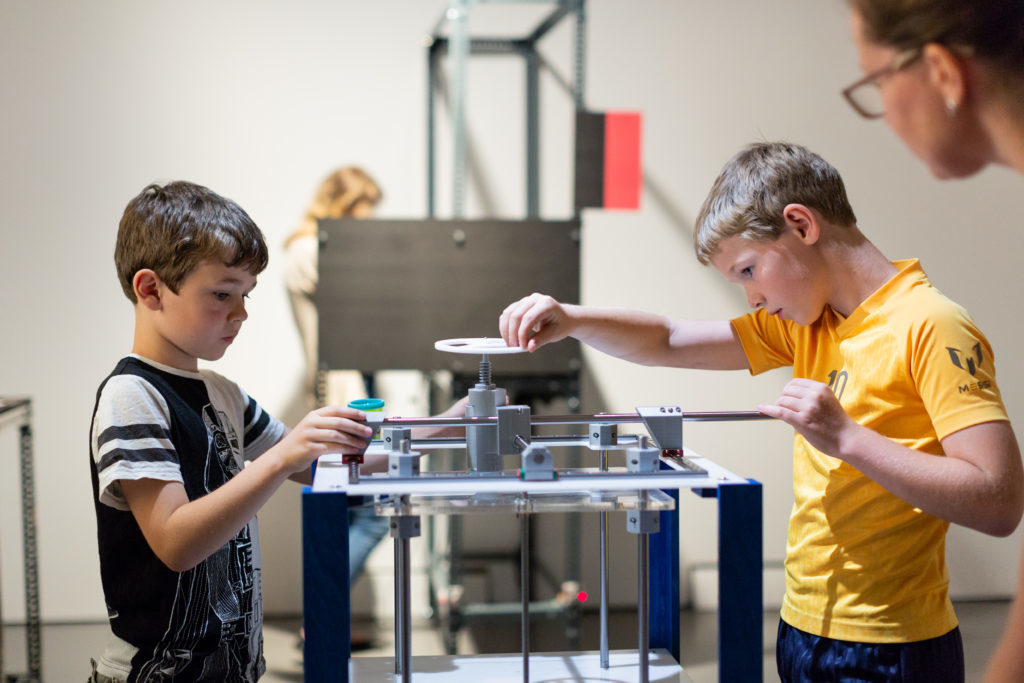 I want to see The Edge pulsating with arts activities benefiting as many as possible and continuing to support student talent. These first steps and changes will start to unlock the processes by which we can begin to make that happen, so do get involved and let me know what you think of our proposals.
Focus Groups: 
Wed 21 Nov (Read the summary from this session)
Wed 28 Nov (Read the summary from this session)
Wed 5 Dec - Final Session (Read the summary from this session)