Happy Easter everyone! I hope you all had a great holiday and that you were blessed with amazing, spring weather. If you've been in the UK the past month or so, you've probably engaged in conversations about the (extreme) changes of the weather. Indeed, the Beast from the East visited the South West of England (and other parts of the UK) twice in a month! The third time was over Easter weekend but it wasn't as bad as the first two. It snowed so much the first time that I was literally snowed in for a few days! It was quite an experience waking up on a weekday morning to pristine quietness outside my  apartment in the city. Being more of a 'huddle next to the radiator' person, I lived vicariously through Instagram stories of people sledging (or attempting) all around the UK. It looked fun. I did force myself out of the house once to snap a few photos and try to enjoy playing in the snow with my flatmate.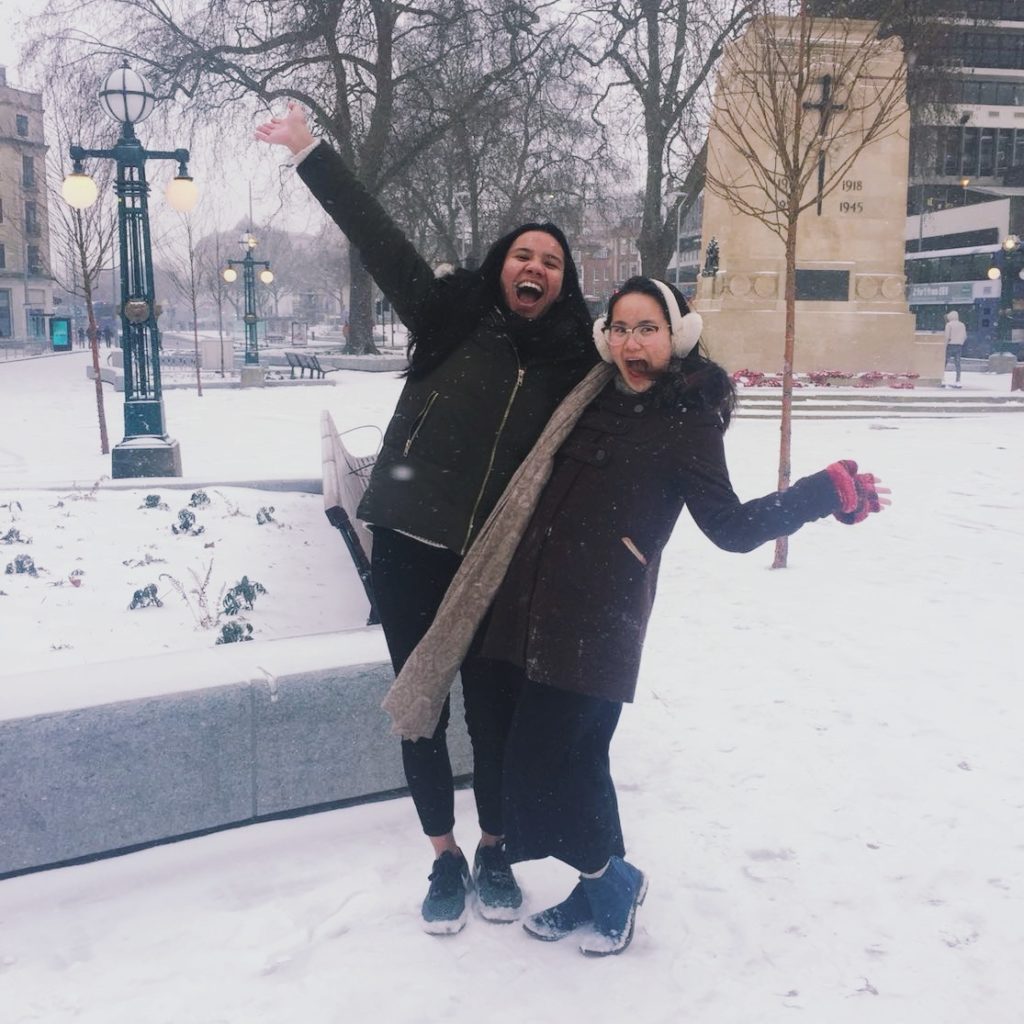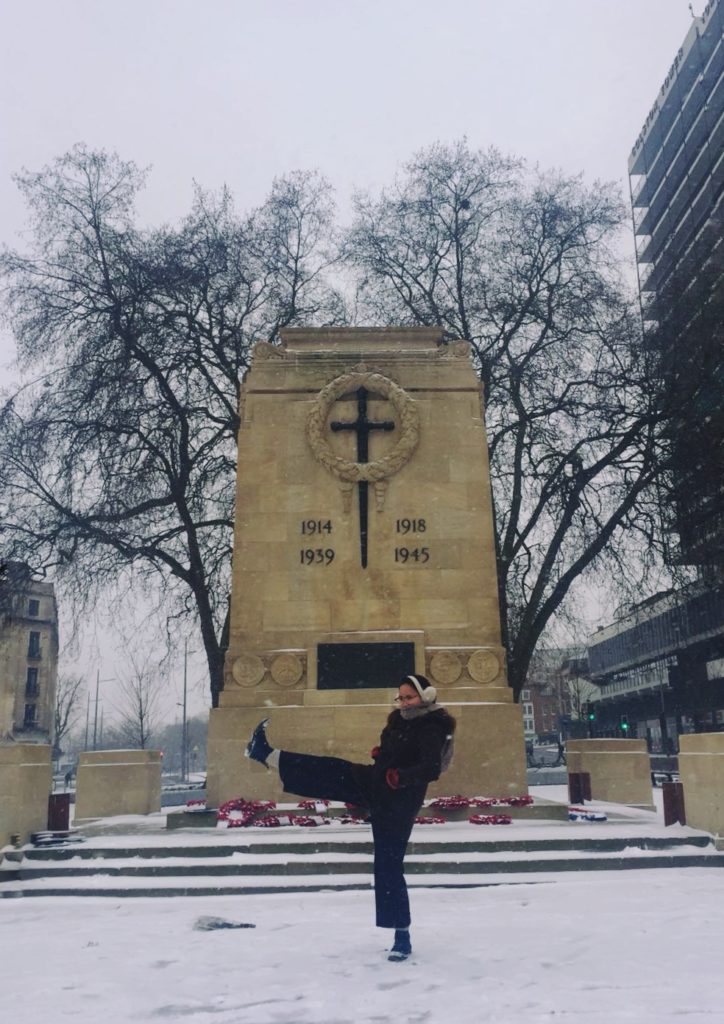 It was fun until the frost bite started (an exaggeration) so I spent the rest of the weekend near the radiator. Thank goodness the heating bill is included in the rent.
Second time round, I was starting to get sick of the cold weather. March is meant to be warm with the clocks going forward an hour, longer daylight meant warmer days, does it not?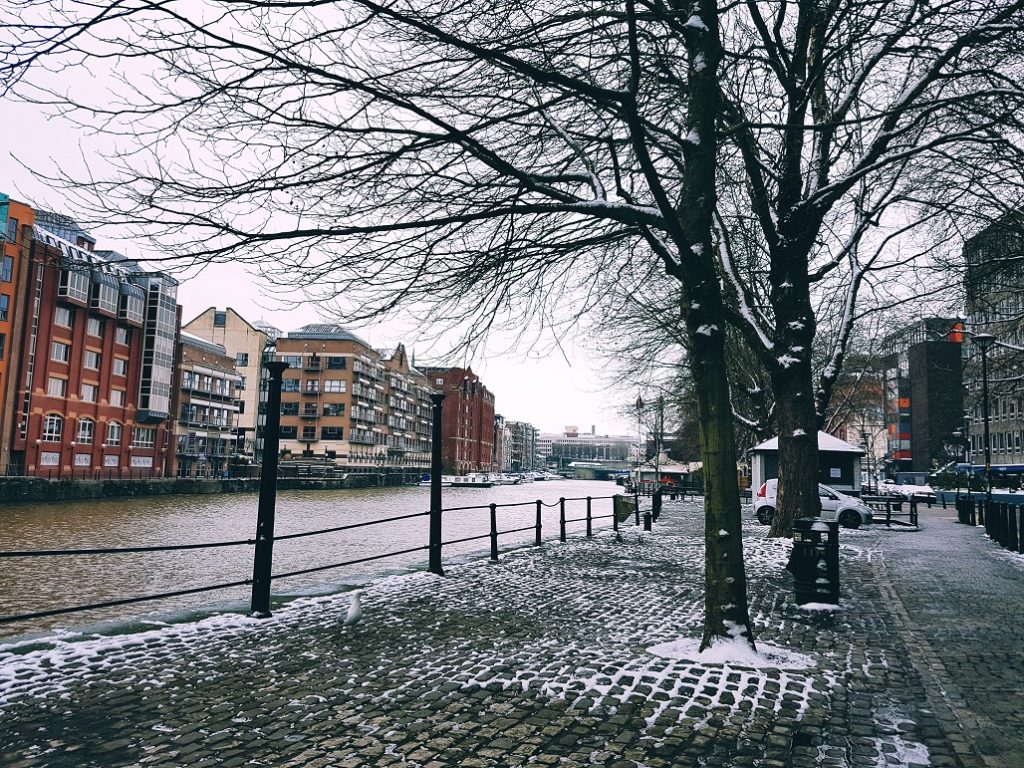 Well, I'm just happy that April is here and weather should be back on track to the high 10s and mid 20s. Is that wishful thinking?
Speaking of getting on track, things are slowly picking up now which is exciting but slightly overwhelming. I have taken many deep breaths to stop myself from getting too worked up. Despite the need to apply mindfulness techniques, the work that I'm doing is really really exciting. It is providing me with the potential to co-author a few papers as well as be part of a conference or two. Sometimes I do have to remind myself of the amazing opportunities in front of me as I am deep into the write up of a literature review, which can be frustrating at times but refocusing on the big picture got me to keep working at it until I'm happy with it. Hopefully, I'll be able to smile at the screen as I click 'Save' soon.
The data collection for the Daily Mile is going great. There are a few more lined up next week so I'm quite looking forward to getting those data in for analysing. Few weeks ago when I was at one of the schools, it brought back nostalgic memories of being in primary school even though I grew up in Malaysia. However, there were similarities, I noticed, between the schools here and memories of my school: the strict teacher, groups of older children having a sense of care towards the younger kids, whole school activities that we were obliged to be part of etc. I do miss those days, it was carefree despite the rigid schedules. University feels like a totally different ball game in comparison, there is more 'self-responsibility' aka 'adulting' now. Sometimes I just want to sit down with my friends in the school hall, drink juice boxes and talk about cartoons. In a way, I guess working with schoolchildren can help relive those days.
We've also received news about the ISPAH conference! Although we have yet to hear back for the abstract submission, we were given approval to hold a satellite meeting in UWE during the conference period. It was a few days of co-ordinating venues and registration sites which I thoroughly enjoyed. It'll be a great event discussing public health and the research project. Here is the link to the event, check it out!
That's all the news from me for now. There's a lot of 'in the process' work being done so I do apologise if this blog is a bit all over the place, it is just reflecting the present state of mind of the writer.
 Here's a photo of my brain from an MRI study that I took part in (yay for psychology experiments!).
If you look closely, you can just about make out mini-me running around.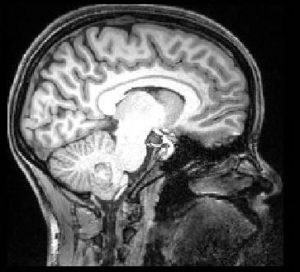 I'll talk to you soon once my head clears a bit more.
Till then,
Liza.