This article is a follow-up to my article on finding work on campus as a First-Year student. It will cover options available in town and how to go about making full use of these opportunities to earn some extra money.
Working in shops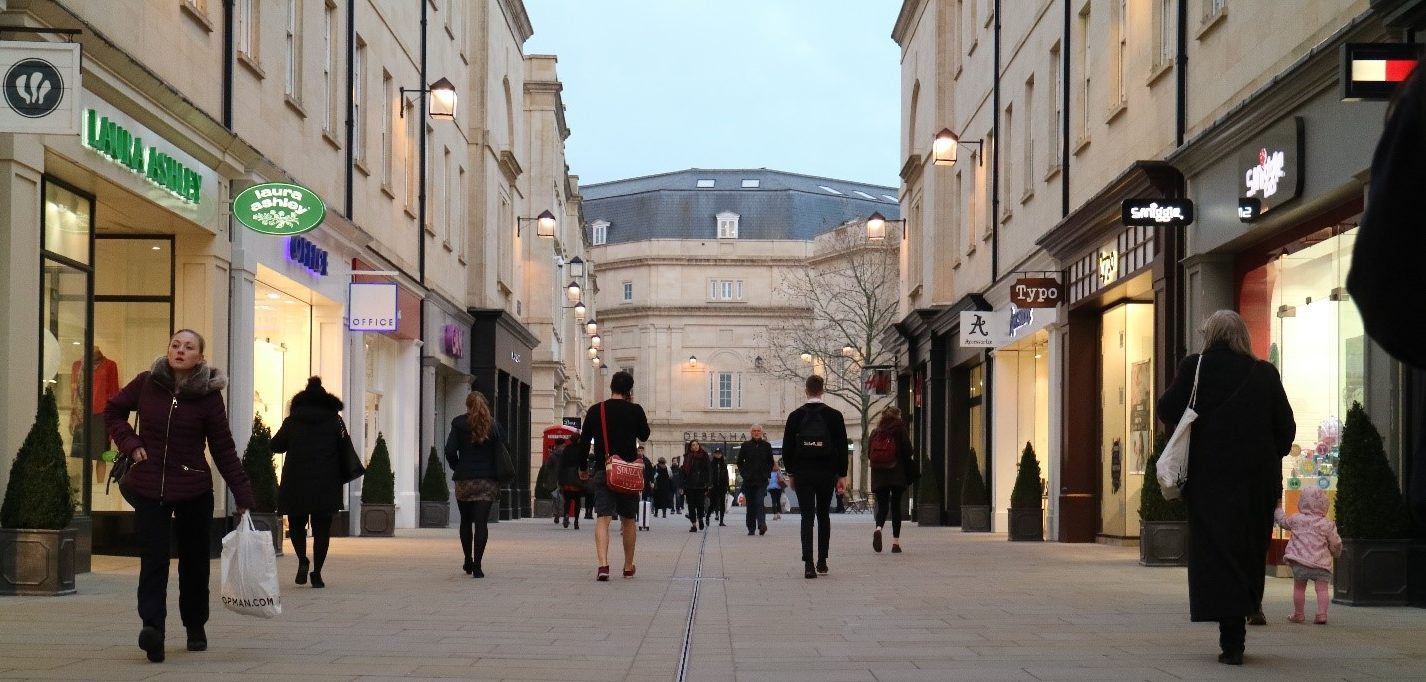 If you're looking to pick up a part-time job alongside your future studies, working in shops is a very obvious and practical option. And even more so if you're intending to study in Bath, as the city centre has a wide range of shops, ranging from big chain stores such as Primark and H&M to smaller independent outlets. The pay can range from £7.00 to £9.60 an hour and the hours can be very flexible, as most large shops have a lot of employees and rotas are adjusted to fit their employees' schedules.
Applying for such jobs is easier than ever, as many companies who own large stores release job role adverts on many job-finding websites, such as Joblink, Jobsite, Totaljobs, Guardian jobs, Reed and Studentjob, to name a few I've found many opportunities on. You will find that they may release the same offer over more than one website, but they usually want you to register and apply on it on their external website, so you won't have to worry about finding "the best" offer a company may offer for the same job position.
When it comes to working in independent shops around town, I simply just went into the store and found an employee or even a manager to talk to about whether they currently have job vacancies. The pay here can vary more than compared to chain stores, as many of these smaller shops are usually seasonal, but it's definitely worth popping in to see if there are any vacancies.
Working in restaurants/cafes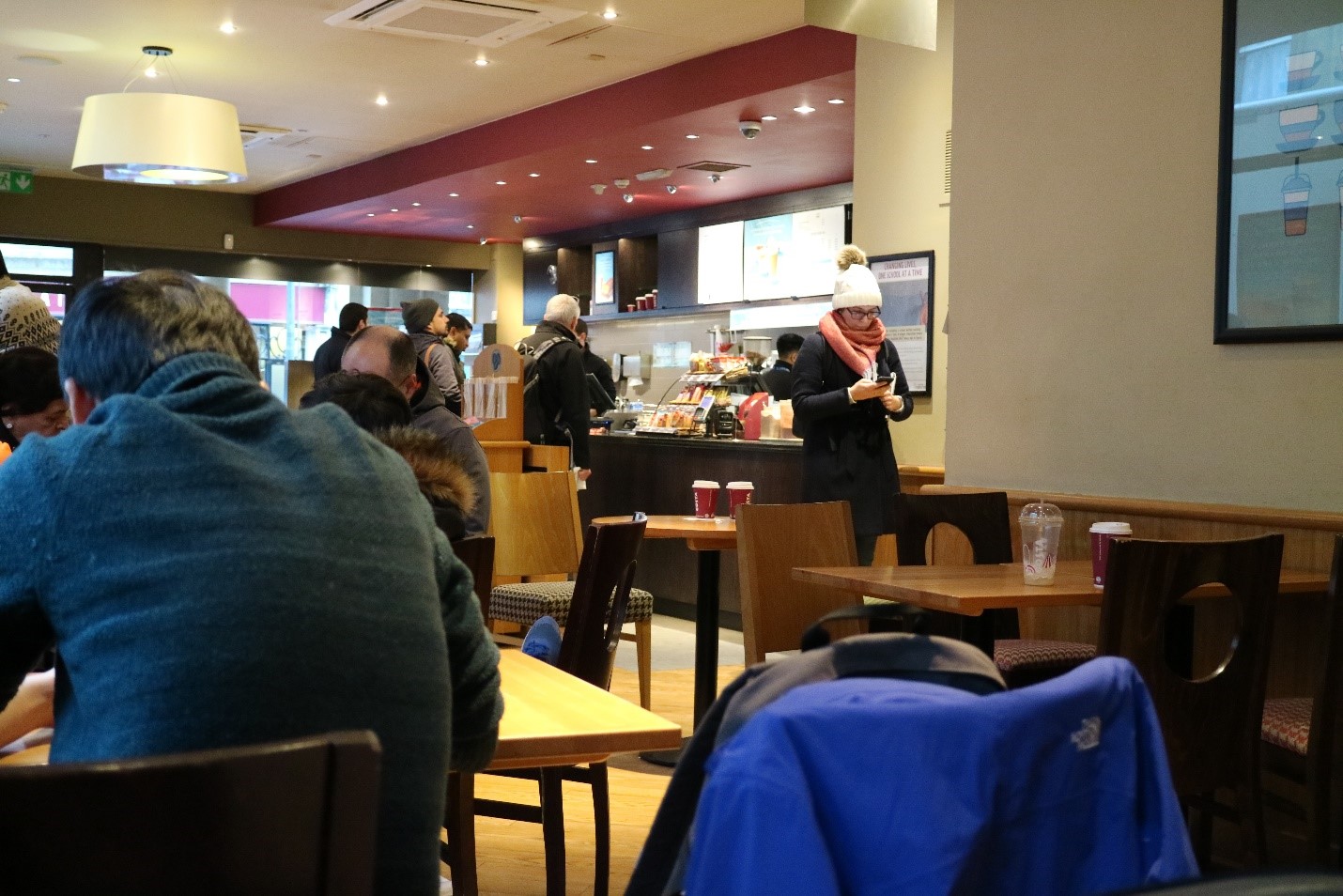 The application process mentioned in the previous section for working in shops is mostly the same, but it also relies on communicating to staff in restaurants directly to find out about any job vacancies. The pay can be quite competitive, considering that in most places employees are also earning tips. The hours are often flexible and open to negotiation regarding rotas.
Working as a delivery person
Another great way to earn some extra cash (and sneak some exercise in) is through working as a delivery person. The most popular and well-established company that arranges this is Deliveroo. Through their website you can easily find out how you will be able to apply and the terms and conditions regarding the job. It will connect you as an employee to a variety of restaurants and vice versa. Meaning you could be doing a delivery for Pizza Express one day, but a delivery for McDonald's the next. To be eligible for this job you must be comfortable cycling in city traffic and know how to use Google Maps efficiently when finding addresses.
The pay is usually sufficient as it is proportional to the effort put in as an employee in regards to hours, which can be flexible, as they have an app that can simply be used to log in and sign up for availability.
Getting to work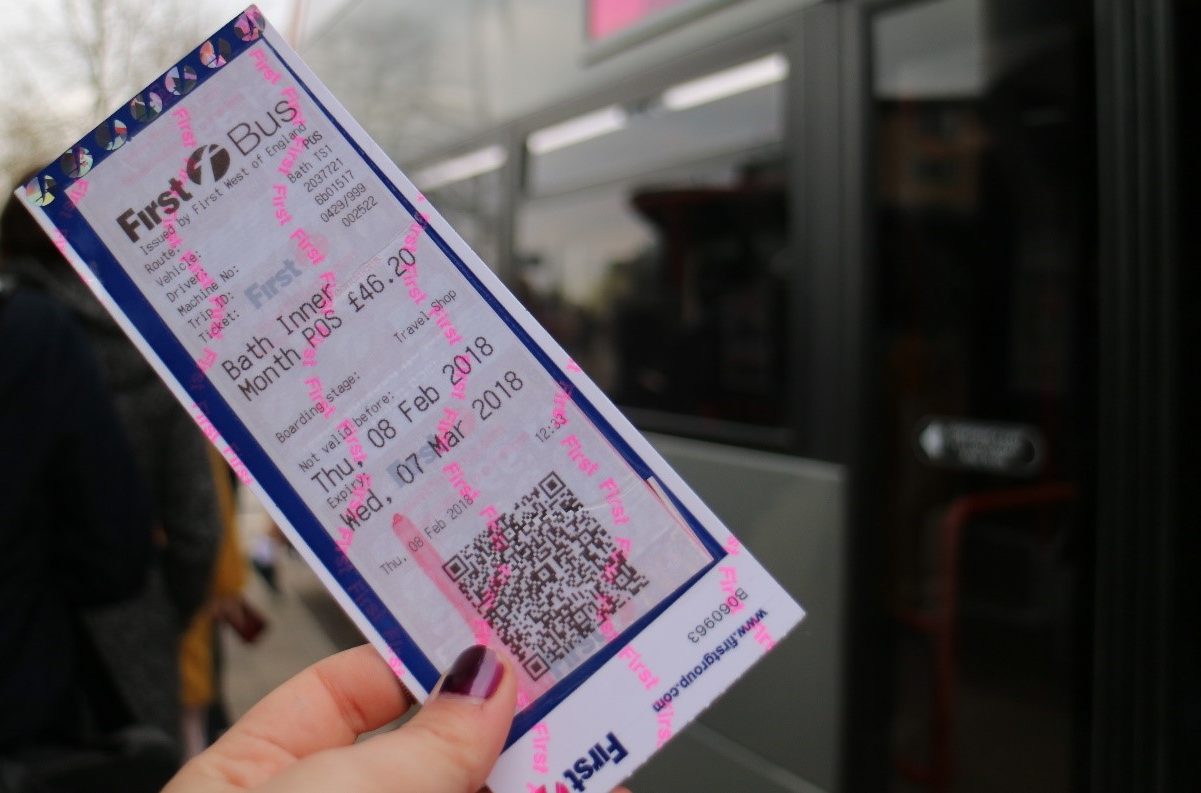 If you are a prospective student considering city accommodation, then managing travel to work should be easy as Bath is relatively compact and the city centre is free of really steep hill. But if you happen to end up living on campus, like yours truly, you should consider whether it will be worth investing in a travel card. It is definitely worth figuring out how much you actually will spend on travelling back and forth and how often, i.e. whether you are intending to go into work on the daily, which would require a day ticket (£2.50) or a few times a week (where you will still need to buy the same ticket but less often). Personally, I've invested in a First Bus monthly pass, as I find myself going into town every day and it saves me roughly £1 a day.
Other opportunities
Keep your eyes peeled on job-finding websites (I would definitely recommend subscribing to the ones I mentioned before) for any other opportunities for first-year students. Job roles may vary from helping out with editorial work to helping organise events. The pay here is also quite varied, depending on the employer, so it is worth spending 15 minutes going through ads now-and-then (perhaps starting during summer break, if you hold an offer) to find the most suitable option for you and your current skillset. One major downside is that most jobs like this require little to a significant amount of related work experience within the given field, but it never hurts to send your application through, as it is completely possible that you will be the most qualified applicant at that given time. It is also worth tweaking your CV here to include any relevant volunteering experience or personal interests that relate directly to the job. For example, I applied for a temporary position of Junior Editor and made sure to mention how I used to write articles for my college newsletter, fluency in text editing software, my interest in journalism (specifically the one they were involved in, i.e. gaming news) and in the topics they specifically covered (here it is worth doing a bit of research around the company themselves to target key words).
I hope this small summary has been of some help to those considering other types of work as prospective Bath students and stay tuned for my last article of this series which will cover online jobs options available to first-year students!