Introduction
Welcome to my first placement blog, taking over from James, our previous Bath University placement student! It has been a pleasure to read through his previous entries and adventures and to be able to relate my own experiences trying to learn from his excellent example and to continuously try to improve and develop the structure of this innovative placement opportunity!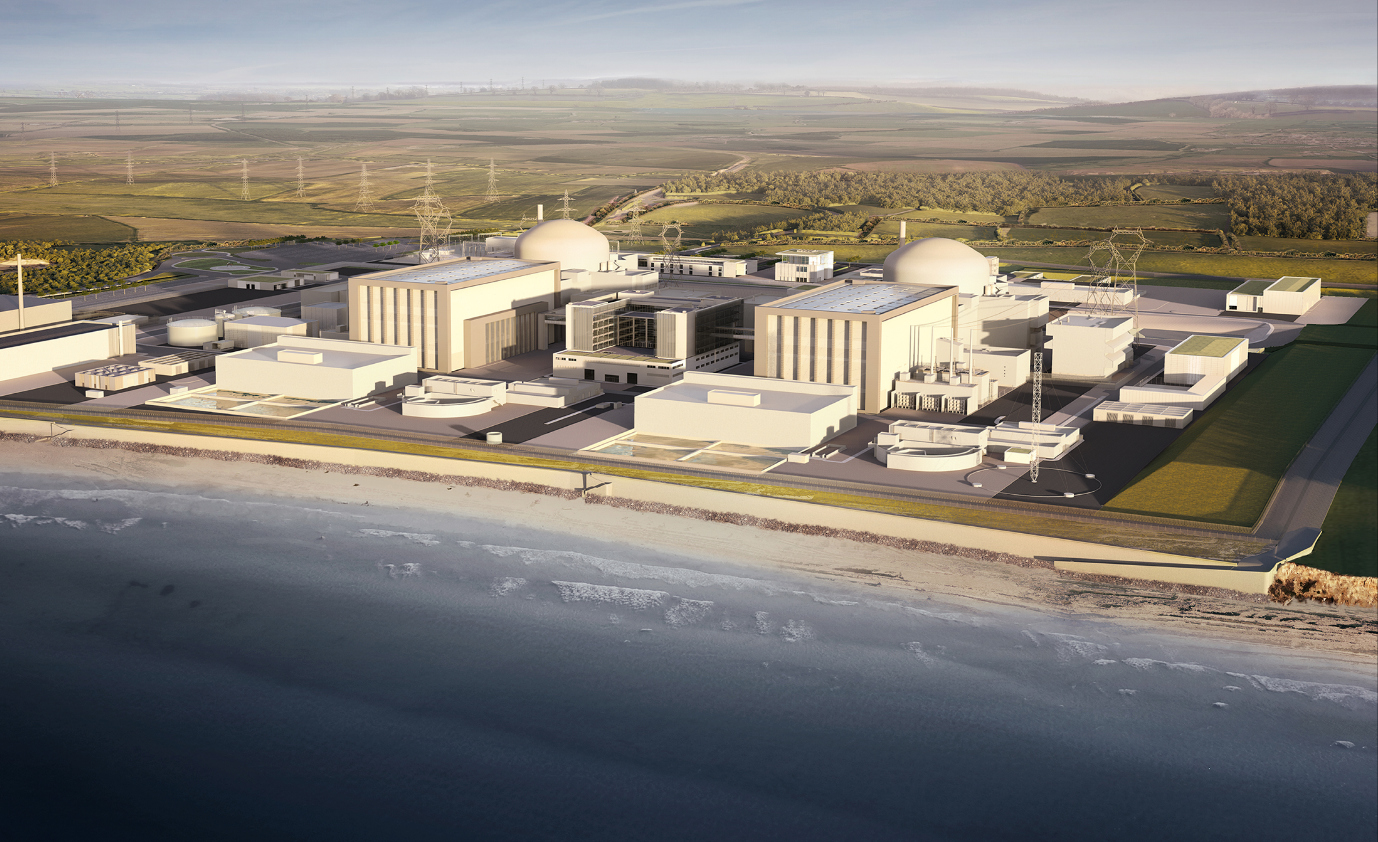 Setting the Direction
During my placement with EDF-Energy I chose to closely follow James's steps and it was agreed that my personal programme will be mirroring James's placement plan. Even though we both showed interest in the same disciplines you will be able to see in the course of my placement blog entries that the work activities in this vast project are far from identical. This enormous area for personal development would give you the opportunity to enhance your most desired competencies and skills. From Engineering to International Management, Legal to Finance and much more, there are a plentiful amount of diverse scopes you could chose to concentrate on in a project with the colossal size and magnitude of Hinkley Point C! These series of blog entries are aiming to provide my personal insight and experience with EDF-Energy, raising awareness amongst Bath University students and promoting the uniquely -tailored HPC Supply Chain Placement Year!
Nature of the Placement
I actively participated in the setting of the agenda for my personal placement plan and I was able to immerse myself in the fields which were of greatest interest to me. Personally, this is what made my placement with EDF a truly unique and amazing experience - the extensive degree of flexibility and trust I was given with the opportunity to prove my talent and eagerness to learn and always try to deliver results acting with professionalism. Undoubtedly I could say that the candidate profile for this role would definitely require a flexible approach to working, willingness to network with colleagues and most importantly being passionate about their work and the nuclear industry! Another characteristic for the ideal intern candidate is that you would need a clear plan of what activities and aspects of work you want to see, develop your knowledge about and get involved in. You would need to be a self-starter, know what you want to do, not be shy about coming forward and making the opportunities for yourself to do those things and to make it happen!
Brief Insights
I will now tell you more about the structure of my placement year. My journey first started in Bristol, where my areas of development for my first five months were having their main focus on Supply Chain, Commercial, Contract Management and Procurement. For the next 1.5 month I was based in London with the Finance department where I was assigned a really exciting Anti- Bribery and Anti-Fraud mini-project and the remaining 5.5 months I will spend in Paris working in CNEN office, or also Direction des Achats - DAPI - AAI IdF, as a Procurement and Commercial Assistant! Working with so many experienced professionals in their fields and having the opportunity to see this enormous project developing and getting shape every single day and being able to observe this from a number of different perspectives and points of view is a truly amazing and exceptional experience not only helping you develop professionally, but this exciting journey would immensely help you grow as an individual!
Upcoming Posts
More in-depth and detailed information about my experience in each of the areas I worked in and my work-life balance you would be able to discover in my following blog entries!