Welcome to my placement blog where I will provide monthly updates, sharing my own experience of securing a placement and the work itself. I'm a Politics and International Relations student with my two placements being at Camp Takodah through Camp America for 3 months and the Refugee Council Children's Section for 6 months.
'How many placements have you applied for?' 'Do you have any interviews yet?' 'Have you sorted your placement?'
If you are in second year, these are questions that you will hear even more than the dreaded, 'What subjects did you do at A level?' inquisition that begins far too many conversations during Freshers Week.
My placement pathway was quite different from everyone around me, which made conversations about the number of placements you've applied for and interviews you've secured that little bit more stressful. Like most placements students, I started my job hunt endlessly scrolling through Moodle but at that point found little that truly interested me. Finally, I found a role listed for a large transport company which seemed quite compelling, so I completed the application and the Situational Judgement Questions. Having spent a good chunk of time on that process, I felt like I deserved a break to watch one episode of Grey's Anatomy. Three episodes later, I already had a rejection email waiting in my inbox.
Now that's pretty demotivating but you'll be hard-pressed to find any student on placement this year who got the first job they applied for. Having already applied to the one listed placement that interested me, I decided to go rogue and find my own. Finding your placement outside of those posted on Moodle certainly has its challenges but here are the reasons why it was the best option for me and possibly you too:
Flexibility
Most placements posted on Moodle are 1 year-long. Whilst this works well for many people, I worked at an American Summer Camp after my first year and was excited to return during my second year. Almost all the advertised placements started sometime in that summer making returning to camp impossible. So, if you have other jobs or activities that you're desperate to do, finding your own placement and negotiating a start time is a good option.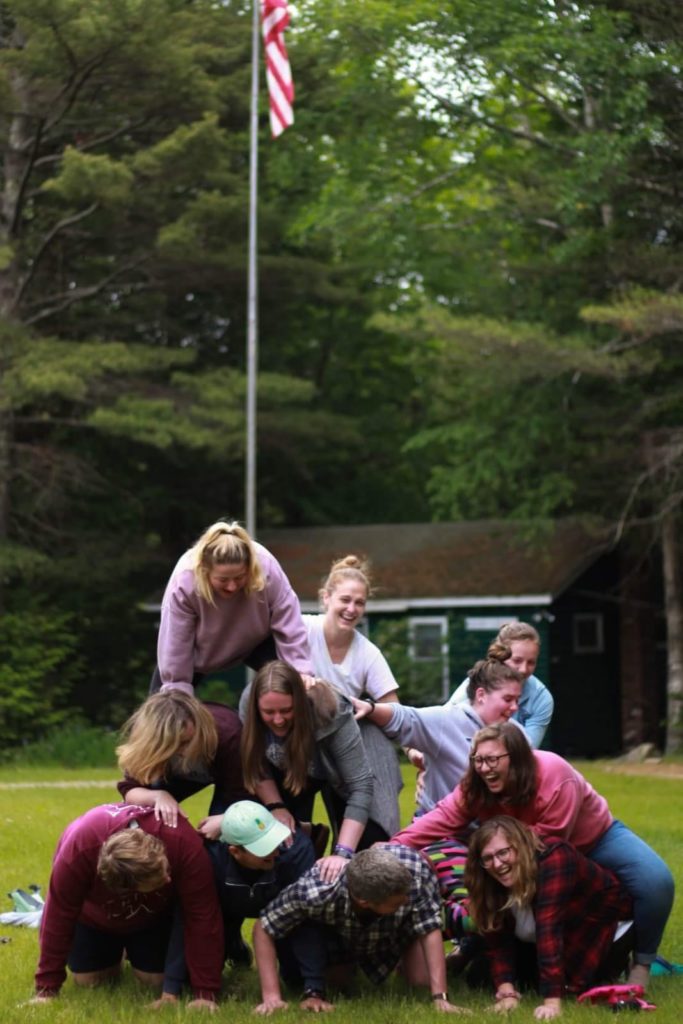 While lots of my friends know what job they're want to do once they graduate, I'm still pretty clueless. The possibility of doing two separate placements allowed me to have two completely different experiences and gain a better grasp of what type of job I'd enjoy after University. Also, working in America for 3 months is pretty exciting but the idea of being away from friends, family and Cadbury's for a whole year was a bit more than I fancied.
With a number of the Humanities and Social Science departments only requiring 30 weeks of placement, this leaves some time for you to do as you wish. Your fellow placement students will be pretty jealous of your 3-month extra holiday whilst they negotiate their meagre 25 days of annual leave.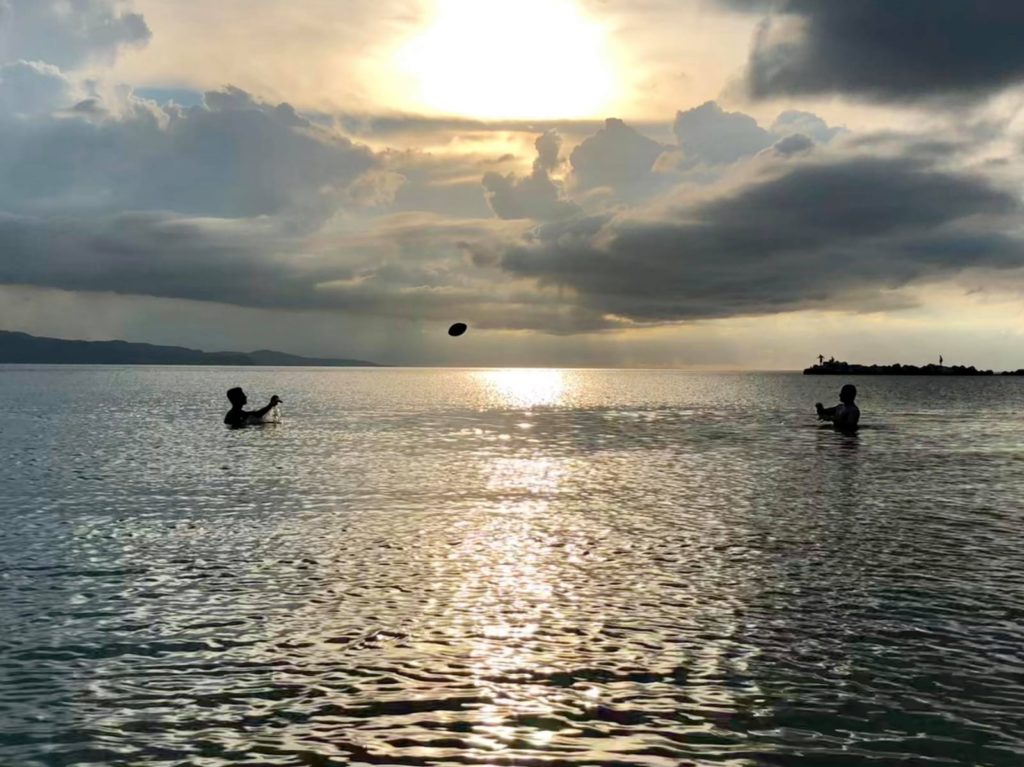 Ideal job
As I mentioned earlier, the advertised jobs on Moodle were not what I was looking for. This was because I wanted to work for a Non-Governmental Organisation and these tend to advertise much later. Patience is not one of my strongest attributes and neither is living in uncertainty so rather than waiting for it to be posted on Moodle I decided to contact charities I was interested in working for.
The benefit of this is that you can find organisations which you're excited about and which your skills are tailored to. It's not the easiest path because often these organisations aren't actively looking to hire anyone 9 months in advance. However, I found an organisation with a Refugee Cricket Project meaning my cricket coaching qualification gave me a skillset directly useful to the organisation. Like any job search, you will still likely get rejections but the fact that you are truly interested in what you are applying for gives you an edge because your application and interview answers are more genuine.
Keep in my mind that it is more difficult to find paid placements which aren't advertised on Moodle. My placement at my Summer Camp was paid but my Refugee Council placement is unpaid. However, there are a number of scholarships that you can apply for which have made funding my placement year much easier which I have linked underneath.
Don't be afraid to go off the beaten path and find something different that you're excited about. Good luck!
https://www.bath.ac.uk/campaigns/apply-for-funding-to-support-your-unpaid-or-low-paid-placement/
https://www.bath.ac.uk/guides/discretionary-internship-bursary/