The experience provides invaluable personal and professional growth and I can't recommend it enough. The opportunity we get at Bath to do a year-long placement with the security of knowing that we'll be returning after a year is rather unique. It gives you support that allows you to dare to do something different, to step outside your comfort zone, to live and to learn. Grab the chance while you can.
My personal experience involved working for an international development consultancy in the South of France. I was fortunate that the day-to-day business was in English, however you'd be surprised by the amount of opportunities abroad that don't require language proficiency. After all, you're a young expert in your discipline with strong competencies and skills picked up throughout your degree. You can prove to be a valuable asset wherever you are.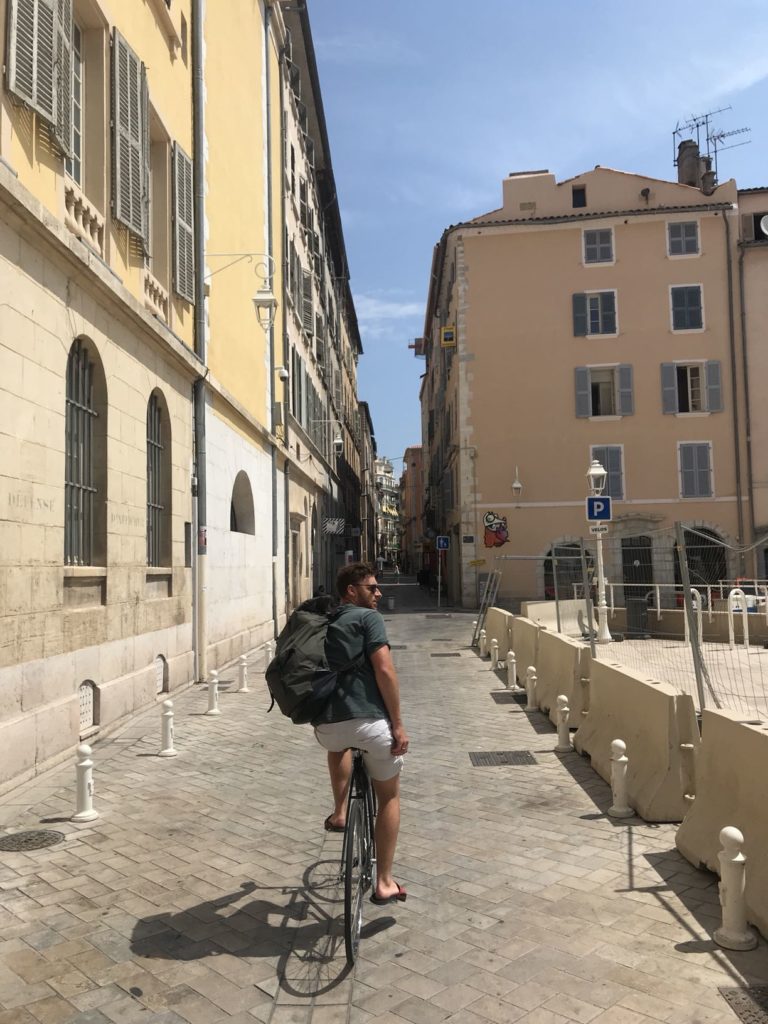 Professional enrichment
According to a report by the European Commission, 64% of employers think that an international experience is important for recruitment. 92% of employers are seeking capabilities like problem-solving skills, curiosity, tolerance and confidence. All of these soft skills can be further developed with a work experience abroad.
Don't be put off by Brexit. We live in a world where companies have offices all around the globe and so opportunities to work in foreign environments are still plentiful. By gaining international experience you open yourself up to a world of opportunities, quite literally. Emerging markets abroad will provide the exciting opportunities of the future and a year abroad demonstrates that you're the ambitious, adaptable and culturally aware young talent that recruiters have been looking for.
Personal enrichment
Besides the excitement of exploring a foreign land, experiencing a different culture, tasting a new cuisine, making new friends, improving your language skills, and creating wonderful memories, you will have numerous experiences that will enrich you personally. Exploring a different culture with all of its cultural nuances is not only extremely fun but will teach you a lot about yourself as placing yourself outside your comfort zone forces you to adapt and grow. I've returned to the UK a more confident and appreciative individual with the urge to broaden my horizons once again. I feel extremely lucky that I was given the opportunity to work abroad. I know I'll always reminisce of the amazing memories I created in France.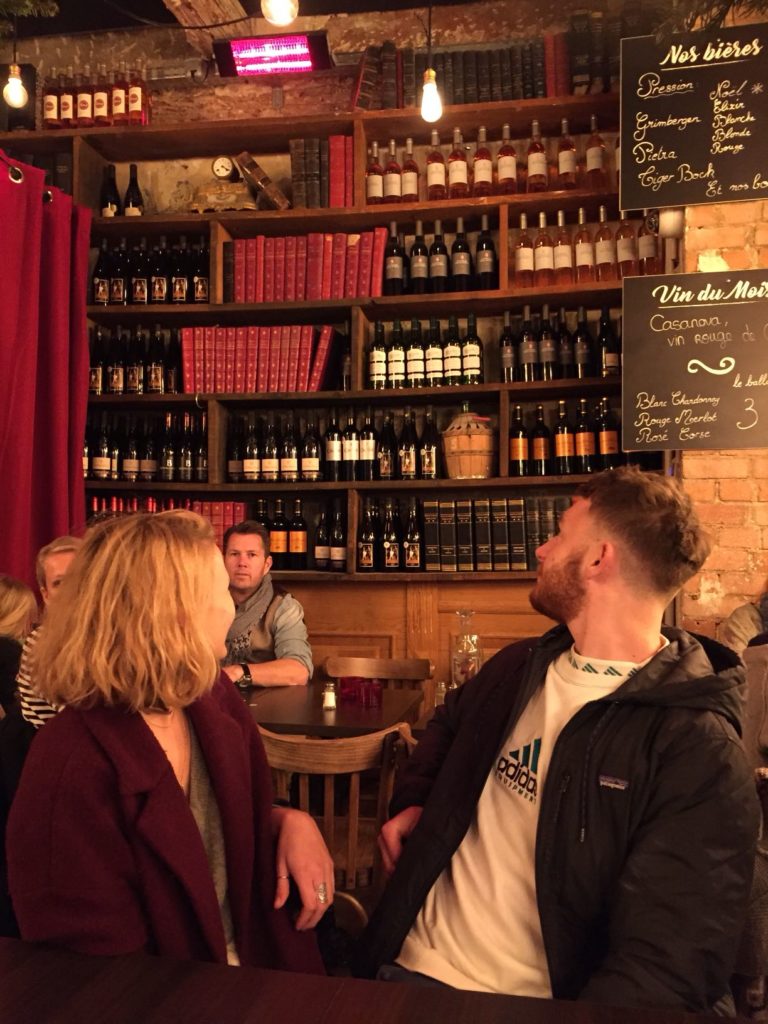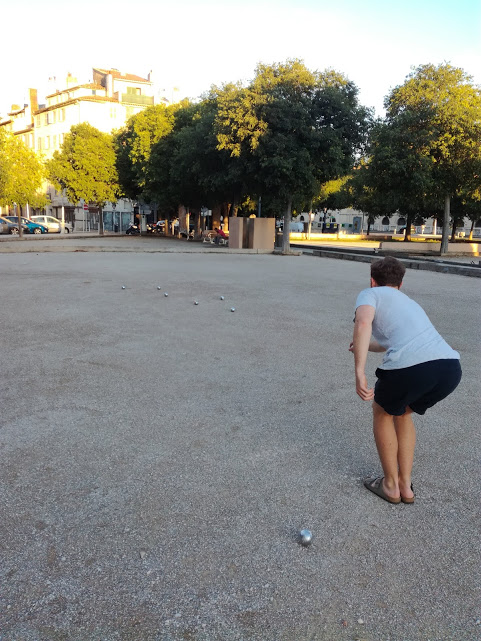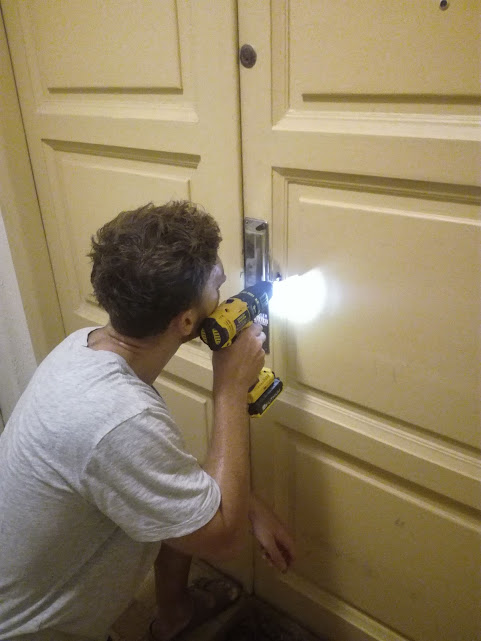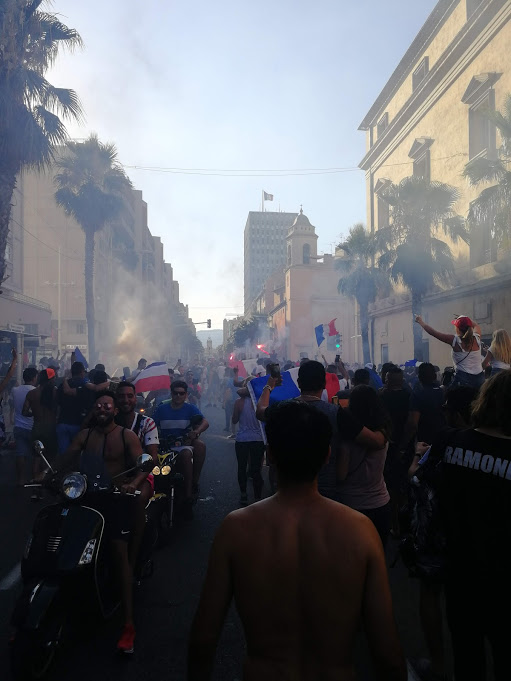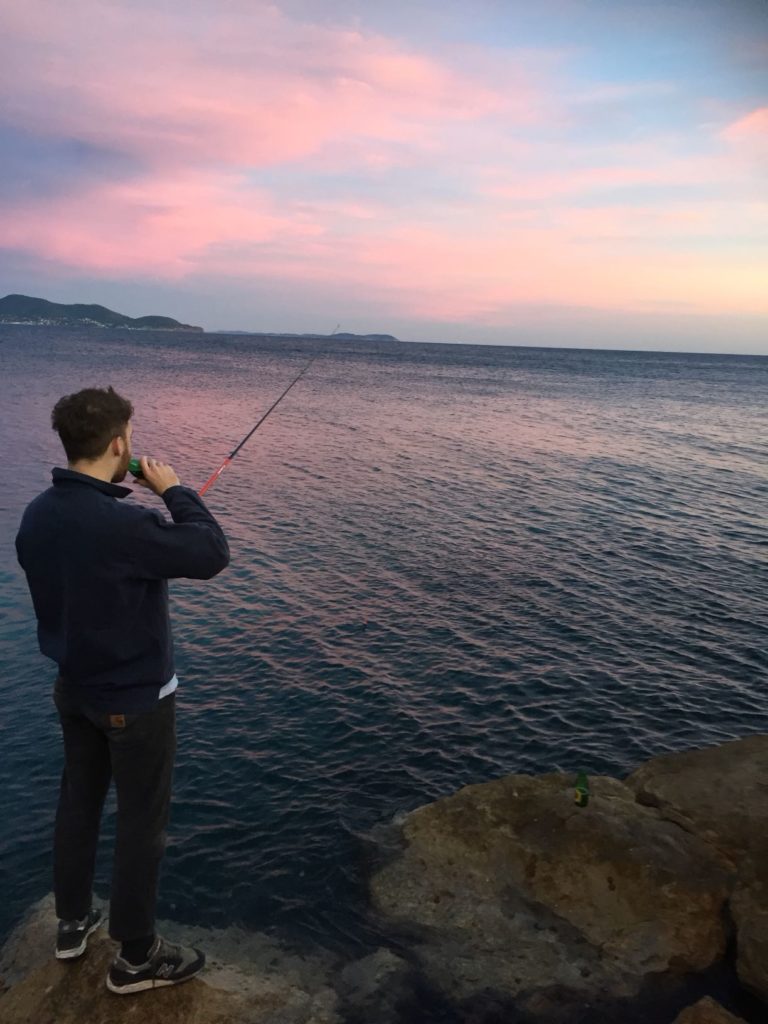 Bag yourself a placement abroad! You won't regret it.