Hello!
My name is Max Harman. I've just finished my first semester of Second Year at the University of Bath. I chose to study Biochemistry with a sandwich year in industry. If you are like me, having no idea what you want to study, how a university works, what a student lifestyle is like and all the other questions that are swirling around your mind during the application process, I'm here to help you!
Welcome to Bath 🙂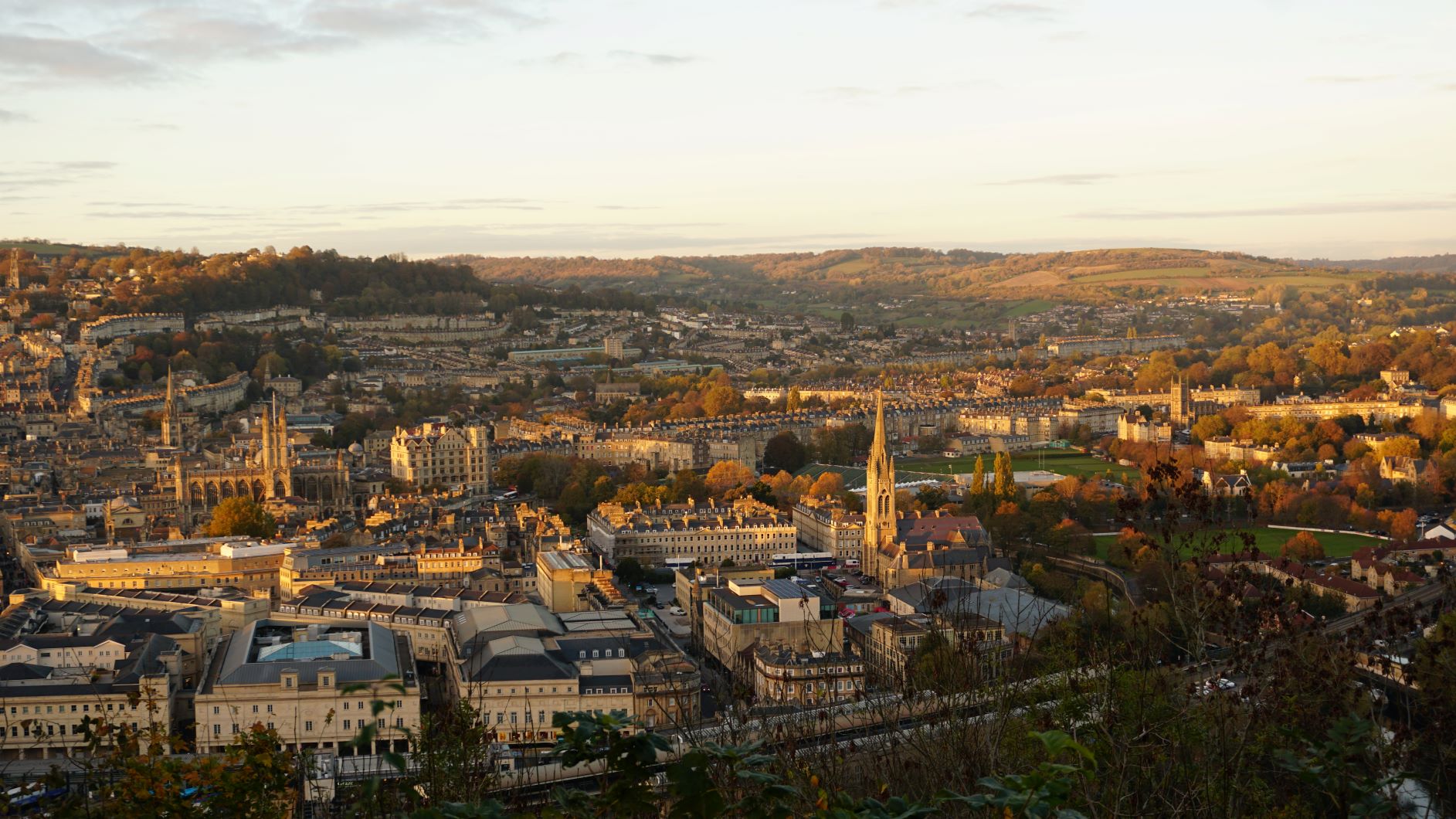 I was useless when it came to applications to Uni during the UCAS process. When I applied to Bath, I'd never visited the University or even the city! So when I accepted my offer and confirmed my place in the Faculty of Science here, I had no idea what to expect. I can't say I didn't spend the whole summer after A levels worrying what I'd managed to get myself into! Just make sure you choose your course based on what you WANT to study, not based on what anyone else thinks you want to or should do.
Tip!
However, as time drew closer, I joined the relevant official Facebook Fresher groups. The most useful in particular being the accommodation groups. Those of us who were to be living together in the same blocks and flats began to network a little and make group chats. This was a great way to get to know people a bit before you'd even met them and I really recommend you do the same! It totally puts your mind at ease about who you'll be living with before you arrive.
Freshers' Week
Within the blink of an eye, move in weekend had arrived and Freshers' Week was in full flow. It was great fun with everyone in our block (Marlborough B) getting involved with the BANG which was the start of the year. Many of those people that I met during Freshers Week I'm still close friends with now, and you certainly meet a lot of new people!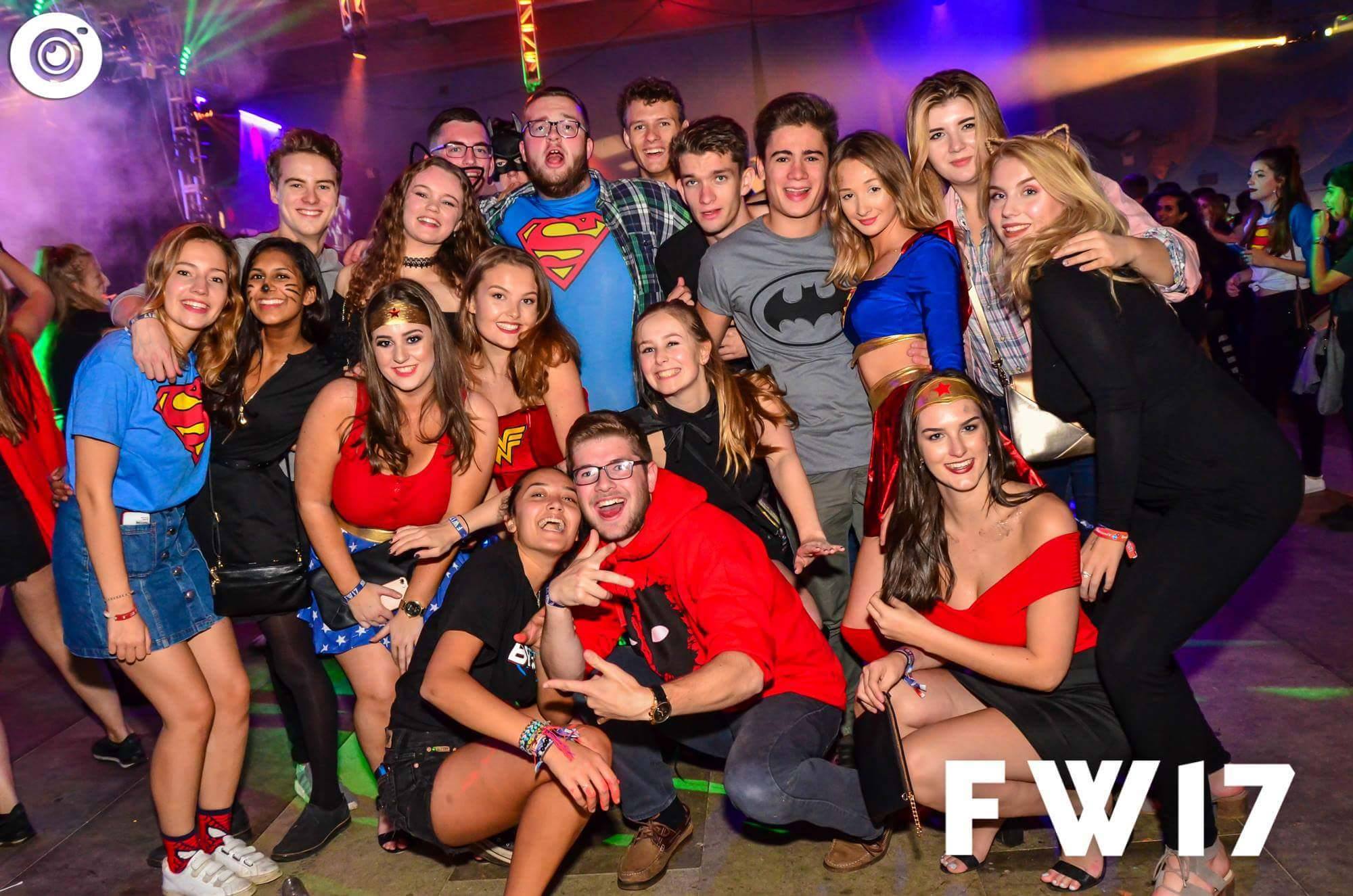 A quick list of things I didn't need to worry about:
The accommodation here is amazing (I recommend Marlborough & Solsbury Court!).
Everyone wants to get to know you, so be prepared to make a lot of friends! I felt like I was part of a big community.
I've loved every minute of my course.
Your lecturers and tutor are super friendly and want to help you develop as best you can.
There are various wellbeing and support services 24/7 on campus. They are there to help with even the smallest of concerns.
Current students are employed to help you get to know the University when you arrive so that you don't feel lost (this was a big one for me!).
There are 100 Societies and 50 Sports Clubs to take part in where you'll meet even more amazing people! (Shout-out to Bath University Mountaineering Club and Bath Judo).
I hope this post helps you understand why I chose Bath and that it encourages you to come and have a look around! We'll all be here. I'll look towards going into greater depth in some of these topics as part of my future posts so stay tuned!