It's beginning to smell a lot like Christmas in the charming streets of Bath, with glittering lights, steaming hot mulled wine and festive music all around.
My name is Clara and I am a MLES (Modern Languages and European Studies) student at the University of Bath. This will be my second year at Bath during the Christmas season and I could not be happier to spend the beginning of December in this city!
A throwback to the first year of university
This season makes us prone to nostalgia (is it just me??) and I could not avoid remembering how nervous, happy, worried...I was feeling when I arrived at university. It was one of the most exhilarating moments ever, I was about to start a new chapter in my life and I did not know what to expect (I mean, if we don't count all the research I did about the university, the course, the accommodation, the student life…) at that moment I felt like I knew absolutely nothing, and everything was completely new to me – an adventure was about to begin!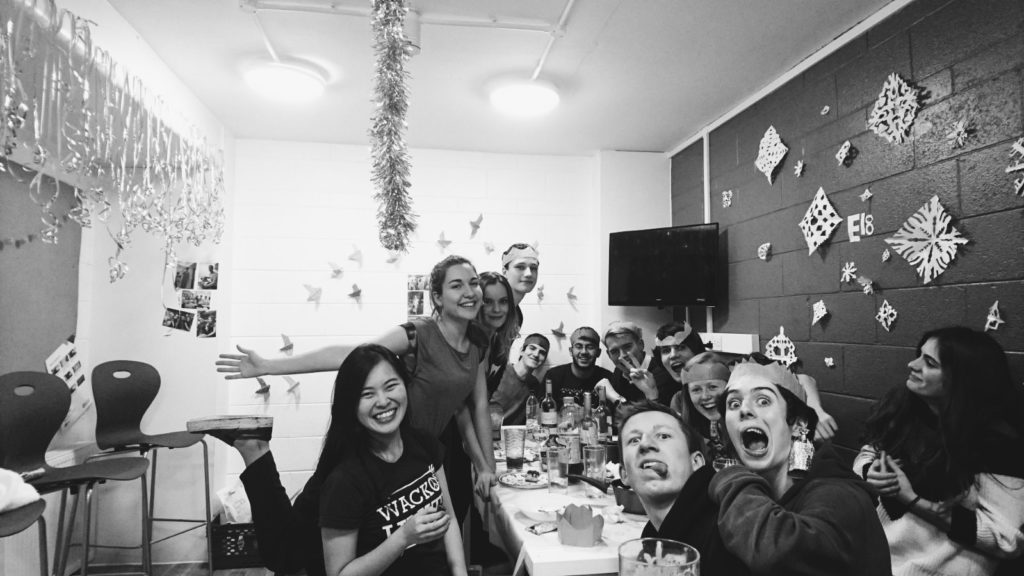 I was so happy all the time, had infinite amounts of energy and wanted to meet as many people as possible and explore the city and the University as much as I could. I went to loads of tasters and tried new sports clubs and societies, went to as many talks as I could. I also went to a FEW parties of course and spent a lot of time with my housemates. It was a lot of fun! Don't worry, I'll spend more time on these topics in future posts.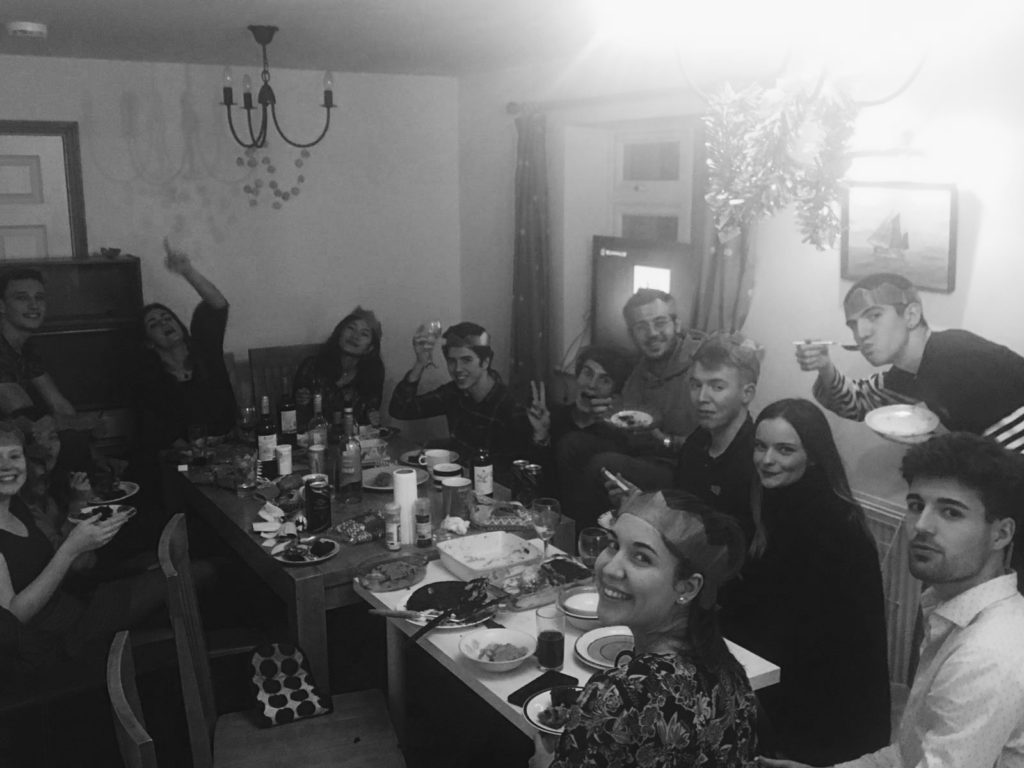 There is so much to do and so little to worry about, in terms of finding ways to fit in (I wish I knew this before, but I guess this is one of those things you only realise once you go through it). You will be sharing the same journey with thousands of other people. Everyone is in the same boat and most people will be cheerful and happy to make new friendships and help each other along the way.
What now?
Hopefully, you enjoyed this blog post and will stay tuned for more content about student life at the University and all the excitement and adversities that come with it.
In my next post, I will be sharing my experience with work placements abroad and how to get it right!
I wish you all a Merry Christmas, a happy new year and I hope to see you around next year!
Clara