Welcome to the third instalment of my placement blog where I will provide monthly updates, giving my own experience of securing a placement and the work itself. I'm a Politics and International Relations student with my two placements being at an American Summer Camp for 3 months and the Refugee Council for 6 months.
Other students were surprised when I said that half of my placement was teaching Nature classes at an American Camp for the summer. The surprise wasn't just because as a Londoner, the most nature I get to see are the foxes digging through bins but also because working at a summer camp didn't seem academic enough.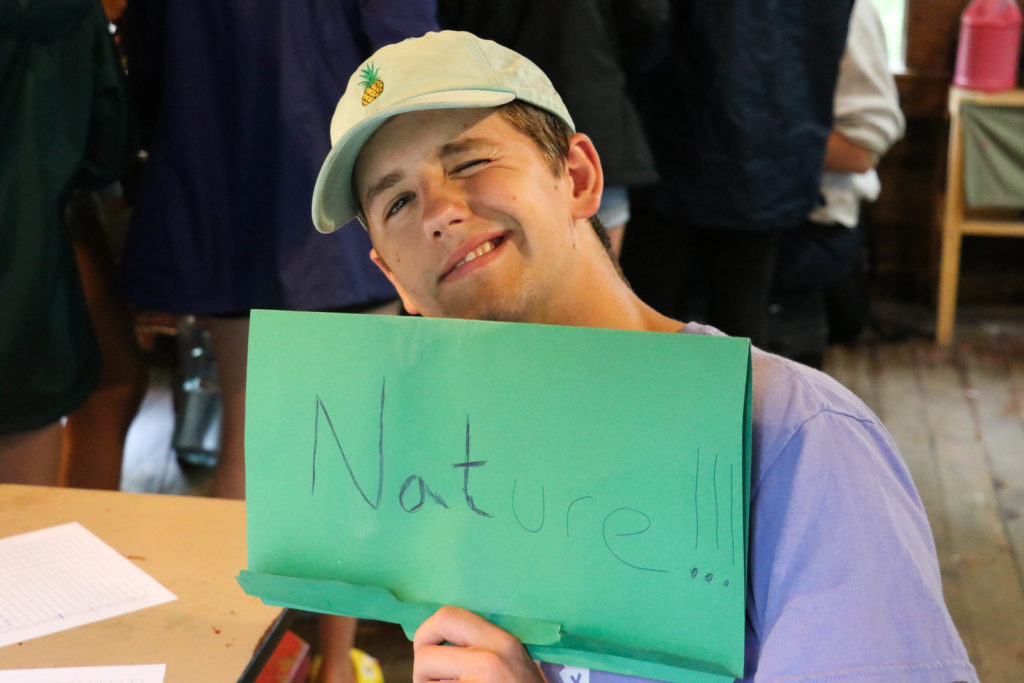 I'm returning to my summer camp for a third year this coming summer and could write a short book on what you can gain from the Camp America experience, but I'll spare you the ramblings. Instead, as I consistently attempt to persuade those around me why they should do Camp America, I'll attempt to pre-empt some of the questions that you may have.
How is playing games with kids related to my degree?
A large portion of your time will be spent running around playing capture the flag, paddle boarding at the waterfront and attempting to sing 'God Save the Queen' while 250 Americans belt out their national anthem over the top. But there are also a vast array of transferable skills you can gain which I'll divulge in a second.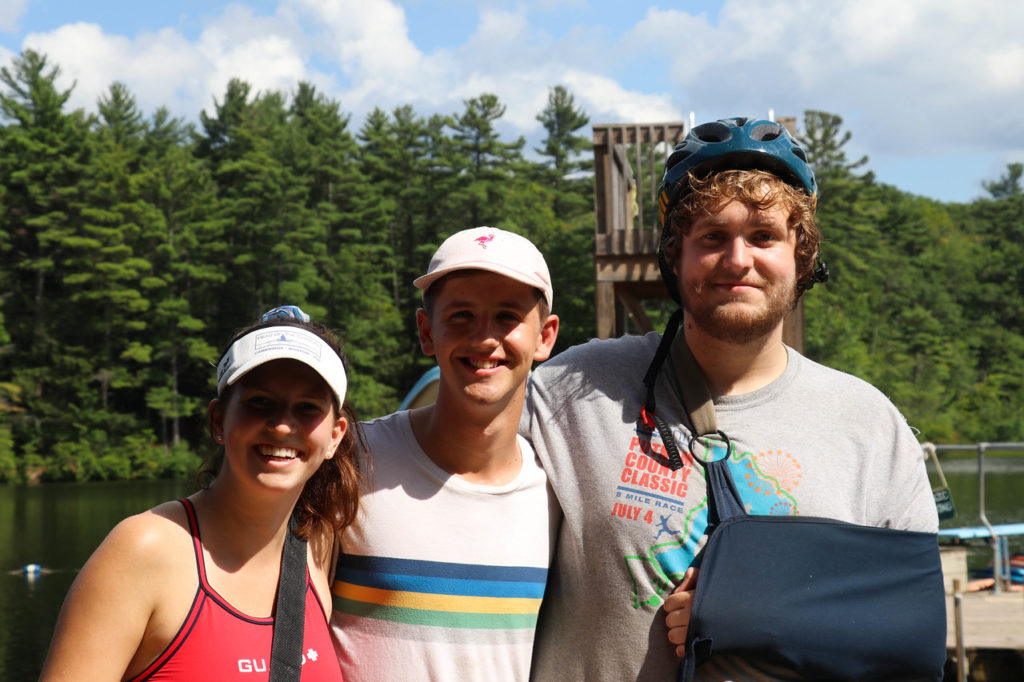 In terms of being related to your degree, the main aim of a placement year is to increase your employability and so when thinking of possible ideas, minds either jump to huge corporations or jobs directly related to your degree. This is a misconceived perception of employability. In politics, for example, there are just as many students interested in the charity sector or accounting as there are working in the public sector according to Target Jobs.  This means that thinking outside of what is conventionally relevant to your degree isn't just acceptable but useful. Of course, many companies require subject knowledge and experience but more and more organisations are looking for employees who have a breadth of experience in different areas and versatility is highly sought after (adaptability is among the 5 most sought-after skills according to LinkedIn). The placement year gives you a leg-up over the competition for graduate jobs but having a placement in something different like Camp America truly allows you to stand out from the masses.
What skills would I gain that would be relevant to a graduate job?
Some people see Camp America as an experience for either those on a gap year or aspiring teachers. While both of these groups are a section of Camp America applicants, I worked alongside internationals who have now graduated from Geology, Aeronautical Engineering and Graphic Design. Like me, their interviews for jobs are littered with, 'At camp I…' or 'Camp developed my ability to…' When securing my other placement at the Refugee Council, the majority of my answers referred to my experience at camp.
Communication and creativity are what I believe to be the cornerstones of being a good camp counsellor which are skills that cross over many professions. By explaining to developing brains the ethics of sharing the Cheesecake equally or the overly complicated but incredible game that is Chum Buckets, you develop your ability to communicate. Greater conciseness and coherence is required when talking to children and I believe that it is has helped me when explaining complicated processes of asylum at my 2nd placement in the Refugee Council and has developed my previously lacking public speaking.
How could I persuade future employees that my experience at camp is useful?
Thanks to films and TV shows like Wet Hot American Summer and Beaver Falls, there's a misconceived notion that working at a summer camp is merely a lark about. This couldn't be further from the truth and although it is probably the most fun I'll ever have in a job, it is also one of the more intense too.
The best way to convince future employers of its relevance is through the competency questions littered in many interviews. When you get questions like, 'Can you tell me a time when you showed lateral thinking?'. your mind will jump to the time you planned an activity for 16-year olds but you had to completely adapt because you ended up having a group of 8-year-olds or one of the many other times you had to do something on the fly. In these competency-based questions, because the experience at camp is so hands-on and relationship based, you will have so many examples to pull from and demonstrate when you used that skill.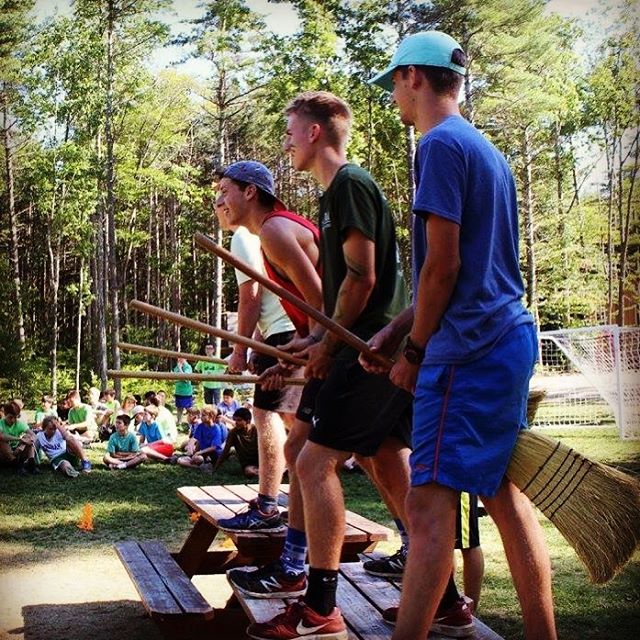 Am I going to make any money?
When you come back from America after your first summer, you probably won't come back with any money. Part of this is simply you don't get paid that much but the second part is that with your VISA to go to the US, you have a 1-month period after your camp finishes to travel around America. It is the best and cheapest way to spend 3 months in America, food and accommodation are paid for whilst you're at camp meaning you can spend your money on day trips to Water Parks or on your trip after camp to the Grand Canyon.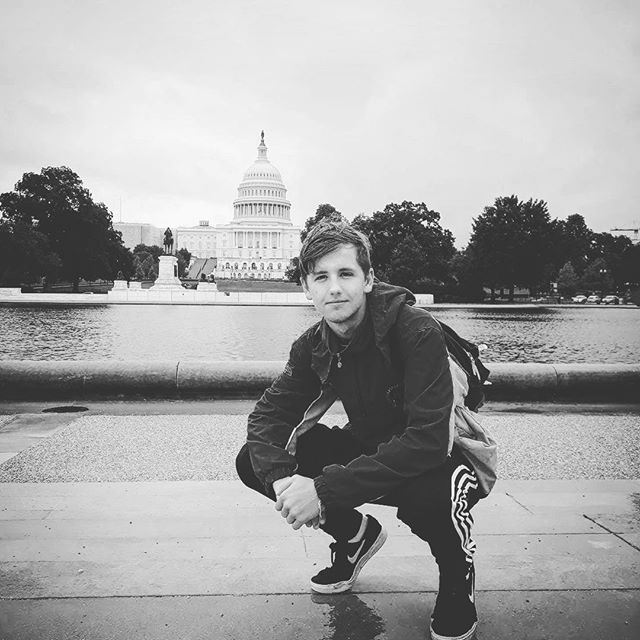 Returning to camp after your first year you can make considerably more money and feel free to ask the Camp Director how salaries are determined for returning international staff. Even so, I have co-workers who were happy to volunteer for a 2-week session just so they could continue working at camp. This is a testament to the experience that many people have and it is one I could not recommend highly enough.