First year of university went by so quickly. Reflecting on the year, I'm so glad I chose Bath for a university. The highlight of Bath for me was the Christmas market. Everything felt so magical and festive with the Christmas market last year, and I can't wait to explore it again this year.
Over summer I continued with my volunteering, to reach the needed 50 hours, but also to continue engaging with the local community. I was able to go back to my local playscheme whilst I was home, helping with afterschool activities until the end of school term, and then at Summer fetes. I love volunteering at the playscheme, as you can tell when you first walk in how much of a difference it makes to the families, and the children enjoy every moment of it. Hopefully, over Christmas and Easter I will be able to continue helping at the playscheme. Alongside this, I went back to helping to teach Ballroom and Latin at my dance school that I attended for 13 years before starting university. Dance is something I've loved since I was little, and to be able to go back and teach the younger children is something I am so grateful for.
The Gold Scholarship also allowed me to have the best summer this year. If you didn't know, the Gold Scholarship Programme provides scholars with £5000 per year of study at Bath. I am so grateful and thankful to be one of the 50 scholars for my year. I decided at the start of the year that I would put some of my money aside to go away with friends over summer. In July, myself and some of my friends went to Prague for a week, exploring everything the city has to offer. It is such a beautiful place and I would definitely recommend visiting if you can. Without the scholarship money, I wouldn't have been able to afford it. This was such a good break and was extra special because I haven't seen some of my friends as much this last year as we've all moved to different universities throughout the UK.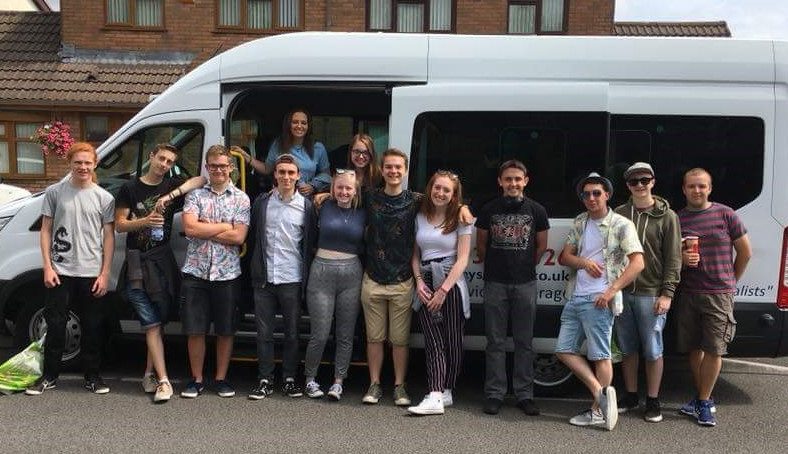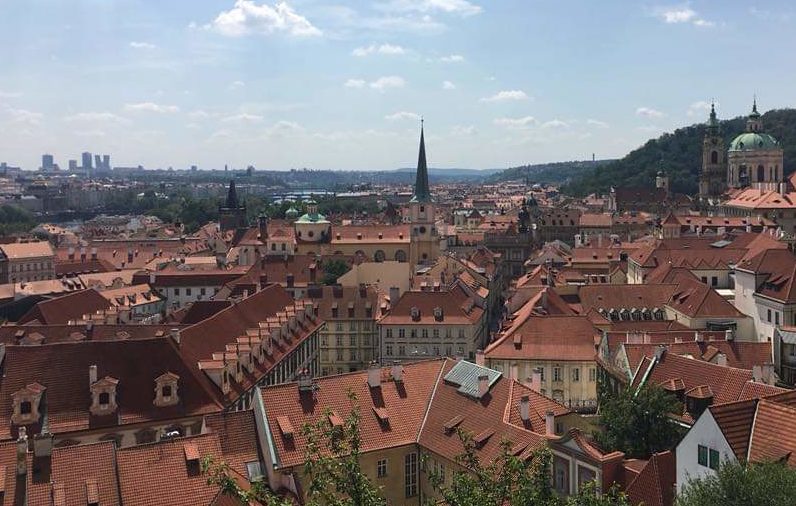 I've been back in Bath a few weeks now, and moving back felt so much different this year to last year. Last year I started the year off feeling nervous and homesick. These feelings did disappear very quickly, but part of me still worried that coming back to Bath this year would bring those feelings back. I couldn't be more wrong! I haven't felt homesick once. I think knowing more about what to expect from university, the city and knowing what my house would be like has really helped this.
This year, I'm really looking forward to continuing with the scholarship, finding more volunteering opportunities and engaging in networking events to further improve my confidence.