Admittedly, most of my knowledge of life in Los Angeles came from film and Kardashian stereotypes: palm trees, green juices, hot yoga and small dogs in handbags. And yes, that culture exists in some places, but in no way defines life here. Southern California's weather, location and liberal politics makes it a hub for creative and young people from all over the world. It's been a fascinating place to live for the past 4 months and has prompted me to use this blog post to talk about my experience living here and persuade others to go abroad for their placement if the opportunity comes around.
I grew up in London and in hindsight was spoilt by its amazing transport system. Los Angeles is a much bigger and sprawling city that is really built for cars – to the extent they have drive-thru banks. There have been occasions I've googled places to go, and the only options to get there is by car - unless you want to walk for 2.5 hours. From Claremont I rely on the Metrolink (a double decker tram/train thing) to get me Downtown and once you're there the city is relatively well connected by the metro system. This costs around $7-10 in total. I try to walk when I can, as it's a great way to get to know an area, but Uber is also very convenient and not too expensive if you can split it with a friend.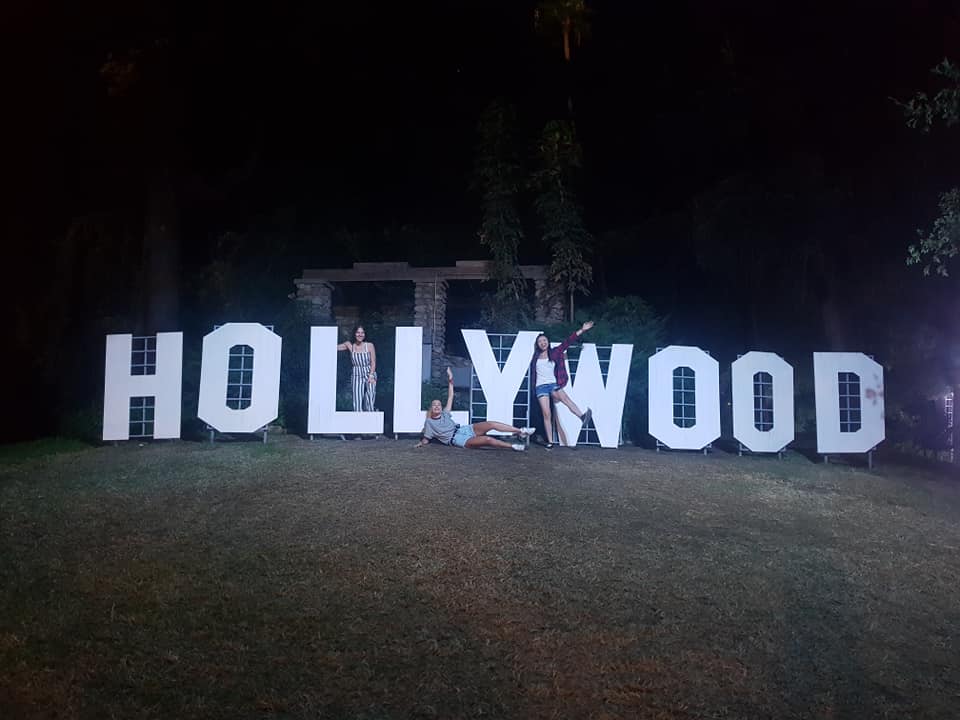 In my experience, the effort is always worth it. Over a few weekends I managed to explore most of Downtown L.A. including Little Tokyo, Echo Park, Chinatown, Mission District and the modern art museums which are just down the street from the spectacular Walt Disney Concert Hall. One of my favourite places to go is Grand Central Market, a covered market with bars and food stalls of all cuisines. There's even a whole stand dedicated to selling gourmet peanut butter jelly sandwiches. This represents one of my favourite things about American culture: they take something good and then make multiple different versions of it.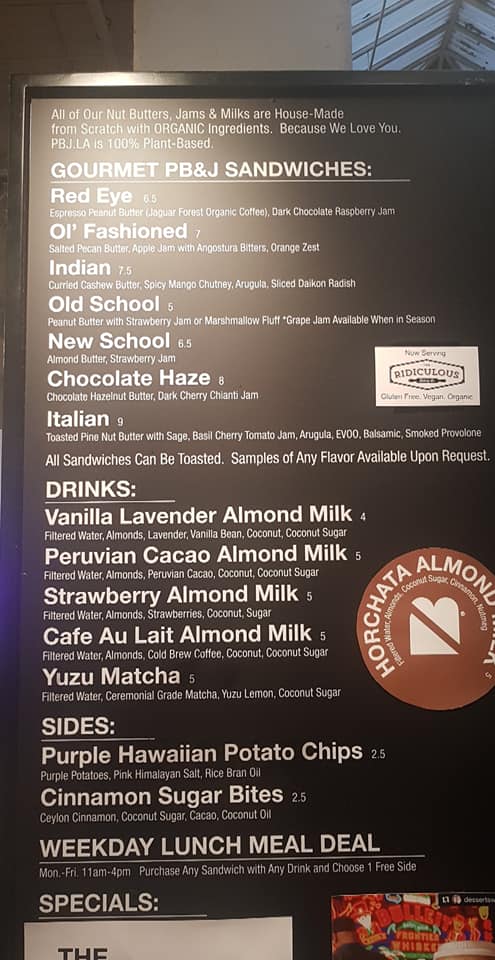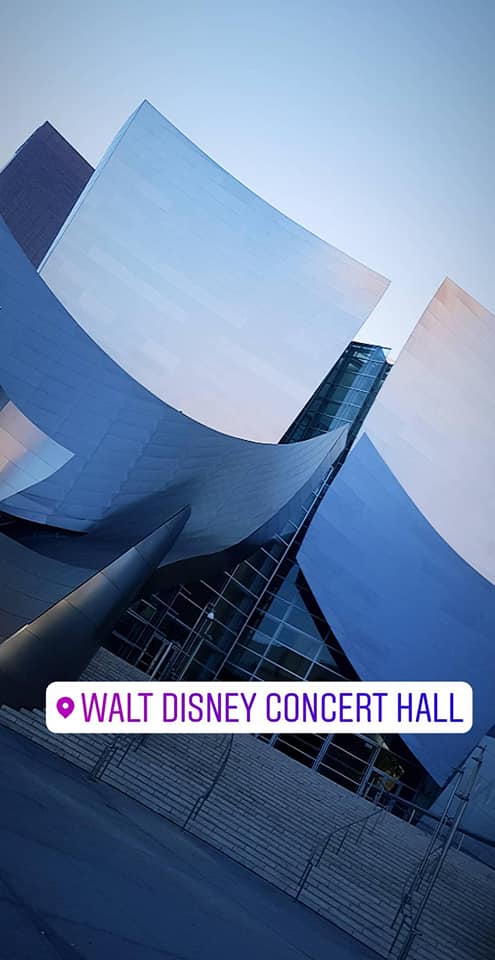 Downtown is a fraction of all the places to explore, but the sheer size of L.A. makes it hard to see in a short amount of time - heading towards the coast to places like Santa Monica or Venice Beach takes me half a day. But a saving grace is the people – they are SO friendly. I used to get disarmed by strangers smiling and striking up conversations with each other, the Londoner in me kept my head down, but I've grown to really love this part of SoCal culture. It's also good to know if I ever got horribly lost or needed help I'd probably be okay just because I have a British accent – its bizarrely popular.
Moving abroad for placement is a daunting decision and there are a number of factors to consider. Admittedly, moving to America avoids the language barrier that other students may face, but being half way across with world with no option for a weekend trip home plus the 8-hour time difference can feel just as isolating. I have days I really miss home and being able to see my friends, but I wouldn't trade this opportunity for it. If you're on the fence about doing your placement abroad, I would say go for it.